I love the Autumn season. The crisp air. The color changing on the leaves. The pumpkin spice everything. Well maybe not that part. But my fave part of the season is Fall Fashion!
I love getting to wear warm sweatshirts and comfy cashmere sweaters and chunky cardigans. Fall is also the start of Boot season.
You can never get enough boots.
[See this post about what boots to wear this fall]
I also love scarves and getting to experiment with the different ways to tie my scarf.
[See this post for over 25 ideas for How to Tie a Scarf]
I also love layering in the fall. In the office, it's silk shells under caridans and comfy sweaters. For my go-to-casual layers, I usually start with a tee shirt then top that  I'm opting with a red plaid cropped tie shirt. Plaid hopped back into season as a fashion fave for all year a few fashion seasons ago.
It's timely because wearing plaid is very common and fits into the fall season of Harvest festivals and visits to the orchard to pick berries, apples and other seasonal fruits.
I pair my red boyfriend shirt by American Eagle ($29.99) with my fave denim "Mom jeans" ($29.96)  from AE.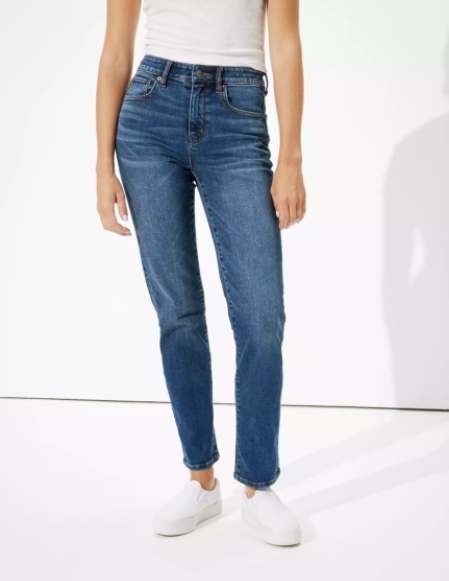 Because it is quite crisp out there, I dig out a long ribbed grey duster sweater out of my closet. The length of this cardigan adds an extra layer of style and sophistication to the functionality of keepign me warm in cooler days.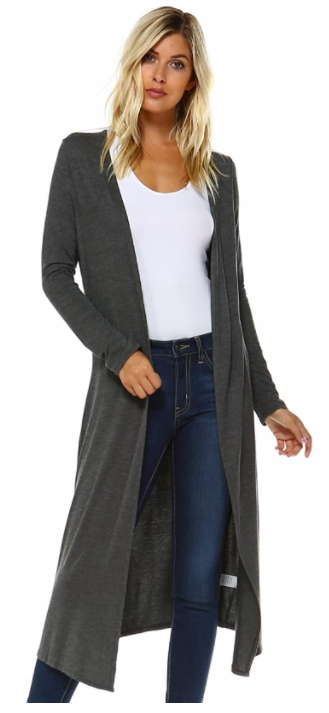 A baseball cap is great to hide a messy bun underneath.
Finally, instead of boots when it's not too cold out, I opt for my quilt patent leather loafers by Sperry. You can get a similar style from that brand here for about $80 HERE! These shoes last a long time and look very well constructed and are an excellent investment!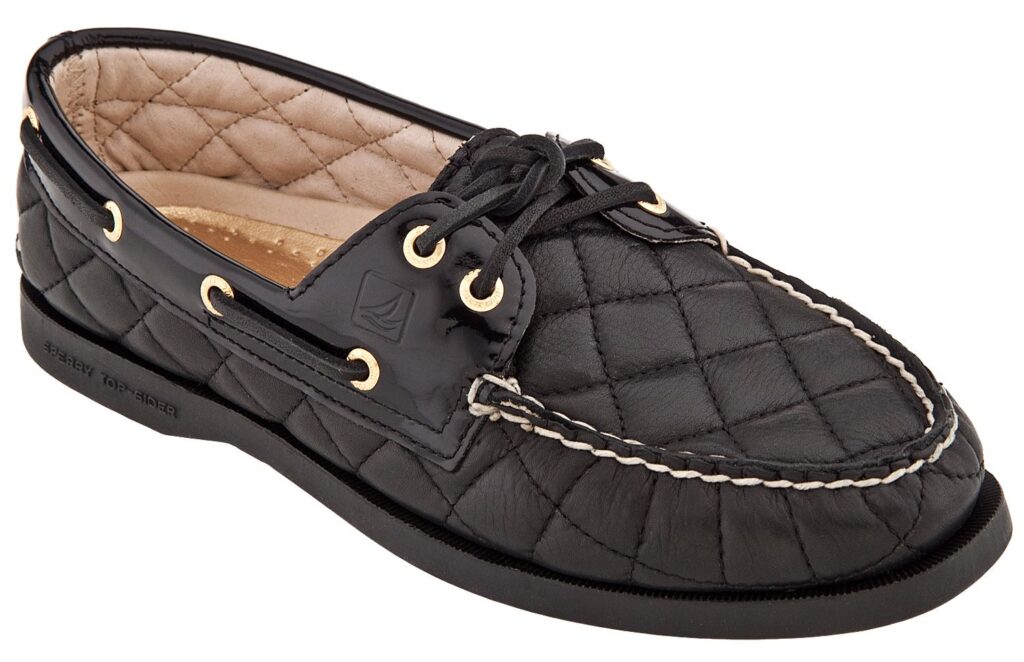 I can remix this look by changing what's underneath and pair the cardigan over top of  a black wrap dress that I wear with black tights and pointy-toed black pumps!
For a total of 4 pieces, I can have a chic and fashion forward weekend! Try this look for yourself and connect with me at @Bellyitch on all the socials and tag me in your fave fall look!