The temperatureis rapidly dipping and with pandemic restrictions back in place in many parts of the world, it's time to think of digging out the layers, sweaters and boots out of storage and getting your winter wardrobe situated.
And if it's in your budget to get new pieces to add to your collection, I've selected the top 8 items that I own or plan to get that will have me set for spending the winters at home working, lounging, reading, scrolling through social media or catching up on my fave Netflix series.
Check them out: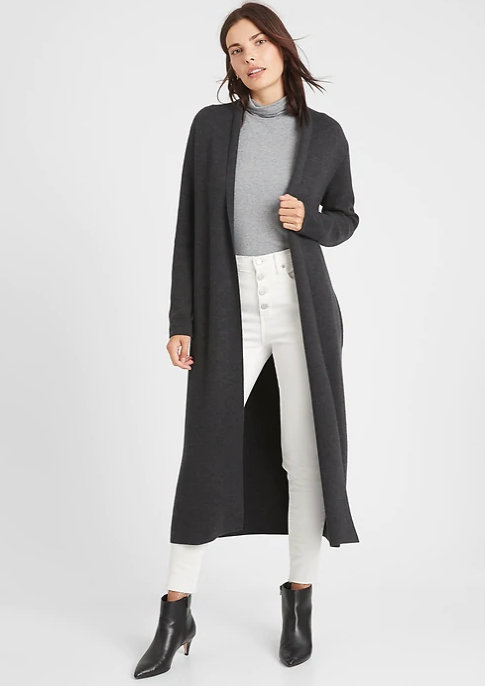 Long Grey Cardigan
Whether you're going out for a quick trip to the grocery store, lounging in the house or curled up in your fave chair, you'd love to have this comfy cardigan to cover you up.
Banana Republic
$29.99 (70% off from $99 original)
Screen print Pullover
Get a pullover sweatshirt that's one size larger that's comfy enought to throw on when you have to go pick up your kid from school or when you just want to get lost in a corner and be warm and snuggly. I'm a mama bear so this one spoke to me.
Blooming Jelly
$17.99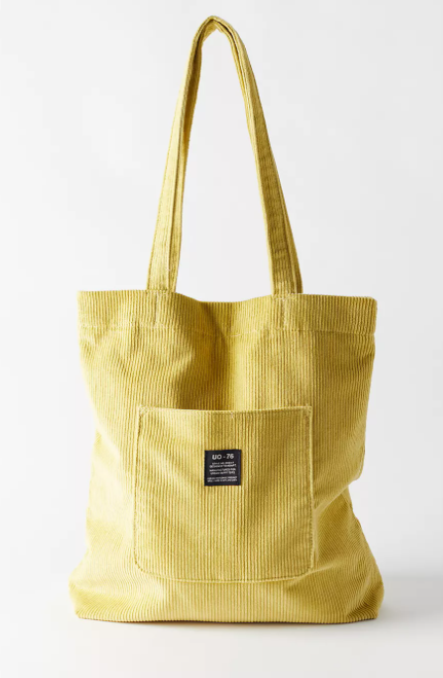 Basic Corduroy Shopping Tote
Being eco-conscious means relying on reusable bags for grocery shopping. For quick sprints for a few items, carry this stylish tote with you and leave the plastic at the counter. It comes in other colors
The Urban Outfitters
$24.00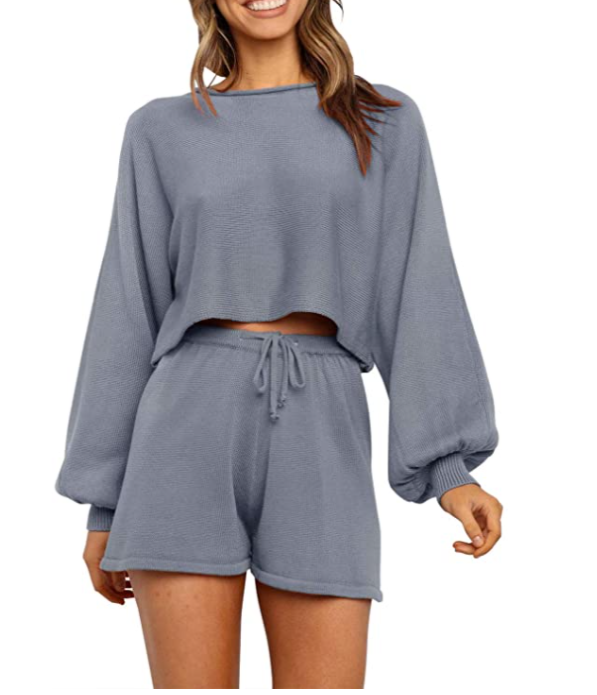 2-Piece Matching Sweater Lounge Set
If you're the type of person to be hot and cold at the same time then you might find yourself in shorts and a sweater. You'll love a shorts lounge set in a comfy sweater knit like this one.
ZESICA
$27.99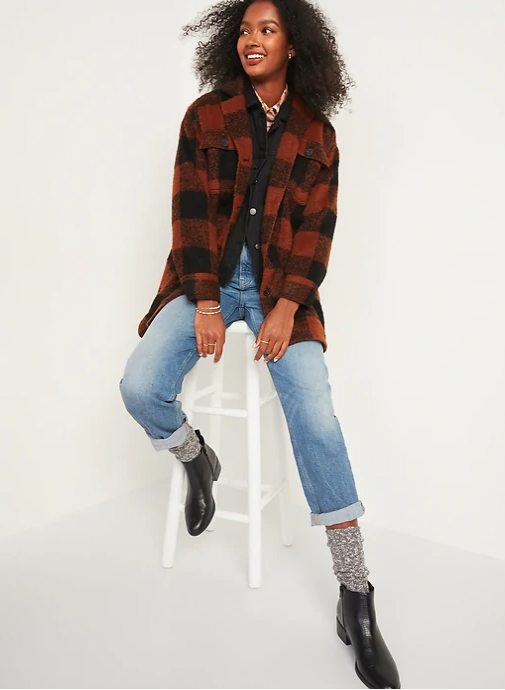 Fleece Lined Plaid Jacket
Layers are essential for staying cool and comfortable when it's chilly outside. When an actual parka or oversized coat is not in order because it's not that cold out yet, a fleece lined jacket like this one will work
OLD NAVY
$69.99 (will be under $50 if you use a 40% off Coupon Code at RetailMe Not)
Jogging Suit
Whether they match or not, you cannot go with a jogging suit that can double as your outdoor workout wear or a simple fit for running errands or chilling at home.
Underarmour
$34.99 – hoodie $39.99 – jogging pants
Get Similar pants $10 less at ASOS
Long Tunic Hoodie
For those among us who are always cold, you cannot go wrong with a extra long hoodie
Ablanczoom
$34.99 – hoodie $39.99 – jogging pants
That's it for now. I'll try to style and post these pieces as I acquire them personally or as a gift. Stay tuned.