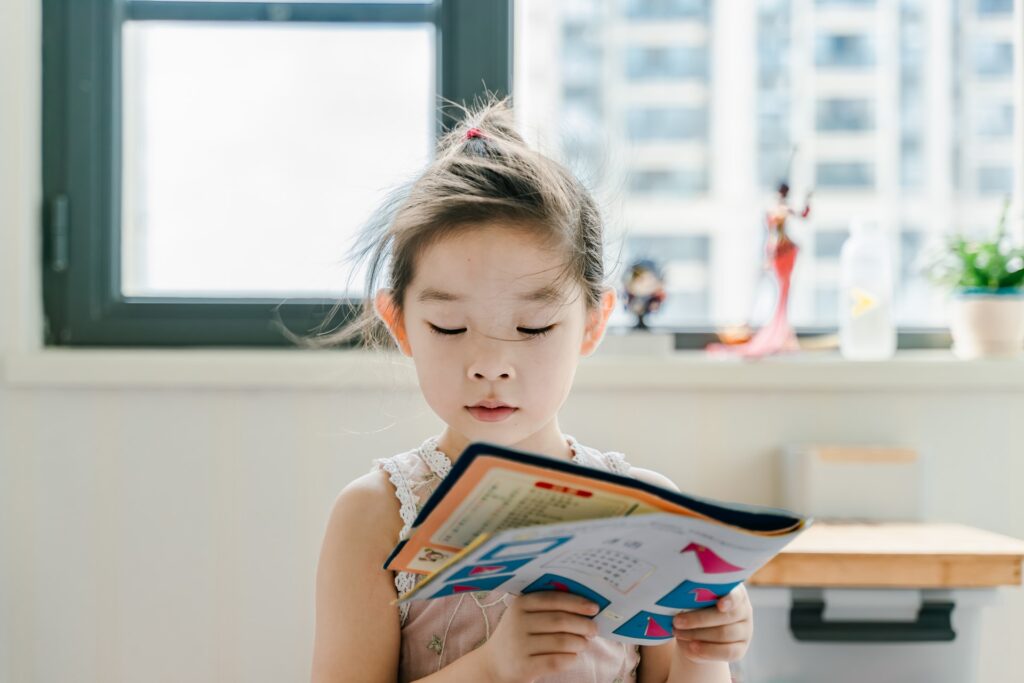 These subscription boxes will tear kids away from the devices and nurture a love of books.
This year, many school children got homeschooled or went to school via distance learning and in between, maybe watched TV, played video games or engaged with mobile devices to distract.
Parents who want to make sure their children develop a love and passion for reading and books during this pandemic and beyonc should consider investing in a monthly subscription service or giving one as a gift to a child in their lives who loves to read or who should read more!
The global pandemic is restricting the ability for a lot of us to get outside this year which is frustrating especially to kids who love the great outdoor.
While a book cannot replace outside activity, it can be a way to exercise the brain.
In fact, book subscription businesses are trending.
Here are three that will deliver titles tailored to your child and his or her interests.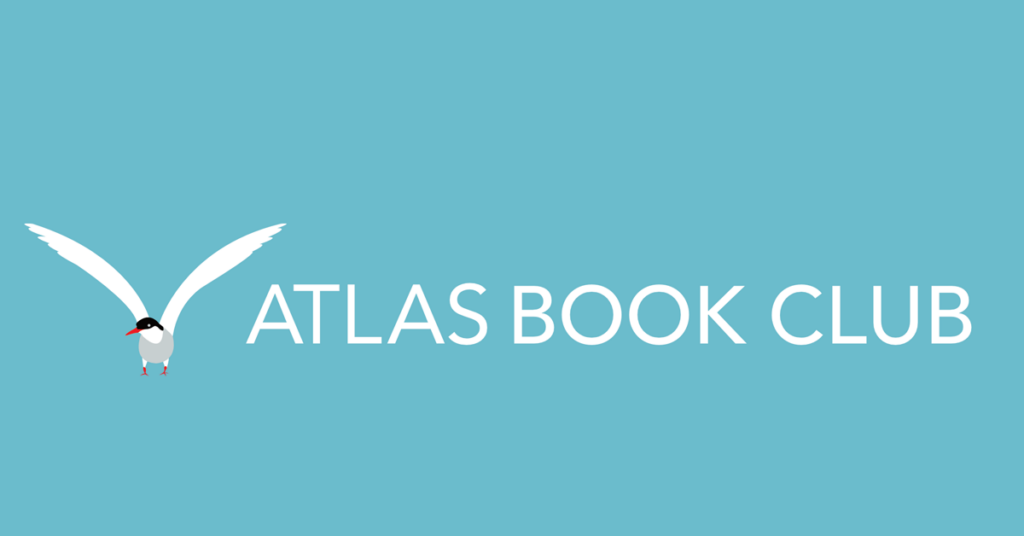 ATLAS BOOK CLUB
Maryland attorney and mom of three, Bunmi Emenanjo started a book club in 2017 so she could teach her Nigerian American kids about their culture and people from all around the world.
Emenano said she when she would guest read to children as part of the book club back then, she became intrigued and fascinated by how how responsive the kids were and how much they thirst to learn about cultures different from their own.
That curiousity turned into the Atlas Book Club subcription box business in 2019 for culturally curious kids!
The service delivers more than just books each month. Each box comes with souvenirs, postcards and other knick knacks related to whatever country is being featured that month.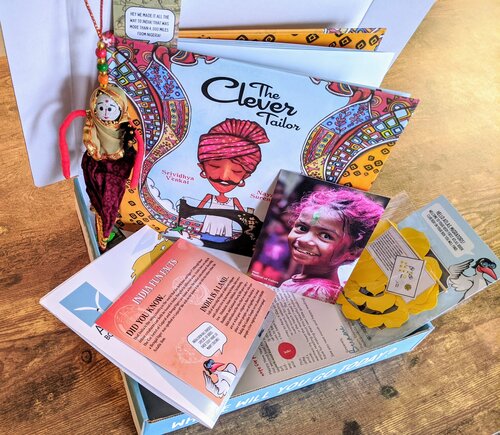 Subscribers get a comprehensive and immersive experience in each box!
Since launching as a business in November 2019, Atlas Book Club has explored 20 countries including South Africa, Guatemala, the Philippines, Nigeria, Haiti, India, Chile and so many more.
Monthly subscriptions are $37.99. A three month goes for $110 and a 6 month about $215, which would make a great gift!
The box, while pricier than the other two in this list, is worth the value for parents, grandparents and caregivers who seek to grow a child who is a world citizen and who is cognizant and aware of the contributions of different people's to society.
EPIC!
Epic is another parent-founding platfom and is currently the largest digital reading platform. I've blogged about this company before which owns a a collection of over 40,000 popular children's books from over 250 of the top book publishers.
Epic curates collections based on age, topic, and other categories.
Founded by two parents, Epic was born out of a single question: How do we make books more accessible to kids? 
Wanting to make books as accessible as games and other digital content, dads Kevin Donahue and Suren Markosian founded Epic in 2013.
Today, Epic has grown into an award-winning subscription service which gives millions of families and classrooms instant, unlimited access to thousands of books, videos and quizzes from leading publishers to help kids everywhere read, learn and grow.
While it is normaly $9.99 for monthly access, you can get an annual subscription for $4.99 now through December 31st if you pay for the full year in advance!
While it is normaly $9.99 for monthly access, you can get an annual subscription for $4.99 now through the end of the year 2020.
---
Lily Post
A committee of parents carefully curate Lily Post's monthy subscription boxes. Delivered in a nice box is either a set of 4 hard back books or three picture books.
And with Lily Post's charitable One Book, One Box donation program, each purchase supports the company's mission to donate to charities that give the gift of books and literacy to communties and children in need.
Your gift or subscription would have altruistic purposes as well this gift giving season!