Teens are a daunting demographic to buy for. They're often the first people clued into the newest products and cultural phenomena that you're probably not as aware of — but they also don't have the deep pockets to get everything they want for themselves. Thankfully, that leaves plenty of opportunities open for you.
Here are our faves!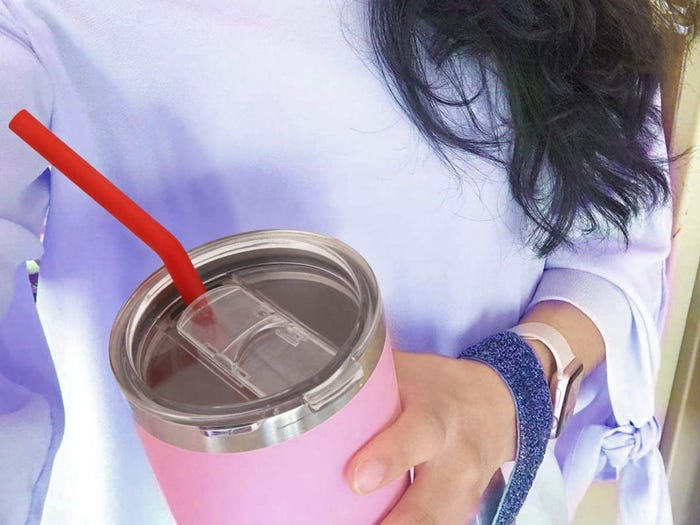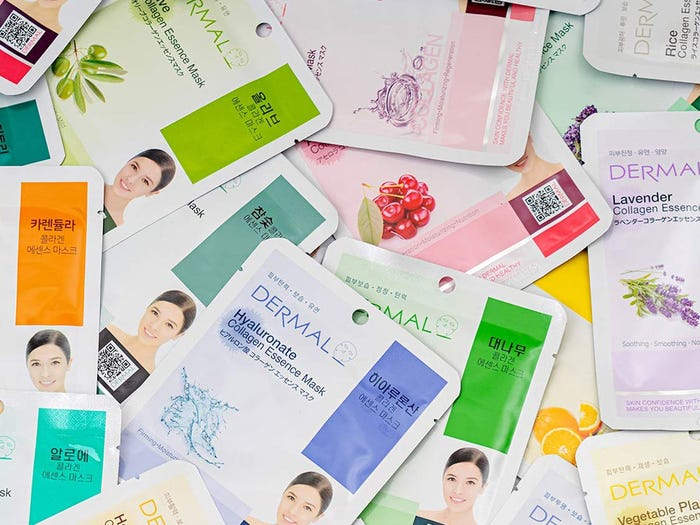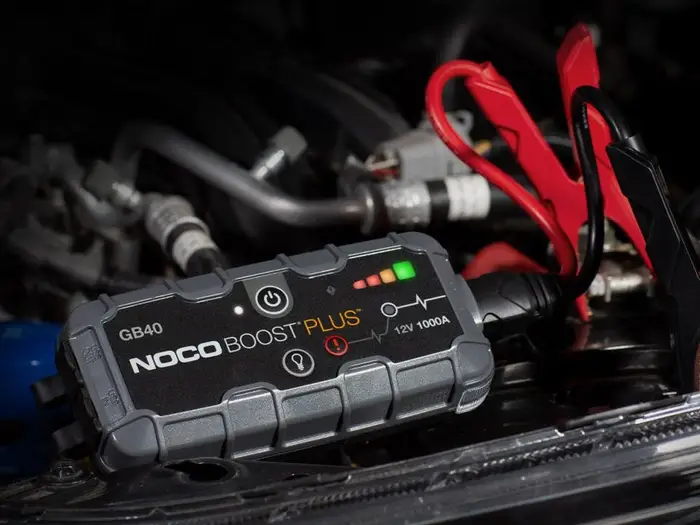 Noco Boost Plus
The Noco Boost Plus is a powerful battery that's small enough to fit under the passenger seat, but it packs enough power to jump-start any vehicle with a 6-liter engine or smaller — and do it 20 times before needing a recharge. It also offers a USB port for charging various devices and has an integrated flashlight with a strobe setting for extra safety at night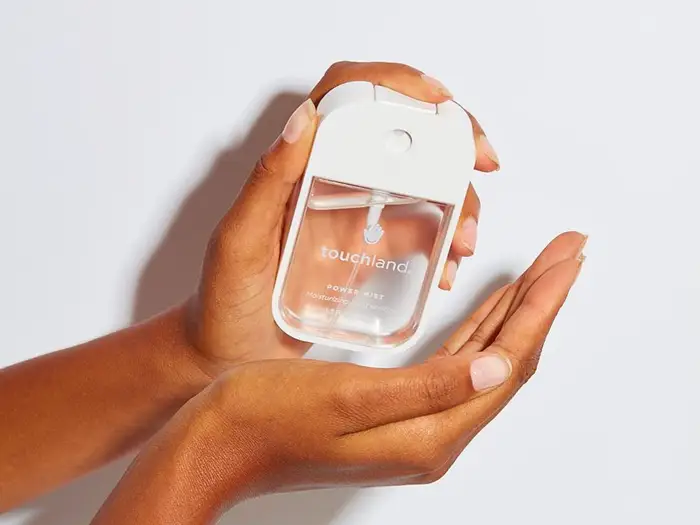 Touchland Power Mist Hand Sanitizer
It's in the car, the house, and their pocket these days, but many hand sanitizers can smell a little like household cleaner. Touchland comes in scents like Vanilla Cinnamon and Forrest Berry, or keep it simple and choose unscented. The compact sanitizer features 67% alcohol for killing germs but balances it with soothing aloe vera and essential oils to hydrate the skin.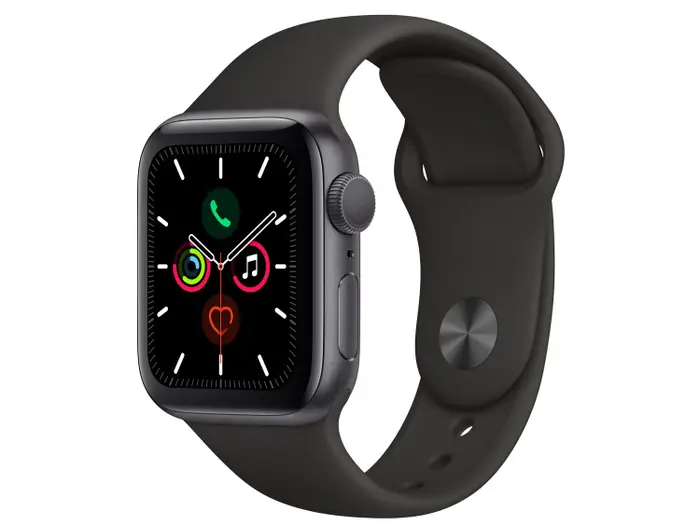 Apple Watch SE GPS
If you have a little extra to spend on your teen, consider getting them a smartwatch. The Apple Watch SE is like a smartphone, fitness tracker, and music player all in one. Just like on their phone they can customize the watch to show their favorite apps to pick, including social media.