May your school supplies be as cute as your outfit.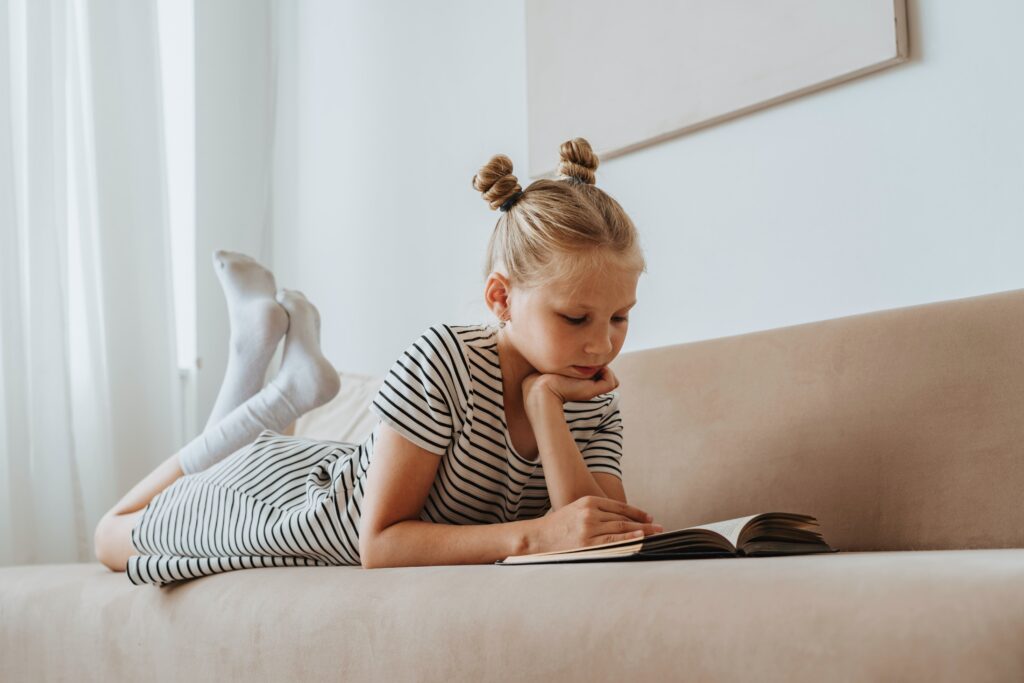 Everyone knows that the best part of going back to class is shopping for glossy stack of brand new school supplies and breathing in that fresh notebook smell. Mmmmm. Your list might read "pens, notebooks, pencil case," but what that really means is GLITTER GEL PENS, SPARKLY NOTEBOOKS, FURRY PENCIL CASE! There's a lot of really stylish desk stuff out there just waiting for you to click "Add to Cart" and you can shop all of it right here in this article.
Glitzy scissors, holo pencil cases, tie-dye backpacks, and compostable phone covers–all that and more cute school supplies are right up ahead. Enjoy!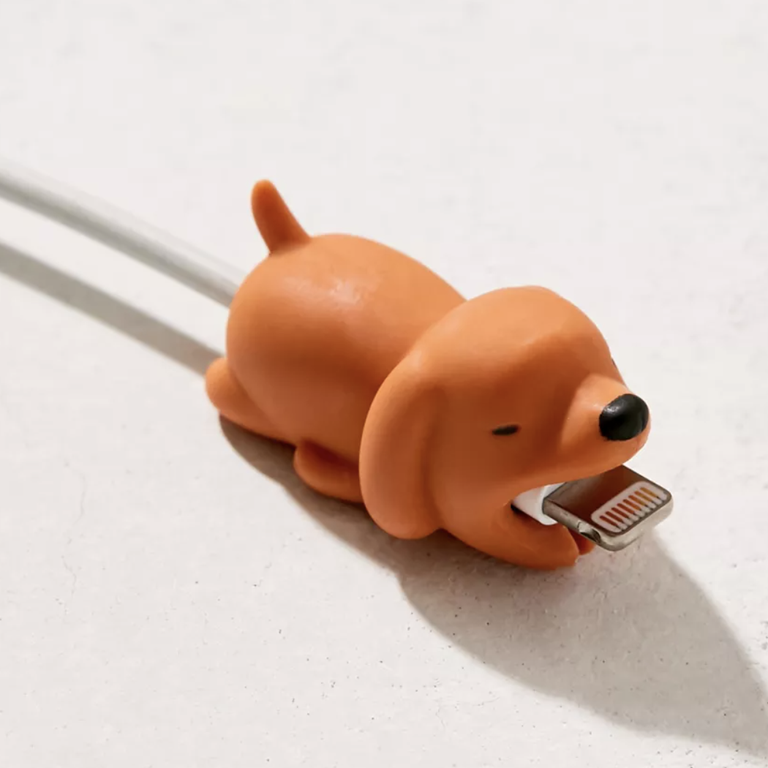 Cable Bite
$6
Now you'll def remember to charge your phone (maybe)(probably not). 
Custom Compostable Case
$50
You've got your first day of school look picked out, now your phone needs one too. Shop compostable eco-friendly versions, instead of plastic.
Recycled Polyester Tie-Dye Print Senior Backpack
$55
Tie-dye backpacks are the ONLY backpacks I'm interested in, tbh.
Read more