Apps to send money online have grown popular in recent years. When it comes to sending money online, there are many options to choose from. It depends on a person's situation that which app he or she is choosing including the purpose and to whom they are sending the money like family or friends etc.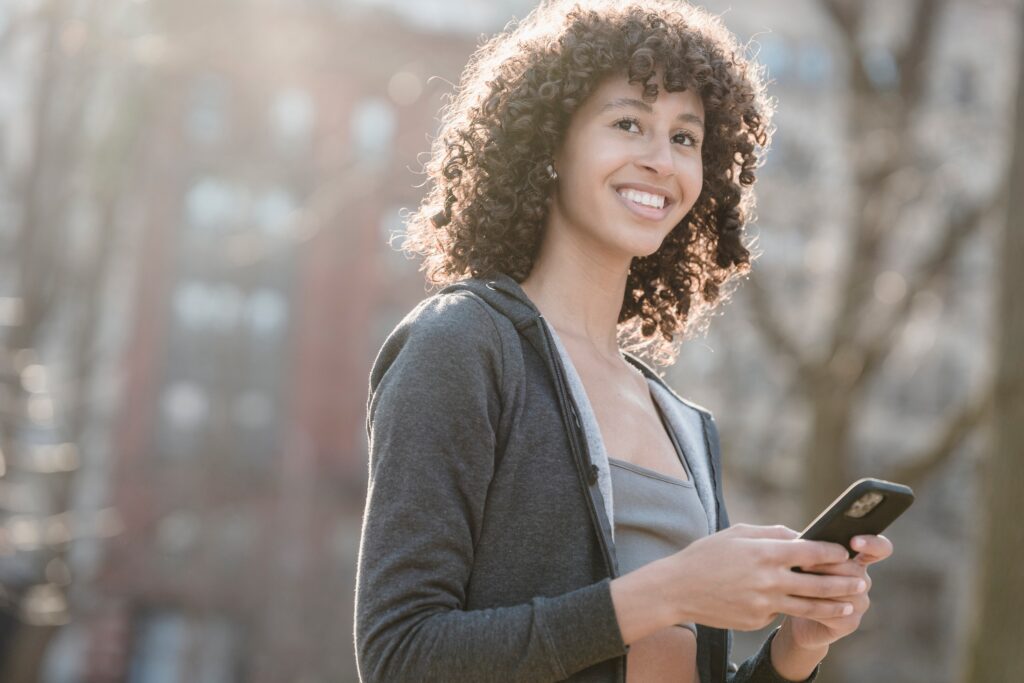 The best apps to send money online makes it simple to transfer money across the world using different currencies. Therefore, the process becomes easier and pain-free. In today's world with sophisticated smartphone technology, money sending apps act as a saviour.
Some of the Best Apps to Send Money Online:
The following are some of the best apps to send money online.
1.Venmo
Venmo app is suitable for both individual and business owners. The parent company of Venmo is PayPal. Users can link their debit cards or bank accounts directly via the app. Venmo account stores the transfers as a Venmo balance and then cashed out to a bank account as users can use it later when the need arises.
'Digital wallet' nature of Venmo is appealing to mobile-savvy businesses or individuals, hence, they quickly make peer-to-peer transfers to friends or contacts and can share purchases to their Venmo feed. The app is integrated with Facebook and phone contacts.
2.WorldRemit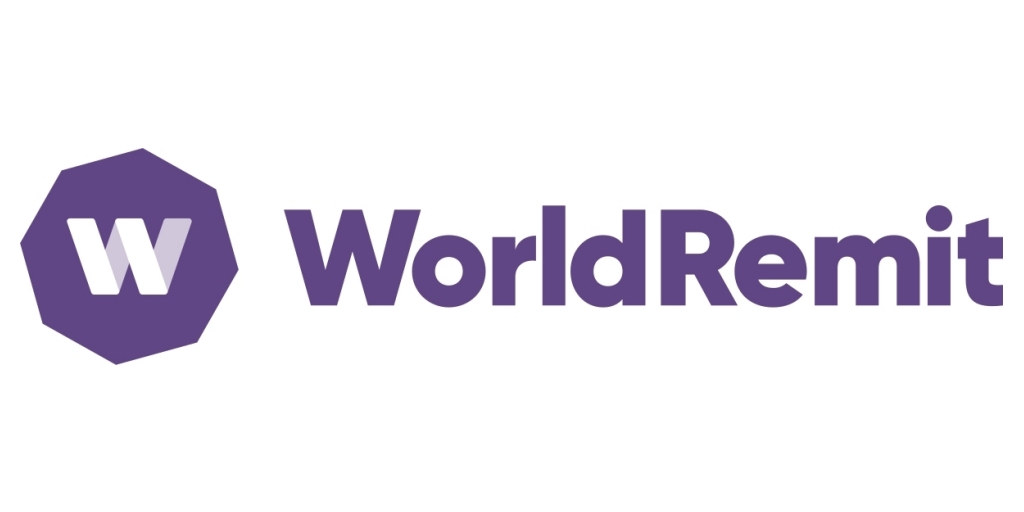 If you want to send a smaller amount to someone than WorldRemit is the best option. The fees of WorldRemit is lower as compare to others and have a broad catalog of qualifying countries.
Money can be sent to more than 150 countries for mobile airtime top-up, cash pickup, and bank deposit. However, it truly stands out among the competitors as it has the fastest transaction time.
It is the perfect fit for international transactions as cash transfers are processed instantly. The simple features of the WorldRemit app appeal to everyone.
3.Azimo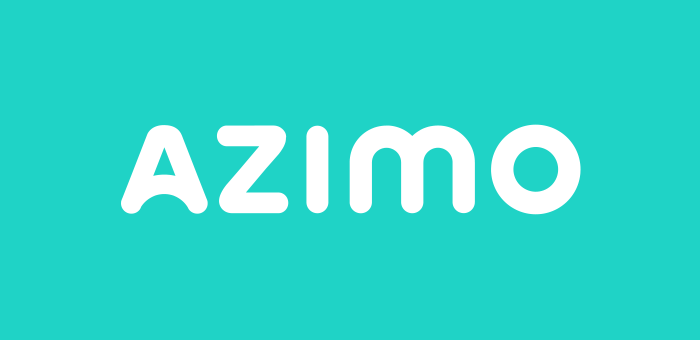 Azimo app can share and receive money instantly. It synchronizes the phone contacts and also uses a fingerprint for identification and authentication. Through push notifications, it helps the person to know about their transaction status.
Ensured data security is the best feature of the app. The card details are securely saved and one can pay in seconds. Therefore, one can pay through a debit/credit card or bank transfer. Azimo is available for 80 plus countries.
Downoad AZIMO