'Tis the season to be prepared—for cold temps, of course! Leggings are our go-to for all types of weather; there are breathable, lightweight variations perfect for summer heat and cozy fleece-lined leggings ideal for cold sub-zero-degree months.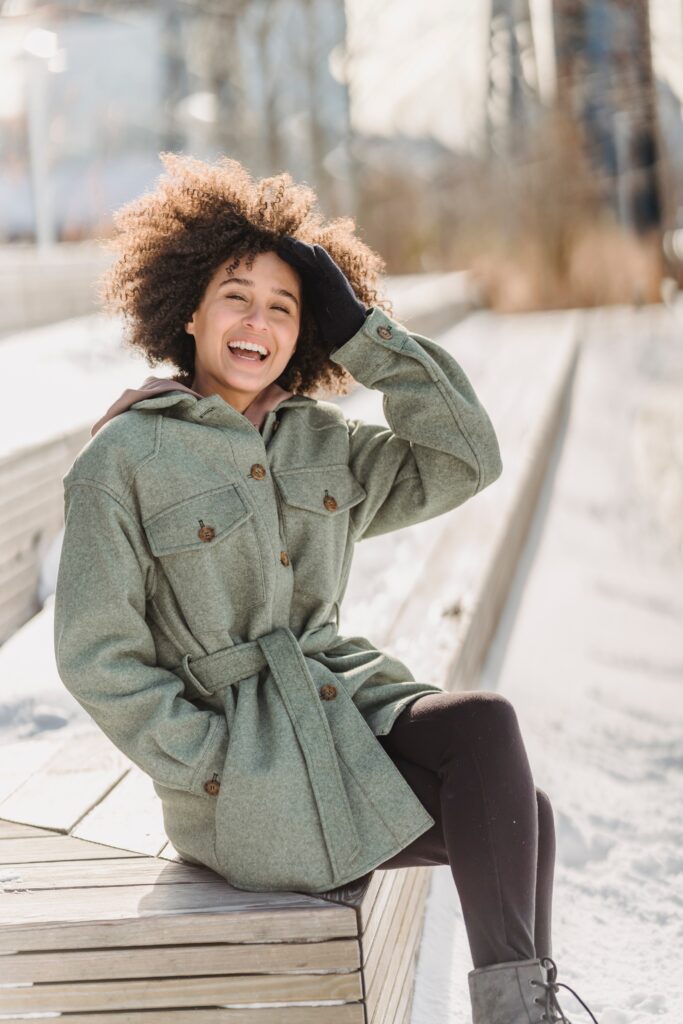 Since those dreaded winter temperatures are comin' up soon, we've rounded up the latter, so you can be comfy in your freezing apartment or when you're venturing outside in chilly temps. But what makes these so different from regular leggings?
Typically, fleece is made from polyester but woven in a way that's a bit more textured and fluffy. This keeps in warmth better than, say, spandex, and they're also so incredibly soft that you won't wanna take them off. There are a variety of styles out there, from plain black leggings to dressier pairs if you want to look like you made a little more of an effort.
Here, we rounded up 13 of the best fleece-lined leggings you can shop this winter to beat the bitter cold. And if you're looking for even more comfy cold-weather finds, don't miss the best sweatpants, coziest best winter coats, warmest snow boots, and the cutest beanies.
CHECK THESE OUT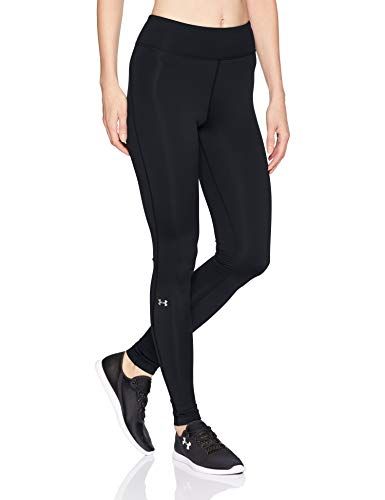 ColdGear Thermal Leggings
$114.60
Running in the cold has never been so warm and cozy. Not only are these leggings made with a fabric that offers amazing sweat-wicking abilities, but they're also designed with welded seams that prevent any unnecessary friction. Chafing is so yesterday.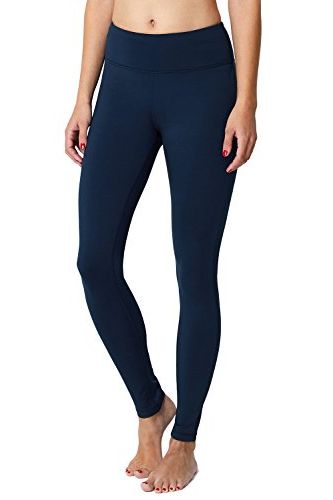 Fleece Lined Winter Leggings
$28
This best-selling Amazon pair is available from sizes XS-3XL and also comes in a wide range of shades; plus, it has not one but TWO phone pockets!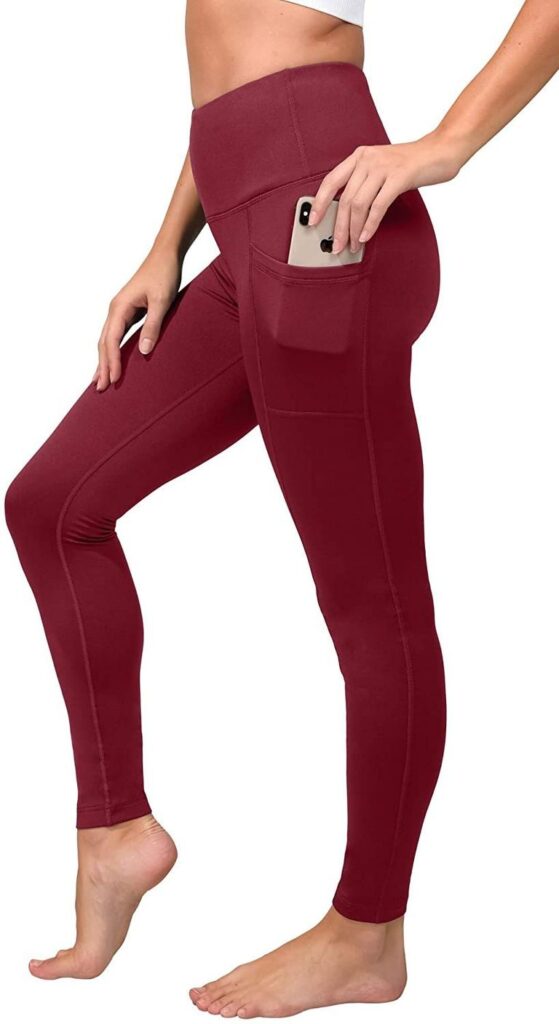 High Waist Fleece Lined Leggings with Side Pocket
$20
A side pocket always comes in handy, and these top-rated fleece-lined yoga pants also happen to come in 30 total shades, so you can stock up on several colors.