Winter Candles are a perfect addition to any room.
Ahhhhh, winter. The freezing weather, excessive layers, and snow up to my knees, all easily convince me to snuggle up in my cozy bed and binge-watch just *one more* Netflix series. If I'm spending a ton of time indoors, my room is def gonna be a snuggly oasis. And what screams cozy more than a soothing blend of warm winter aromas?
Not that you asked, but I am a certified candle addict. Unfortunately, for your girl, that means I dish out a lot of $$$ on them (yes, I constantly remind myself that I don't need a hundred candles in the same scent). But, luckily for y'all, that also means I'm your go-to-girl on the topic.
If you like baking, cuddles, or sippin' on cider during those cold and brutal months, you best believe I found the candle that suits your needs. Whether you are a scent hoarder or buy 'em only occasionally, these 13 winter candles are a perfect addition to any room.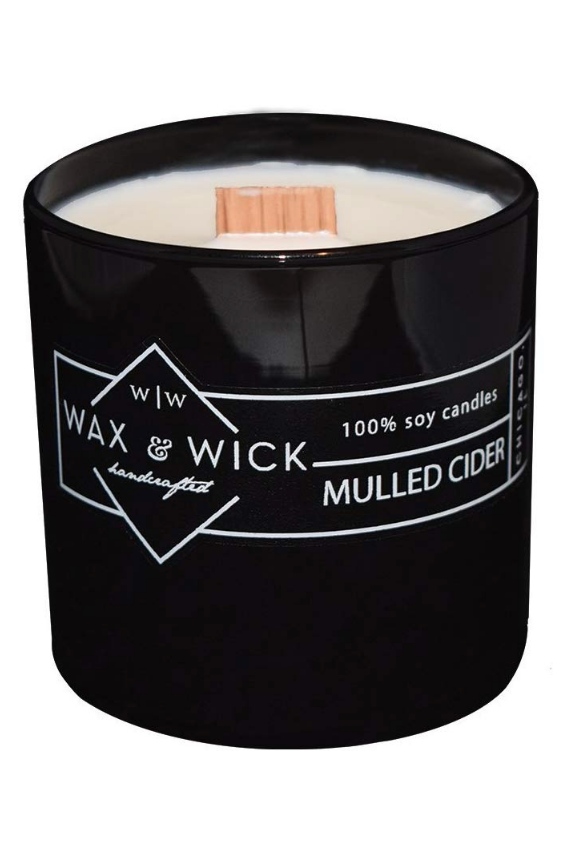 Scented Soy Candles
$35
This candle screams winter. It's a combination of sweet and spicy, filled with earthy undertones and a spike of vanilla. Also, it will totally fit your insta aesthetic with the adorb packaging.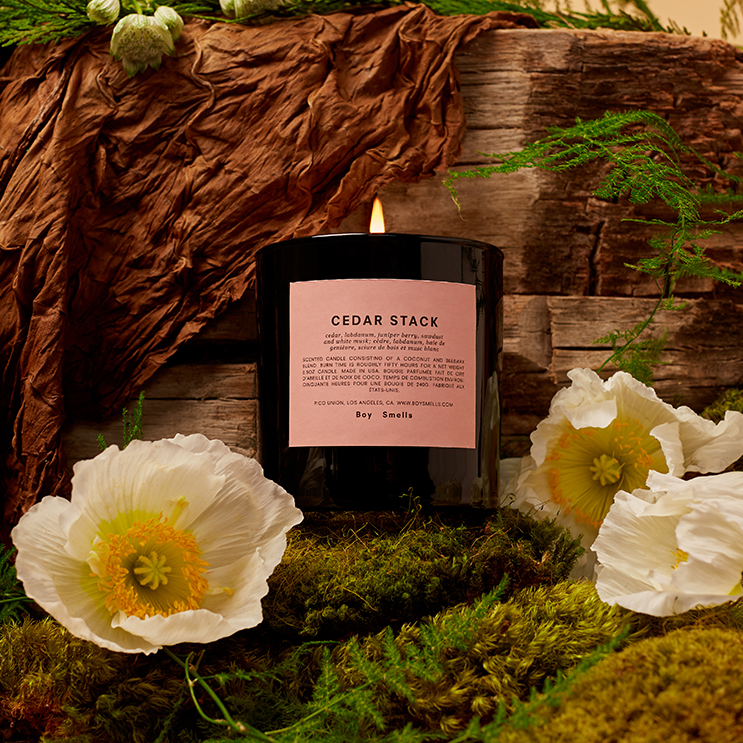 Cedar Stack
$32
Not only is this brand *super* cool due to its celebration of sexual fluidity, but the founders of Boy Smells perfect this scent. Tobacco and cedar chips are hit with notes of floral, creating what they call, "glamping in candle form."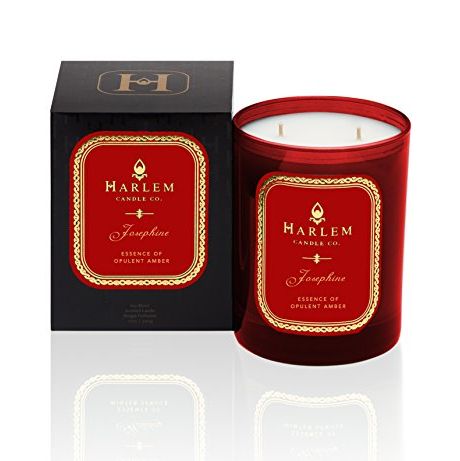 Josephine scented candles
$45
Citrus, bergamot, jasmine, rose, sandalwood, tonka bean, amber, and vanilla make up this sexy, well-balanced scent. Also, how cute would this look next to your stocking? Aww.