If it's Time to shop for that Foodie on your holiday shopping list, this is the gift guide for you!
Do you have someone on your holiday shopping list who is a connoisseiur of cuisine and who appreciates food of all cultures, the shapes, the textures, the flavor, the plating?
Then, it's likely that you might have to shop for a foodie.  
Foodies enjoy food as an art not just for eating and foodies are usually adventurous when it comes to trying out different dishes, eateries, and restaurants.
This passion also extends to drinks as well.
Shopping for a foodie requires you to be adventurous and seek out the best in kitchenware.
Here is my list of top gifts for Foodies.
SMART GARDEN Self-Watering Indoor Garden
$99.95
Foodies prefer the freshest of ingredients and can usually tell the difference between taragon, oregano, chive, basil, thyme and other delicate fresh seasoning. It would be a delight to a foodie to get to grow his or her own fresh ingredients even if s/he doesn't have a large yard.
My Family Cookbook
$30
You know those family recipes tacked on the fridge, in  a tin canister on a kitchen ledge, in Aunt Josie's head? Pen them all down in this one spot, a family cook book that you and the family customize.
Also, foodies are always looking for new dishes to create. Here's a way for them to organize all the different recipes they discover or wrangle from folks and chefs.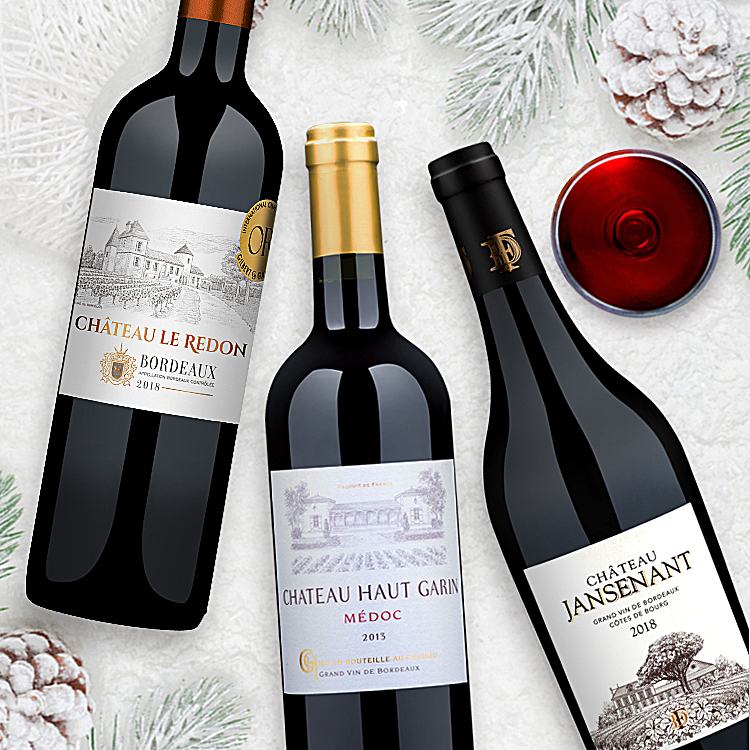 Wine Trio
$67
Bring the elegance of Bordeaux to a friend or family member's doorstop with this special trio. The experts at Wine Insiders have selected three beautiful red blends from one of the world's premier wine regions, representing the exquisite terroir and craftsmanship that Bordeaux is known for.
Savory and food-friendly, these remarkable reds are perfect for pairing with roasts, lasagna, charcuterie, and delicious holiday dishes. Featuring two award-winning bottles, this impressive collection is sure to impress fans of French reds and makes a thoughtful gift.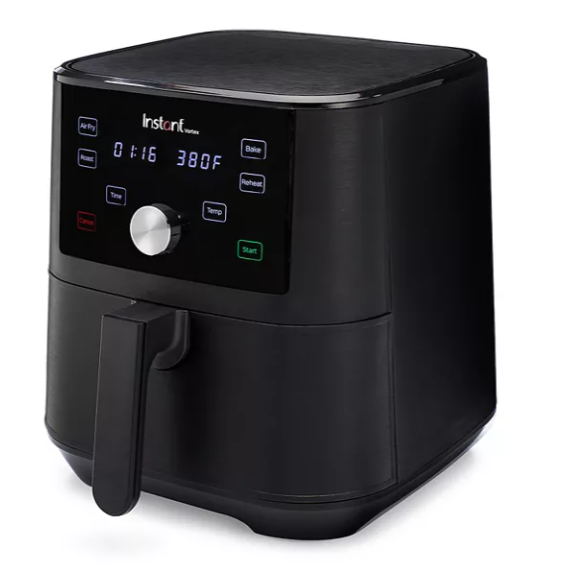 Insta Vortex Air Fryer
$30
Just because your foodie enjoys carefully prepared meals that take time to whip up does not mean he or she isn't down with fast-cooked foods.
Your foodie will enjoy the taste and crunch of his or her favorite deep-fried foods by cooking with super-heated air instead of hot cooking oil in the Instant Vortex 6-qt. air fryer. Air fried food is cleaner, healthier, and less expensive than cooking in oil, making this appliance a must-have in every modern kitchen.