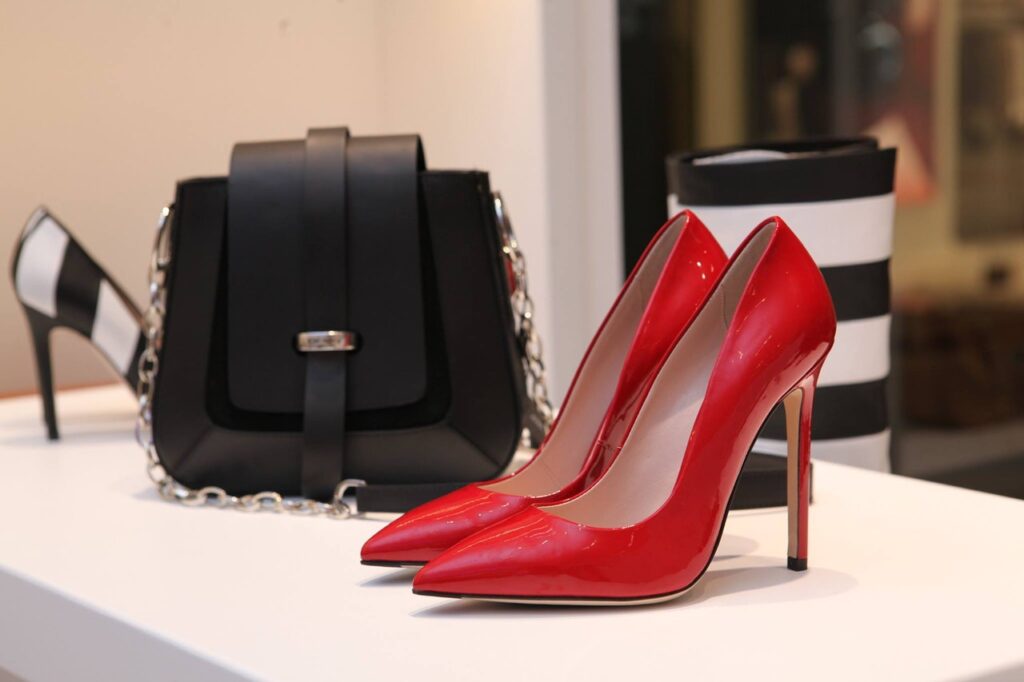 It can be difficult to holiday shop for that woman who has everything.
Think the CEO or boss of your small company, a high net worth corporate executive or law partner, the jetset babe or your Chanel Princess bff who also happens to be a trust fund baby.
And because getting a $27,000 Tiffany Yellow diamond or a $371,000 Himalayan Birkin bag may be out of the budget, you have to settle for the next best things.
Lucky for you I've curated the below list with the help of some mom lawyer friends of mine I know who are in the know.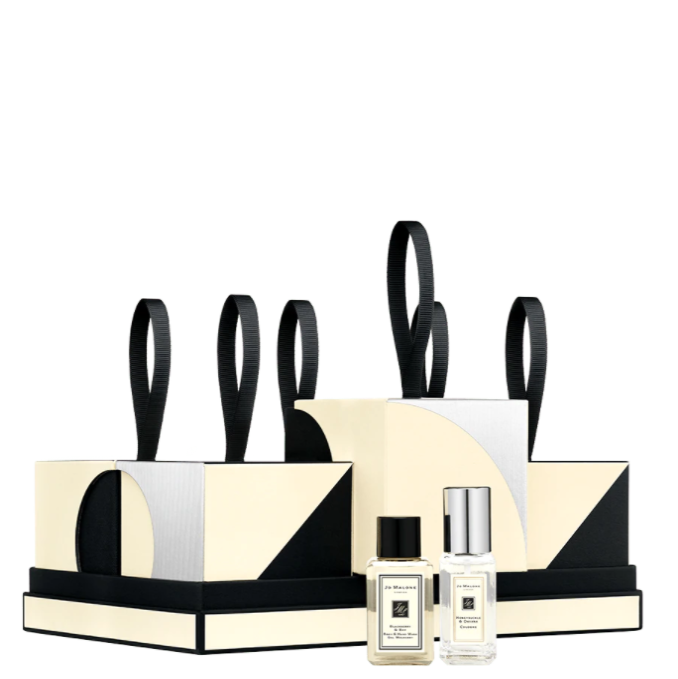 The luxe fragrance house sells six decorated baubles that can be reused each year and hidden inside each one is a duo of surprises including Colognes, a Miniature Candle and Bath & Body essentials.
$210.00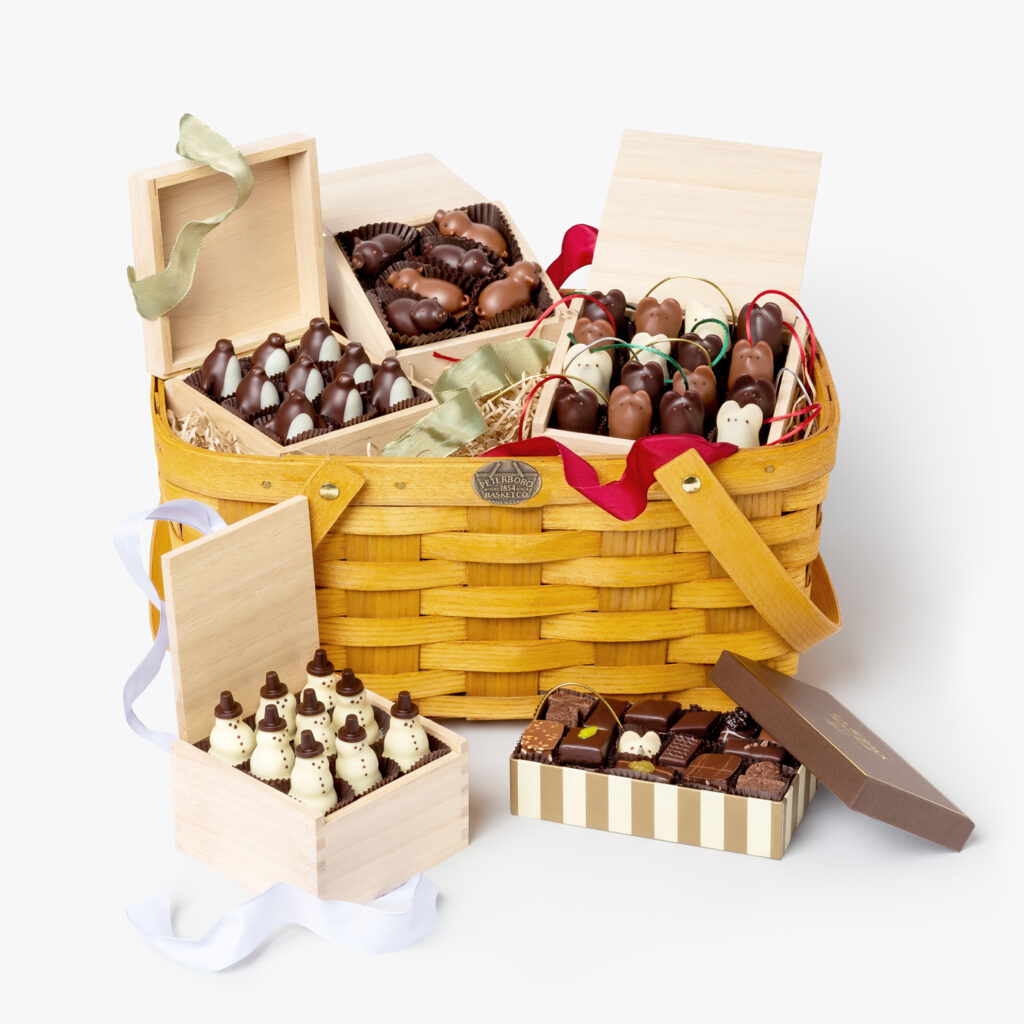 Burdick Critters Collection
Treat her with a collection of exquisite chocolate from New Hampshire-based L.A. Burdick Chocolatiers Burdick Critters Collection. All the critters are made individually by hand, meaning each is unique and no two are alike. Includes wood box of 16 Chocolate Mice, wood box of 9 Chocolate Snowmen, wood box of 6 Chocolate Pigs, wood box of 9 Chocolate Penguins, and 1/4 lb. Everyday Chocolate Assortment.
$198.00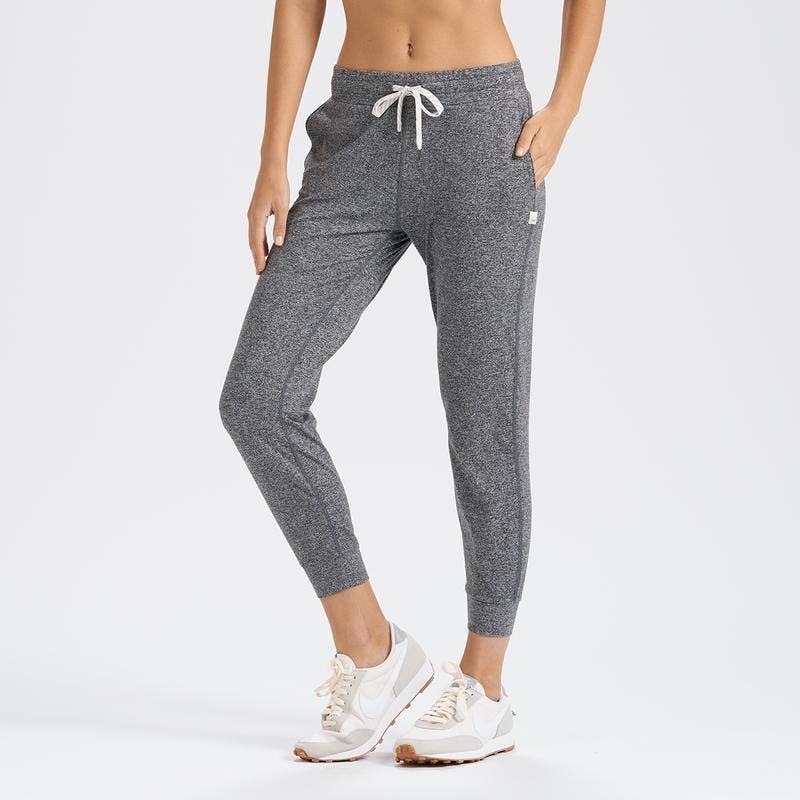 Vuori
Joggers
The performance jogger by Vuori is slim but relaxed fit with a slightly cropped leg, side pockets and a drawstring. Designed with their softest premium stretch fabric, they're your new go-to. Great for traveling, yoga, training and chilling. It comes in a variety of colors and shades and in sizes XXS to XXL.
$84.00
Barefoot Dreams
SOFT THROW
She will love to be blanketed in the luxurious warmth of a soft chenille throw from the Barefoot Dreams Store and you can practically feel the softness through the screen.
$147.00 +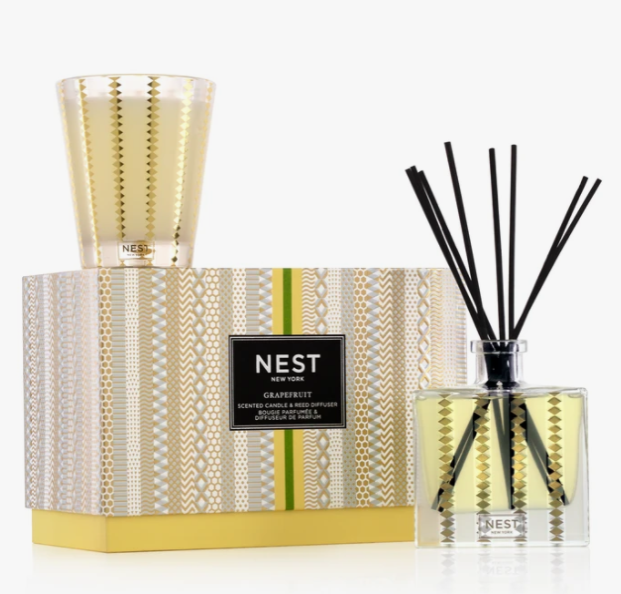 Grapefruit Candle and Diffuser
If your rich misses is like a lot of women who enjoy fragrant homes, then she will thoroughly enjoy filling her abode in this intoxicating signature scent behind NEST New York's iconic fragrance which is a blend of pink pomelo grapefruit with watery green notes, lily of the valley and coriander blossom. The Classic Candle is meticulously crafted with a proprietary premium wax formulated to burn cleanly and evenly, while the Reed Diffuser is made with the highest quality oils to release continuous fragrance for 90 days, uninterrupted.
$75.00
Skin Store
Slip Skin Pillowcase
Your receipient will love to lay her head down and protect her crown with a silk pillow covering. It is a brand of silk cases recommended by dermatologists, hairstylists & beauty experts and is made of the highest grade (6A) long fibre mulberry silk, and without the use of dyes.
If you're seeing this on Cyber Week 2020, get 25% off with the code Cyber at check out.
$110.00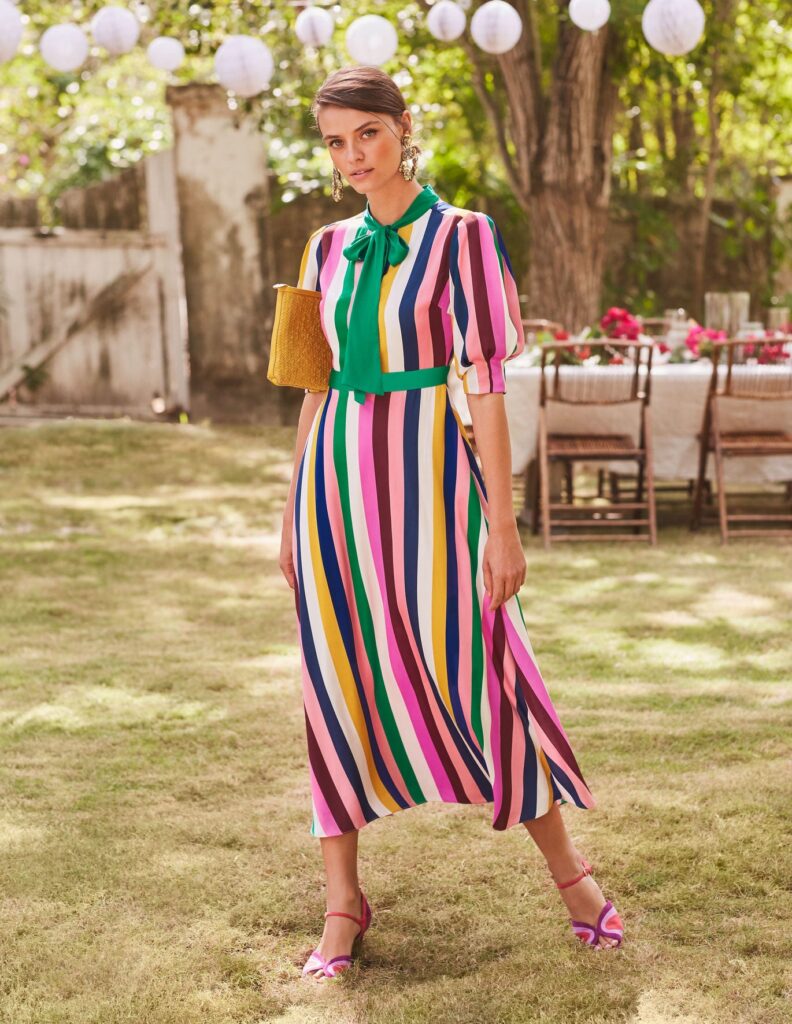 Boden
A Dress
Any dress in any print from Boden could be worn at a variety of events, openings, meetings, formal or informal outings. This Mila Midi Dress with its colorful and attractive stripes would do perfectly!
It's practically half off down from $198 right now but not sure how long this will last.
$99.00
Yeti
20 ounce Rambler
The Yeti ramblem with the megslider lid is the perfect gift for a coffee or tea drinker or anyone who loves to sip slowly because it keeps hot drinks very hot and cold drinks super cold for long periods of time. It's a winner that I've personally enjoyed and highly recommend.
$35.00
Athleta
Pranayama Wrap
Go from the yoga studio to the coffeee shop and back in this highly coveted and well rated wrap from Gap's athleisure brand, Athleta. And it has pockets! Yes to this.
$99.00