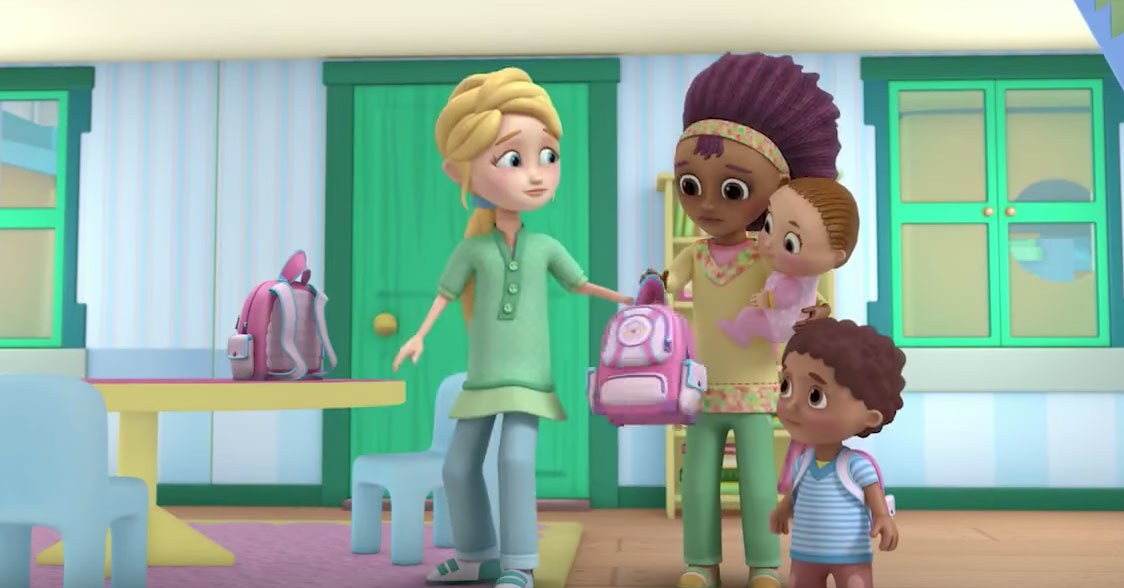 Without much fanfare, The Disney Channel broadcast an episode of its popular show Doc McStuffins featuring an interracial lesbian couple last month. The episode titled Doc McStuffins titled "The Emergency Plan" was voiced by real life lesbian actresses Portia di Rossi and actress/comedian Wanda Sykes.
To perhaps make it less of a big deal and more normal, the show was not about the same sex couple being lesbians but taught kids how to prepare for an earthquake.
The lack of fanfare toward this inclusivity appears to be the first step in reflecting the world as it is, a Mashable report on the episode aptly summarized.
"I always envision Doc McStuffins as a show about what it means to accept everyone as part of our communities," said the show's executive producer Chris Nee in a GLAAD blogpost. "As part of a two-mom family, I'm proud to have an episode that reflects my son's world, and shows everyone that love is love in McStuffinsville," said Nee, who also wrote the episode."
h/t
Mashable