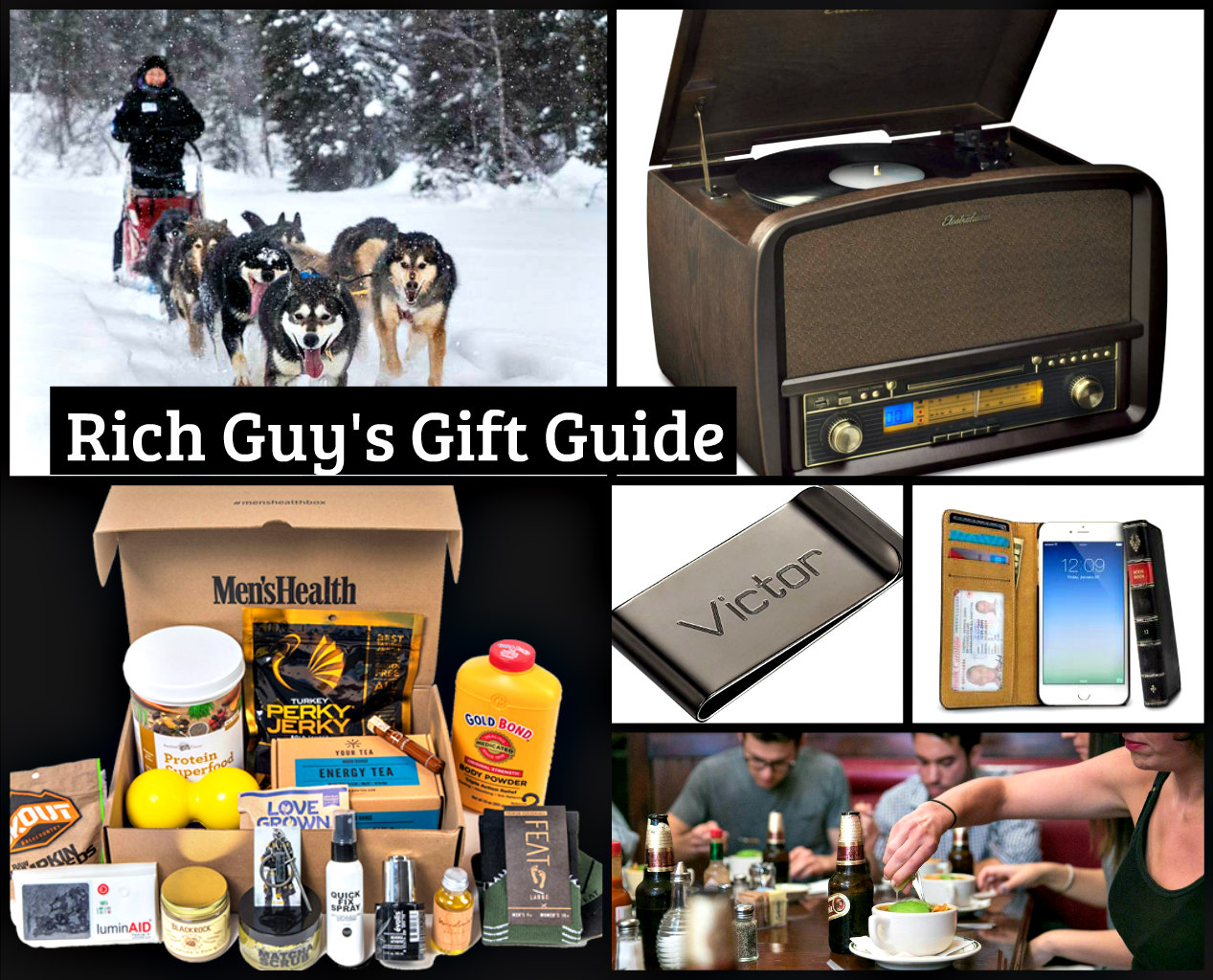 After sharing 8 gift ideas for that posh rich girl who has everything, we knew we had to do the same for that guy or dad in your life who has it all. For these fellas who can purchase anything they want, it's a great idea to go with something that is super unique and out-of-this-world amazing!
Here are our 8 picks:
Give this guy a one-of-a-kind memorable experience.
Check out If Only which offers some super amazing gifts like a Balloon expedition over Mount Everest, Overnight Alaskan Dogsled Expedition with an Iditarod Legend, Cigar Rolling in Nicaragua Quarterback Camp with former 49er  and Superbowl Champ; Grand Prix Weekend in the owner's suite: ride in an Indy Car, meet drivers; Helicopter flight lessons over New York, Custom-built drone and two-hour pilot lesson and more exotic adventures that the average person would never get an opportunity to do.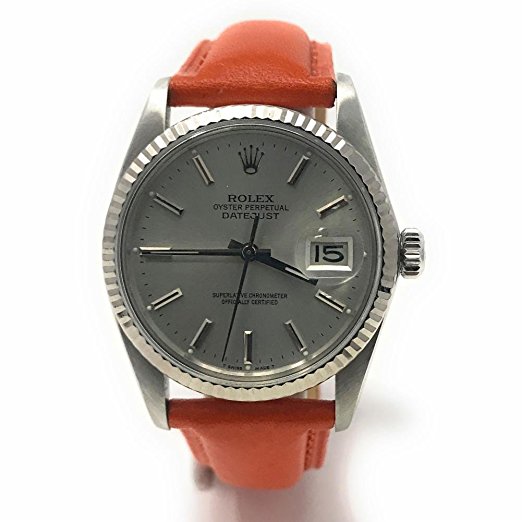 A vintage Rolex Watch– Make sure you purchase one from a certified retailer or re seller. Amazon has one available for about $3,000.
Gift him the stars, well really his name in the sky by registering a star in his name. Go to the Star Registry which is the industry standard. It's great because if  you order right now,  Star-Name-Registry can get your order to you in just a few hours!
Make a living donation to a new building, structure or space that is to be built which engraves the name of the donor in stone. It's a great way to do good in his name and he will be excited to see that his moniker would live in infamy!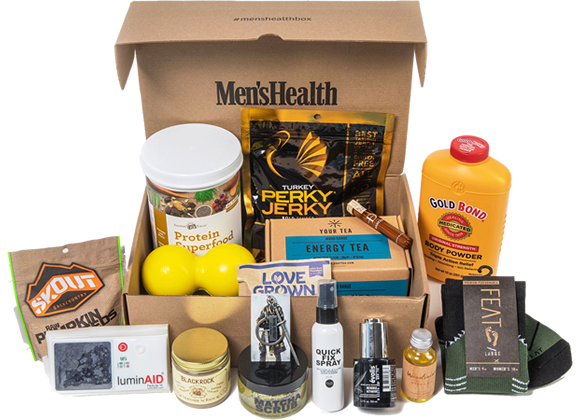 A subscription gift box for wine, razors, health, snacks or some other box. It's that gift that keeps on giving! I love Urthbox healthy snack box!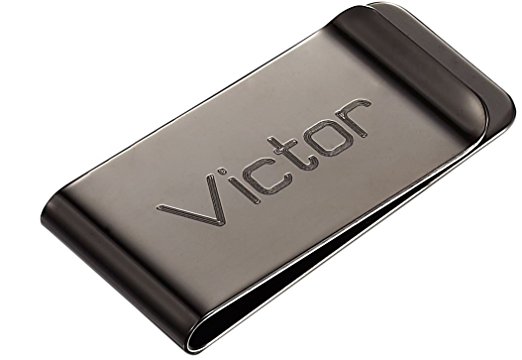 Anything engraved. Money clips, a robe or towels, whatever. Most people, including wealthy guys, don't usually get personalized items for themselves. It is not too late if you can get to a local mall. There are kiosks and shops that engrave while you shop!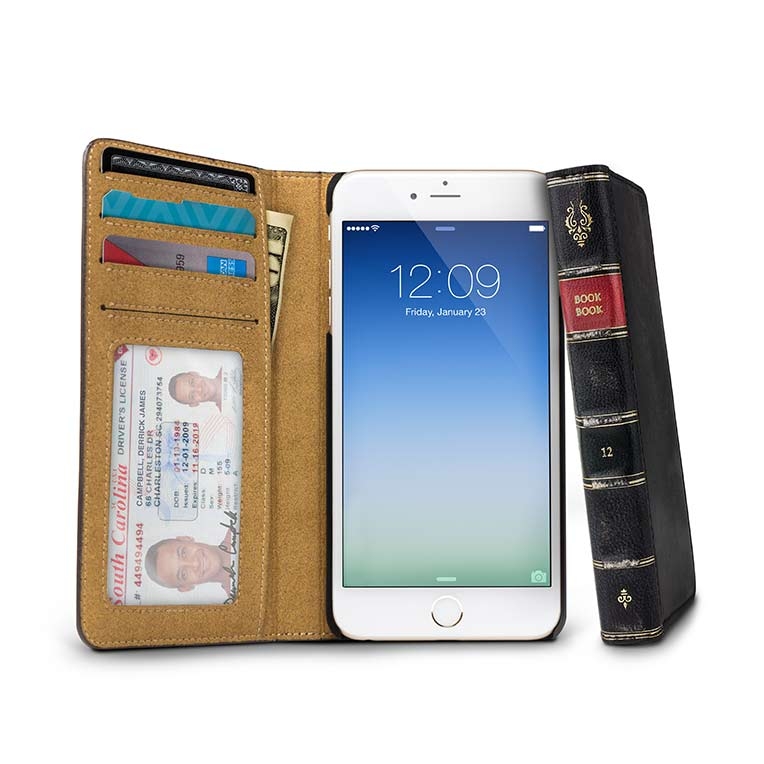 A Tech gift or gadget. We are a firm believer that guys will never say no to yet another tech gadget so if you get the guy who has everything a new phone case, like or a camera or the like, you are in good.  A fave is this iPhone 8 Plus/7Plus/ or 6Plus leather case that has a spine of a historic book by 12 South. You can get it from Macfixit Australia for just $59.99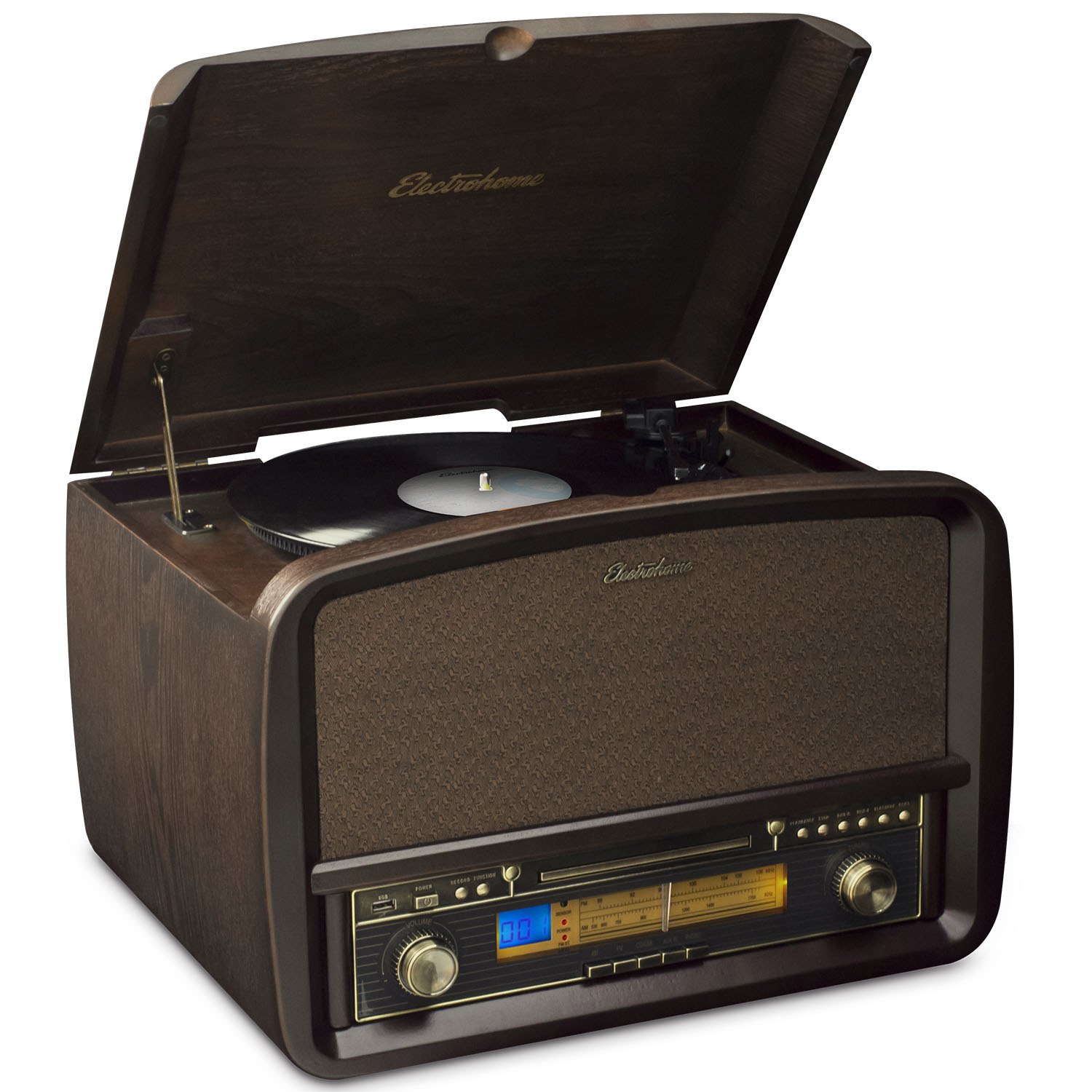 Something vintage. Anything that is from yesteryear. What is old is new again and much sought after. A vintage jukebox player, pool stick or phonograph player like CDW's Electrohome Signature Vinyl Record Player would put a smile on that face!
Happy Shopping!