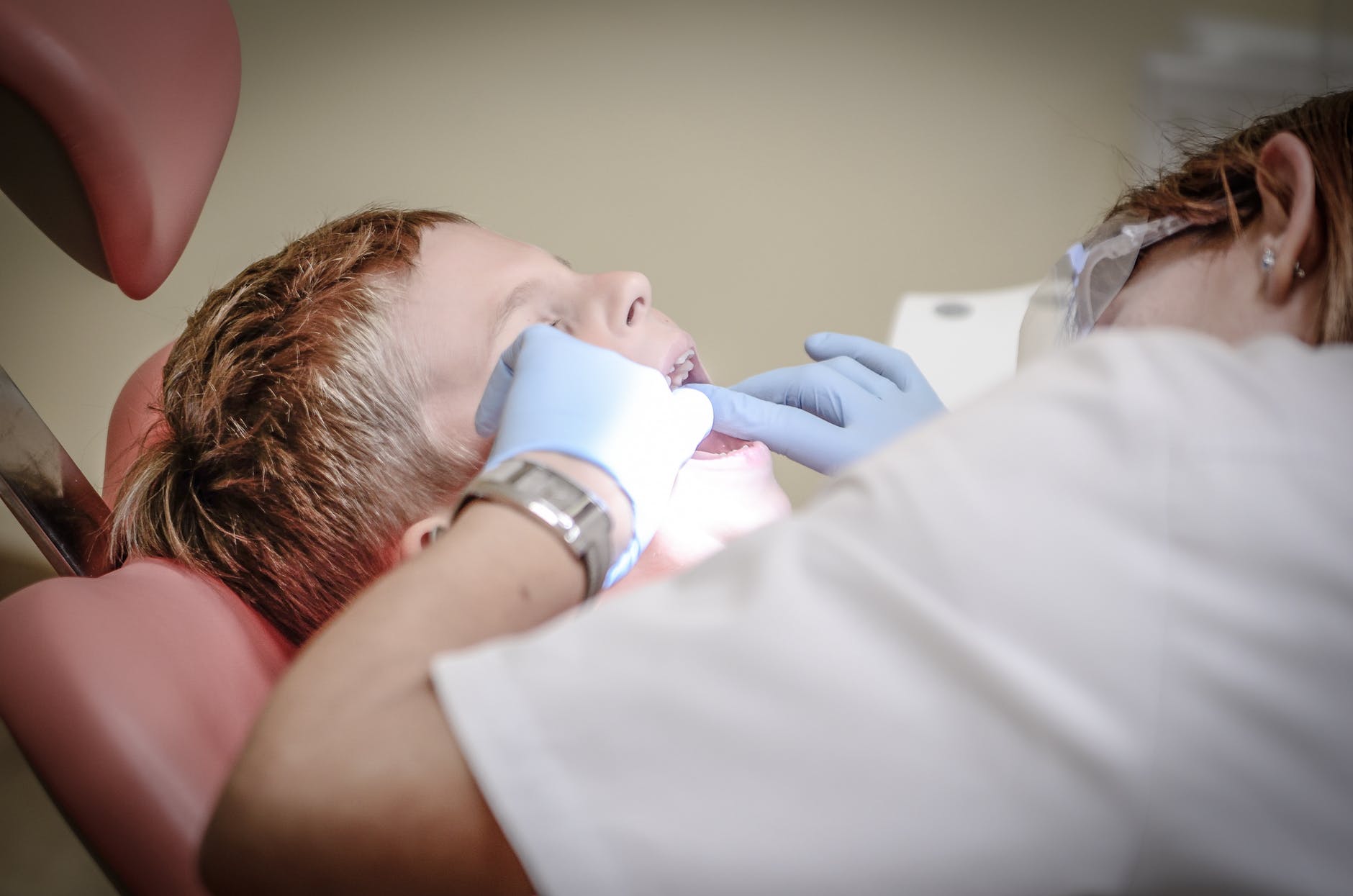 I am on the hunt for an orthodontist for myself and my middle kid.
The search can be difficult to choose the right doctor for the family's orthodontic treatment.
Lucky for me (and you readers), renowned orthodontist Dr. Jamie Reynolds, author of "World Class Smiles Made in Detroit," has complied a list of questions to ask and consider before making a selection.
Making a wise decision can seem daunting, so review this list of important questions to ask while you're doing your research that Reynolds came up with:
1) Is the doctor a specialist in orthodontics?
2) When should your child be evaluated?
3) Does the office have a great reputation?
4) Does the office treat adults?
5) Are the results guaranteed?
6) Is the quoted fee all inclusive?
7) Is the office up to date with the latest technology?
8) Are there affordable payment options?
9) Does the office run efficiently?
10) Does the office support the community?
11) Does the office feel fun?
Good luck, parents!! I'll try to remember to tell you guys how these questions help me out.