This week is Teacher Appreciation Week.
Parents may want to use this opportunity to give their child's teacher a nice gift as a thank you for the school year so far.
In a lot of school systems, it may be not permissible to spend too much money on a gift so I curated a guide of 9 unique and thoughtful novelty gifts, all under $20, that would put a smile on the face of your child's fave teacher and may be used in the classroom for years to come, even…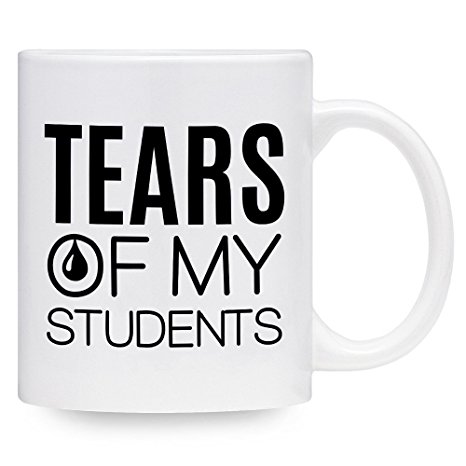 Tears of My Students Gift Mug – $13.49
This funny mug by Tekoware is microwave and dishwasher safe and is a clever take off of the "tears" drinking-memes in the Internet e.g. drinking the tears of someone who is whining or complaining. Typically, it is short for "save it! I'm not falling for it." A teacher with a good sense of humor would appreciate this mug.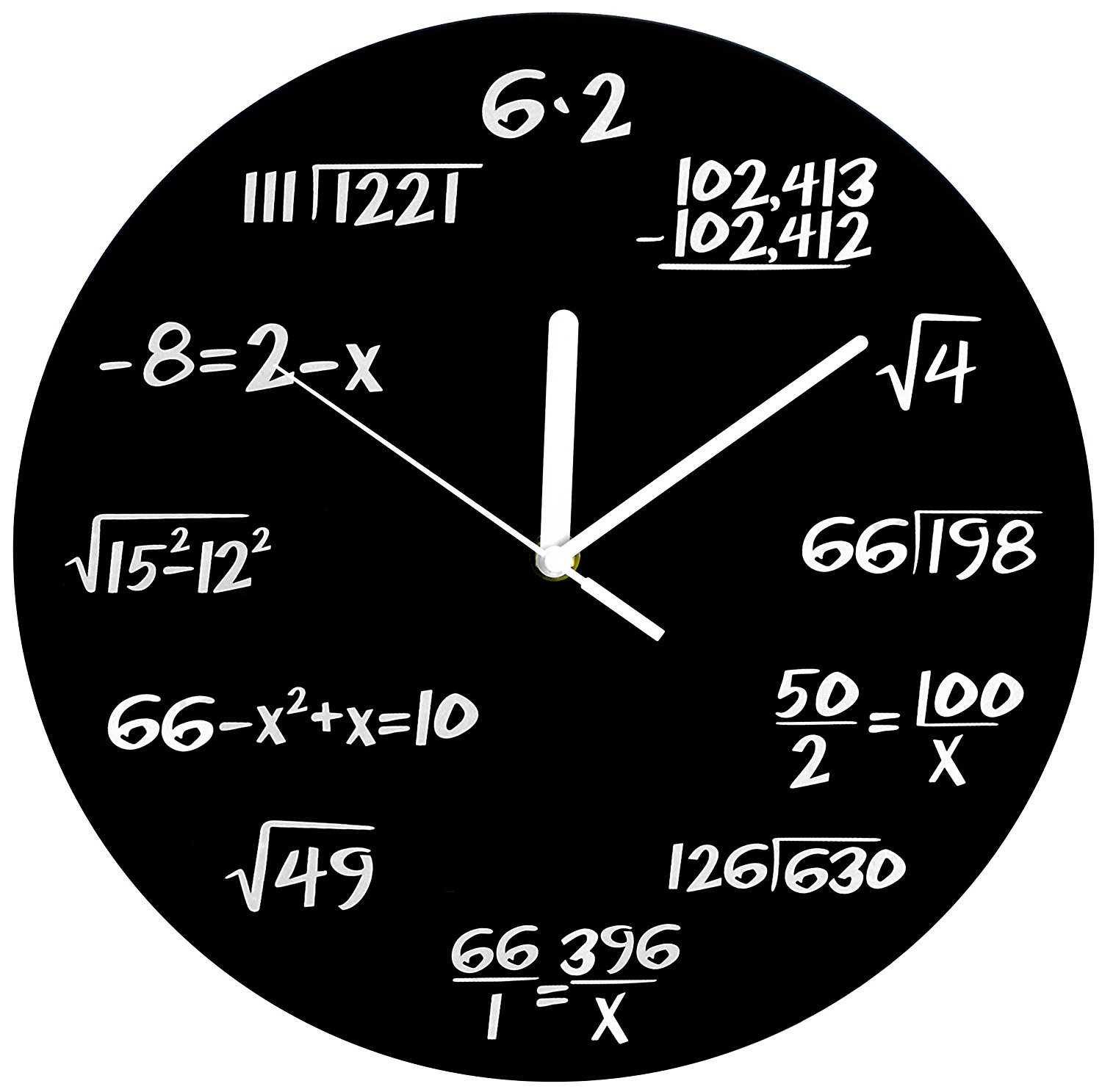 2. Math Wall Clock – $15.95
This unique clock signals the time with a simple math equation that equals the number that would ordinarily be on an average clock. This novel gift would warm your kid's math teacher's face and make a fun classroom ornament.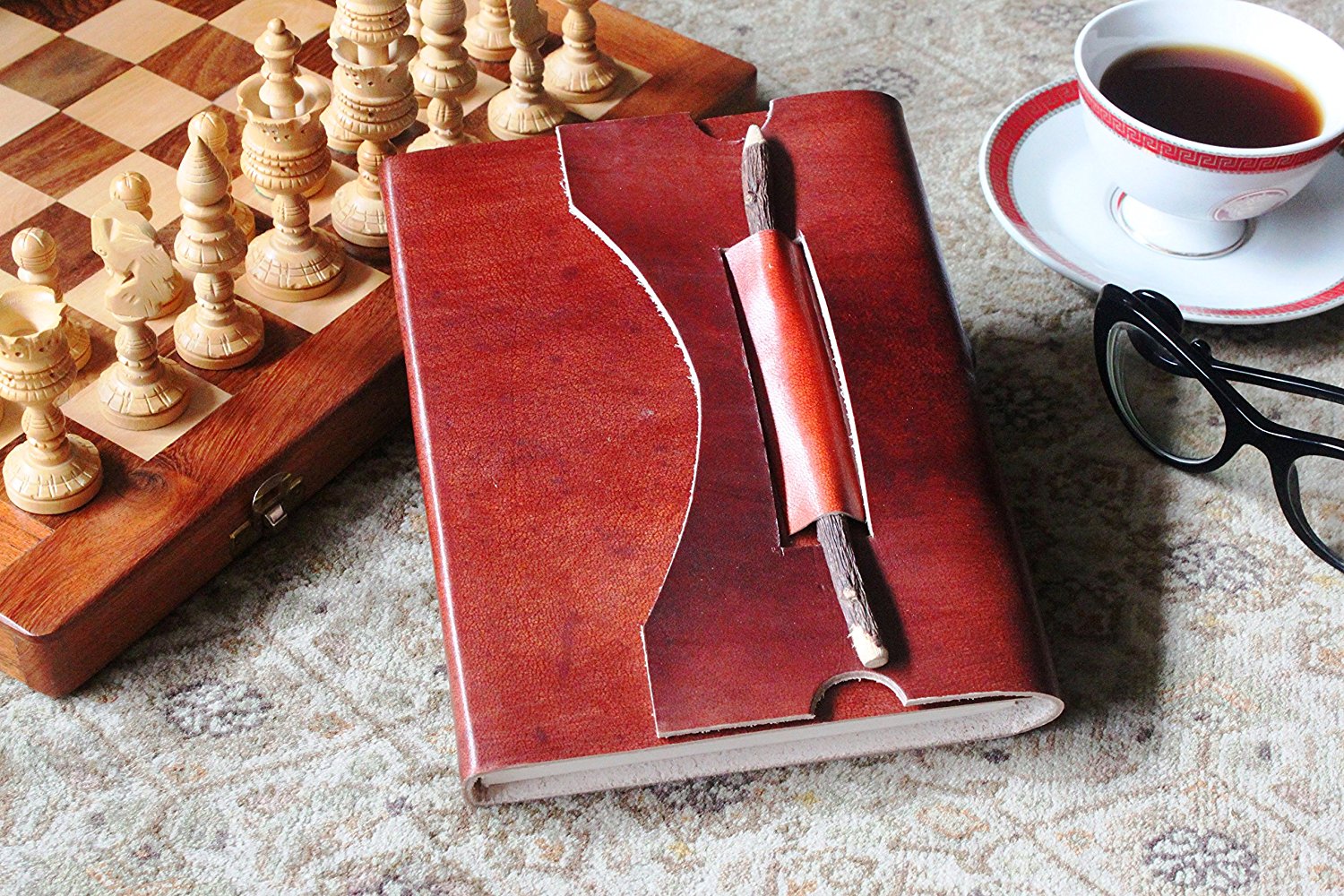 3. Handmade leather Journal –  $16.99
Any teacher would appreciate this eco-friendly handmade leather cover journal by The Great Indian Bazaar. It is not lined so it can be used to jot down notes, doodle, sketch, as a recipe book, organizer or travel journal. It is unisex and can be given to a male or female teacher. It has an old world charm to it.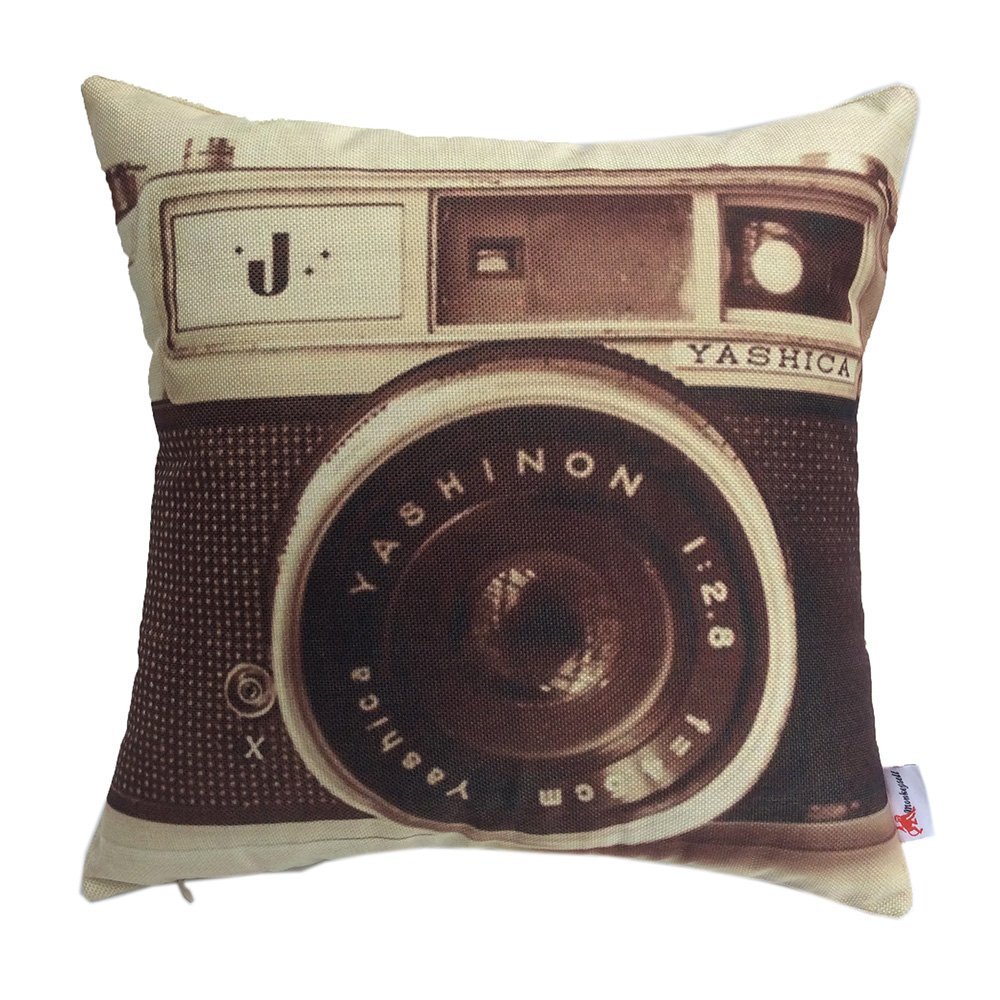 The art or photography class teacher will just love this linen cotton covered pillow featuring an old time camera on it. The 100%  natural blend pillow by Monkeysell is 18×18 shaped and is a delightful and attractive home decor item that can also be used to support teacher's back during a long or late afternoon class.
5. Field Notes -$12.95
Whether it's a teacher retreat or planning day or a continuing education lecture, every teacher needs to organize and chronicle her mental notes into some nice space. This 3-pack of field notes journals is perfect and functional. Show your fave teacher that you got her back!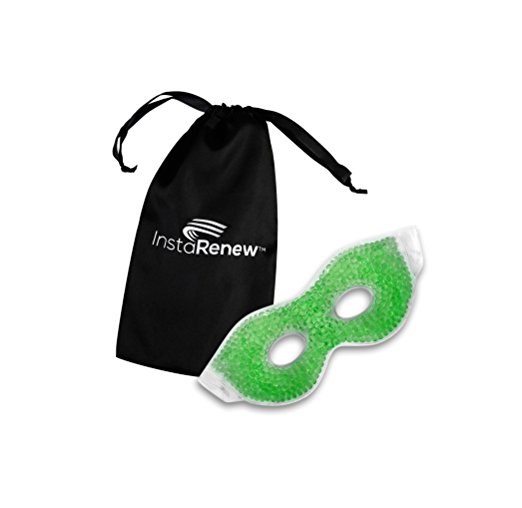 6. Aloe Vera Eye Mask – $15.99
Though every teacher considers his/her students to be perfect angels, there is no doubt that s/he need some pampering and self-care time to decompress after challenging lesson or after grading 30 papers on the Gettysburg address. Phew!! Give her some eye relief with these aloe-vera eye gels that can be cool or hot.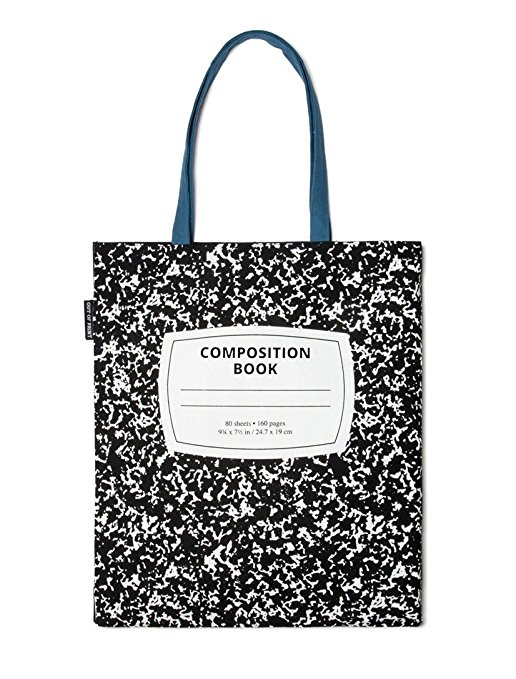 7. Composition Notebook Tote – $18.00
The one thing that is on every school supply list every year is a composition book. And wouldn't it be cute to gift your teacher this 100% cotton tote made of a print like that same book? The company "Out of Print" makes this bag and gives to charity one bag for each bag purchased. Your gift to teacher would also give back! How perfect! With this gift, your teacher will be the talk of the next teacher convention or retreat!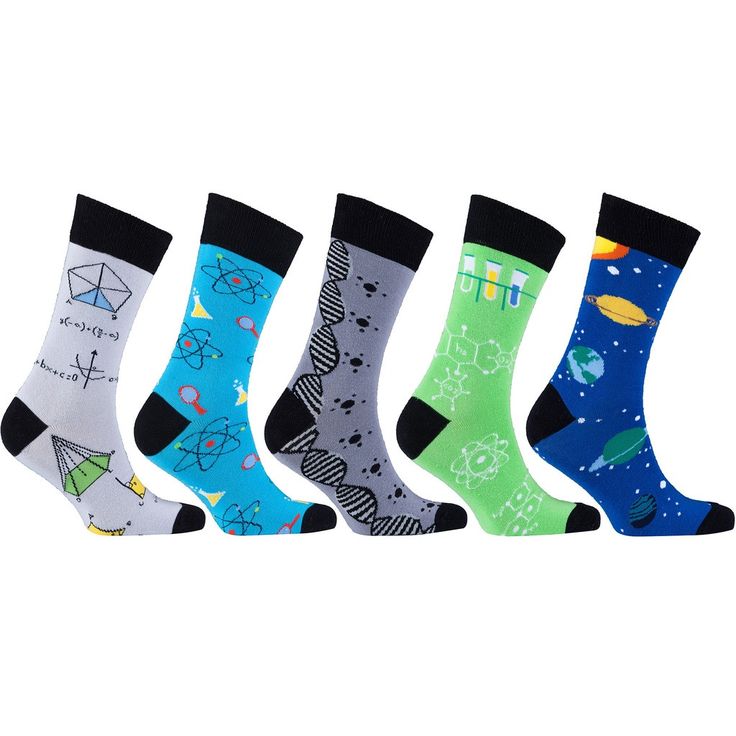 8. Funny Socks 5-pack –  $19.99
These fun socks by Socks n Socks come with science, nature studies and other school subject themes printed on them. They are a zany but fun gift for any teacher. They have spandex in them and can fit anyone wearing men shoe size 7 -12.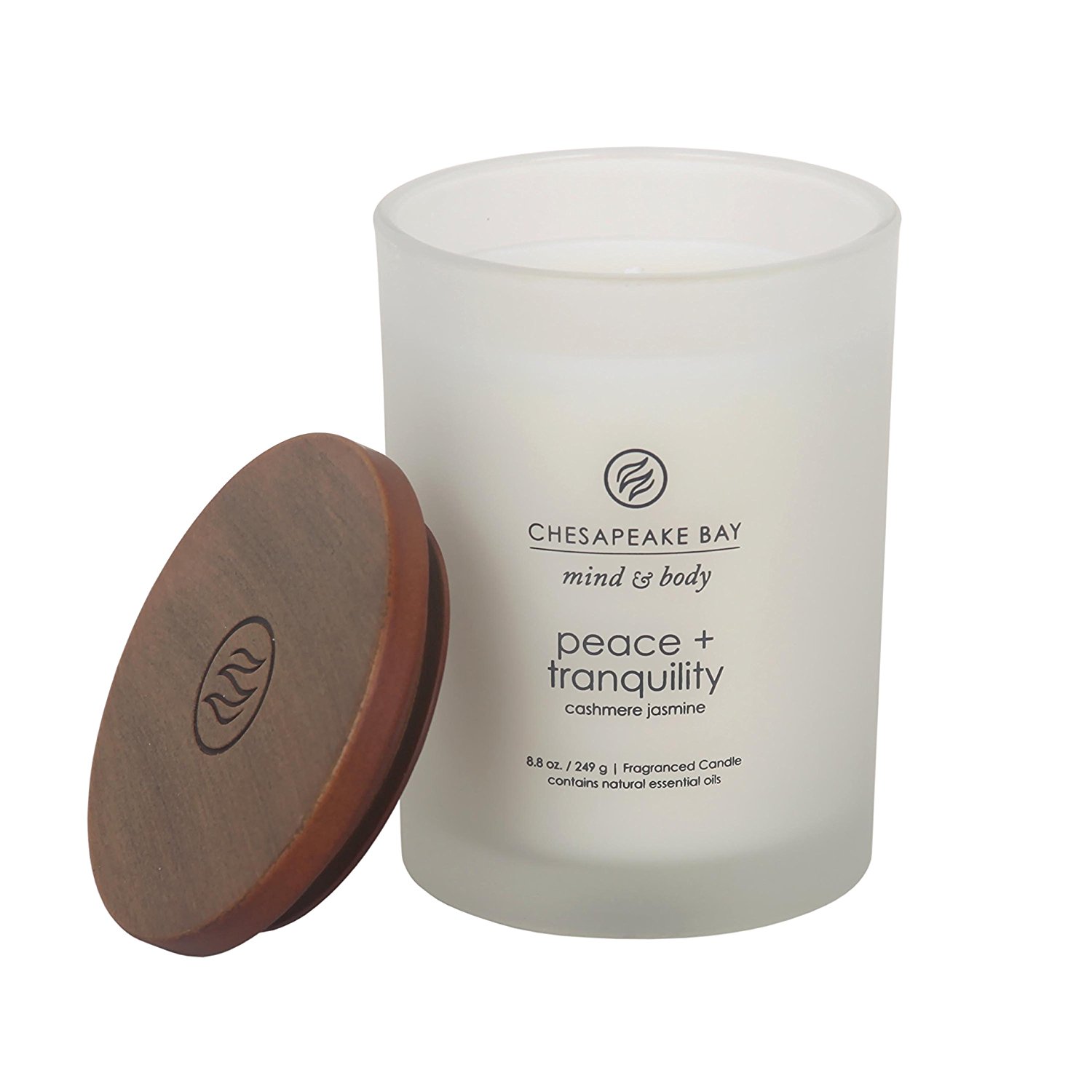 9. Peace and Tranquility Candle – $13.00
During the busy school  year,  your teacher may not realize sitting in a room while a scented aromatherapy candle burns may be just the therapy s/he needs after a rough semester. You can come to your fave teacher's rescue by gifting her/him Chesapeake Bay candle company's Peace and Tranquilty candle from its Mind and Body collection. If permissible, teach can burn this candle after recess to get rid of that gym class funk! ha!