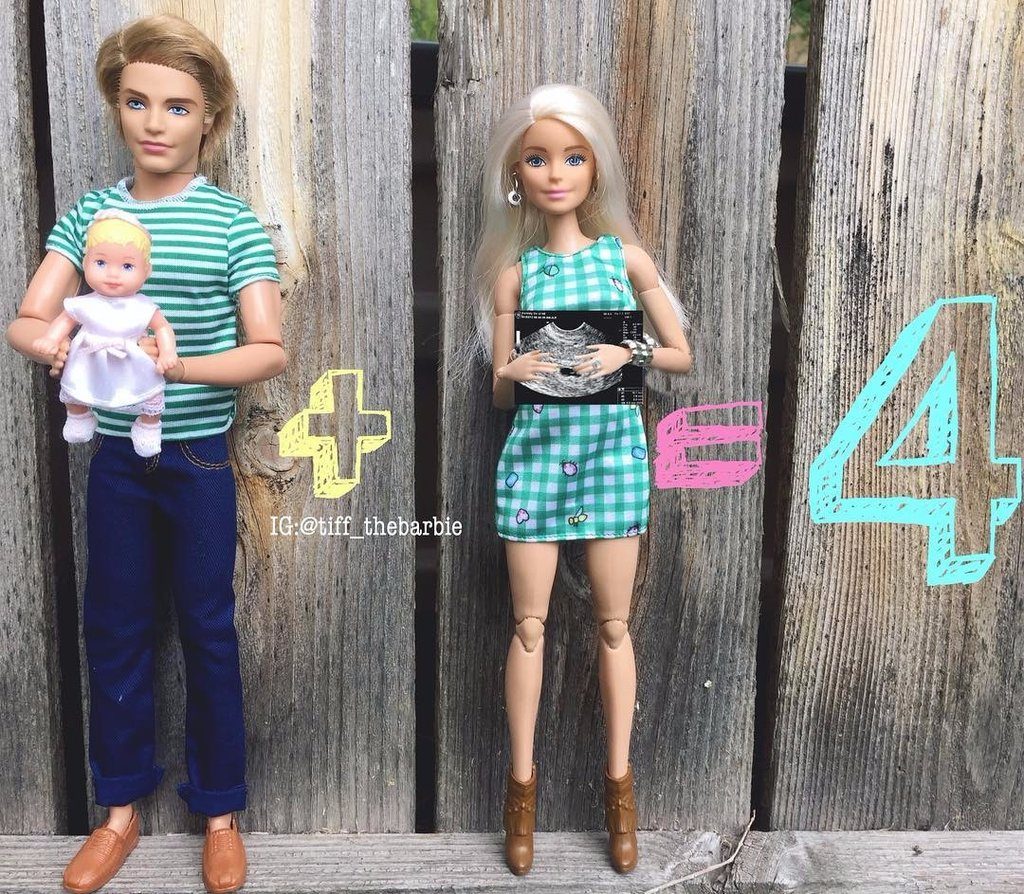 Ever wonder what it would be like if Barbie was a Millenial mom blogger?
Well you don't have to if you follow the popular Instagram account @Tiff_TheBarbie! This fun account features Barbie and her husband of a few years and mom of three with a third baby due in September.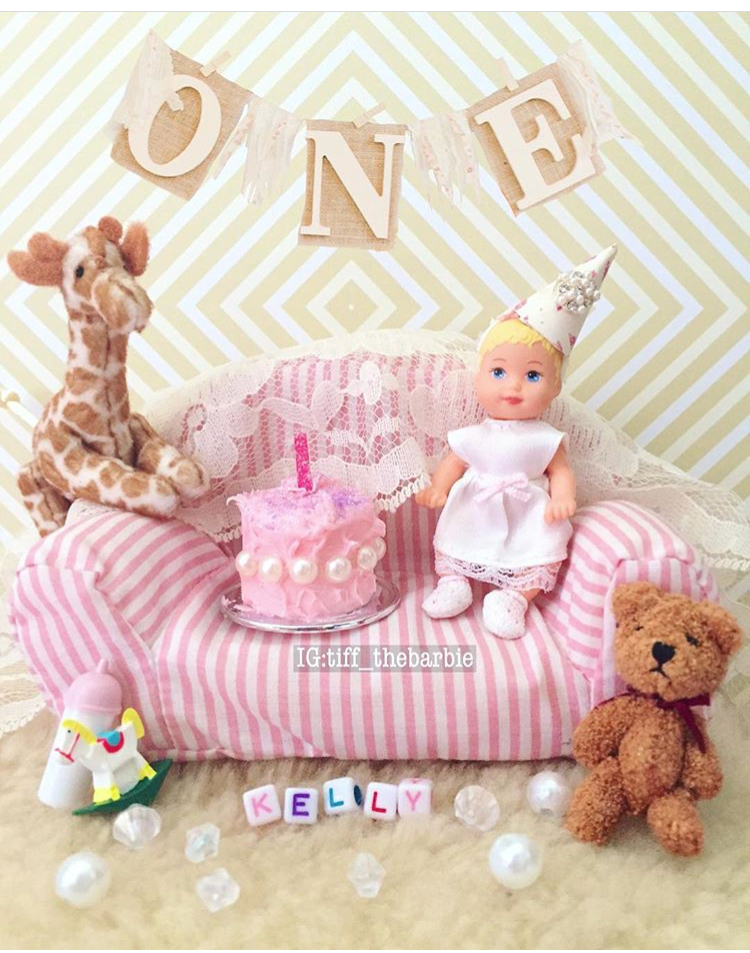 Scroll thru and you'll see shots very similar to typical modern Millenial mom bloggers: the over the object flat lay, the month-by-month photo shoot, the fancy coordinated party for baby's first year, the chalk board maternity post with baby's gestational age and more
The first Mother's Day Post: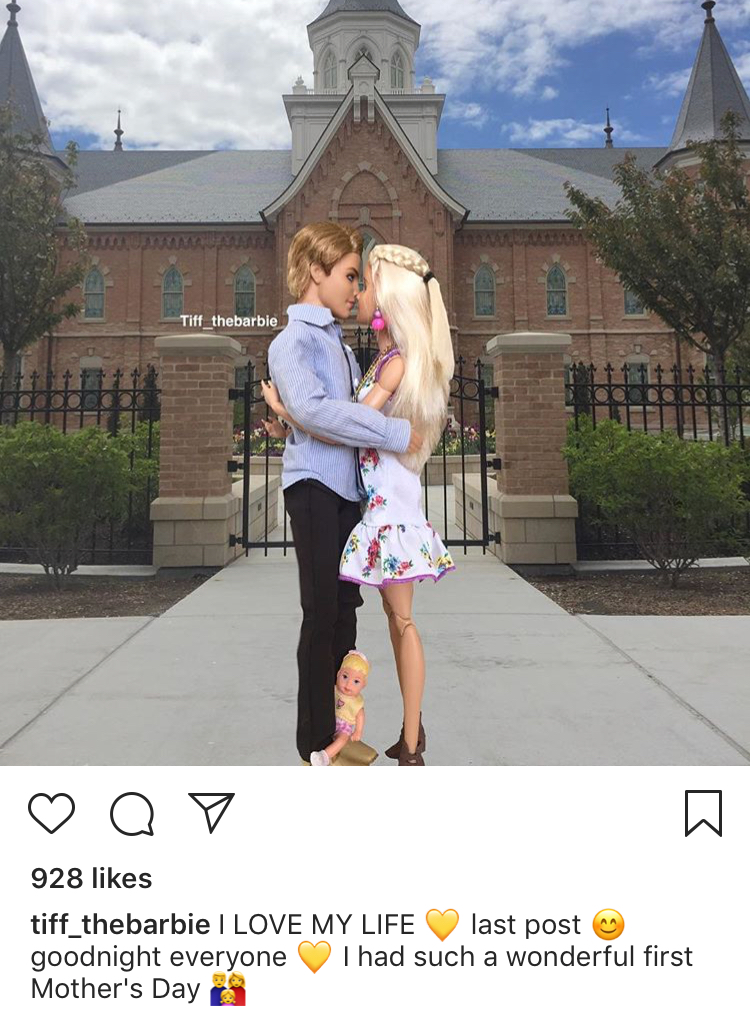 The Pregnancy Announcement/Gender Reveal formal portrait.
Self Care/Spa Day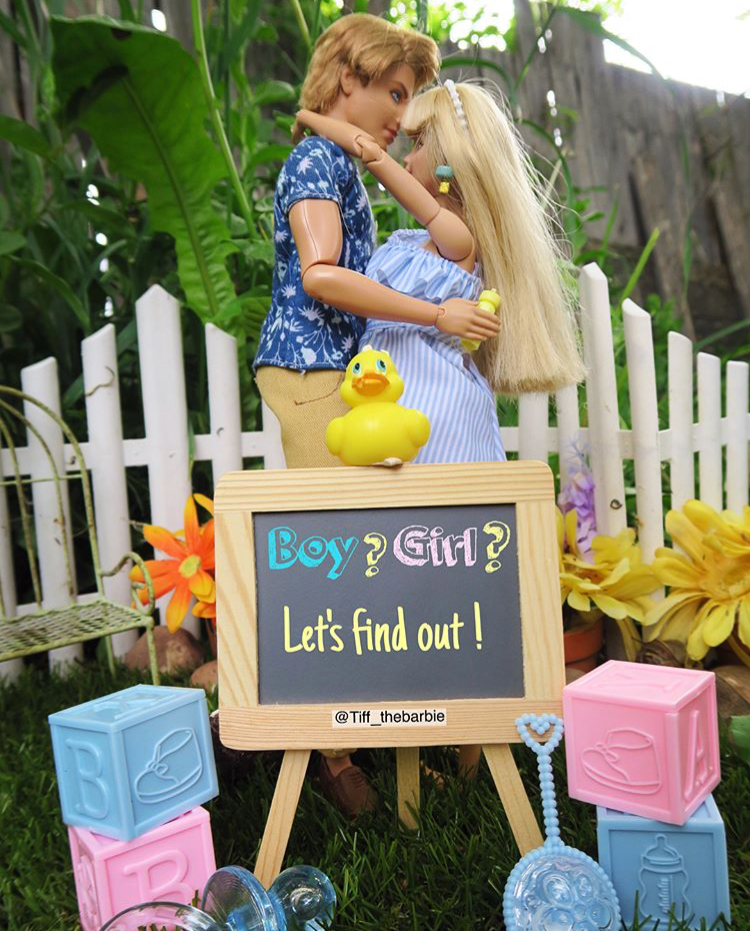 The 9-month v Post delivery Post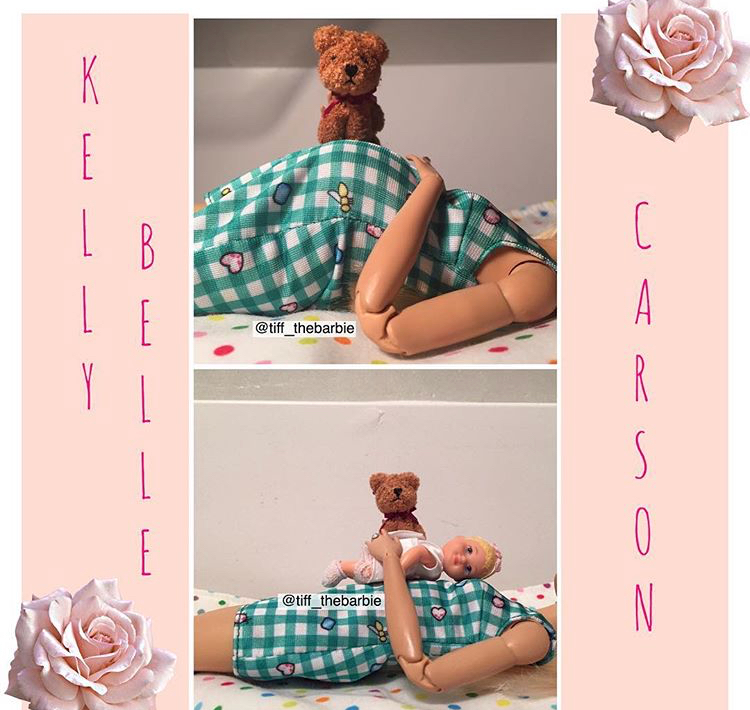 The Mom Blogger Flat Lay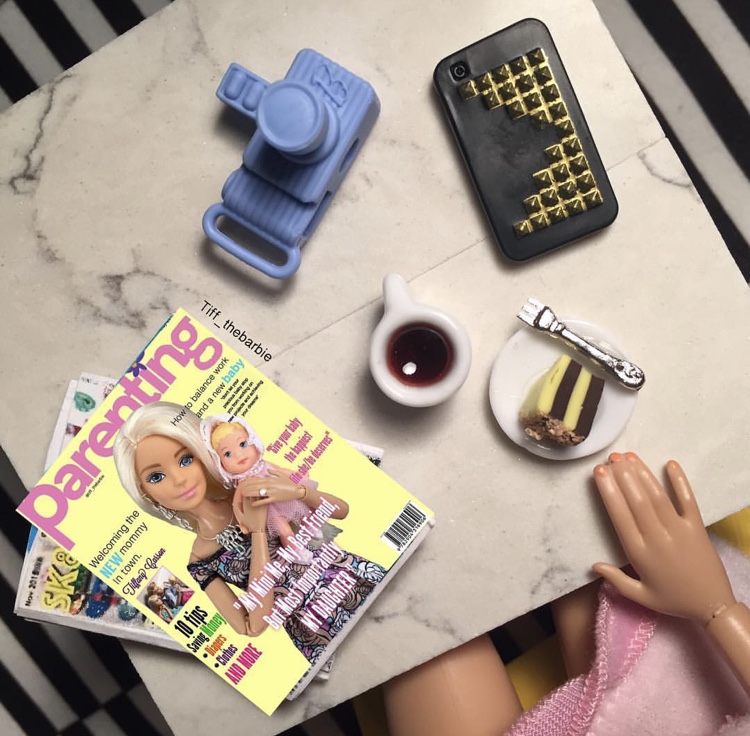 The Gender Reveal Post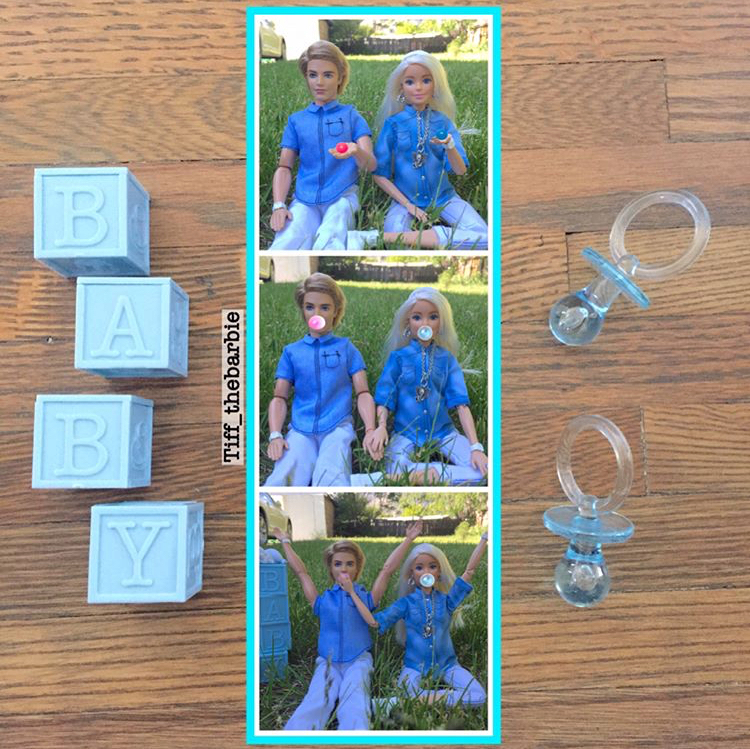 The Baby is the size of___Post
Too Fun! FOLLOW THIS ACCOUNT TO CHECK OUT THE ENTIRE SUPER CREATIVE FEED!!