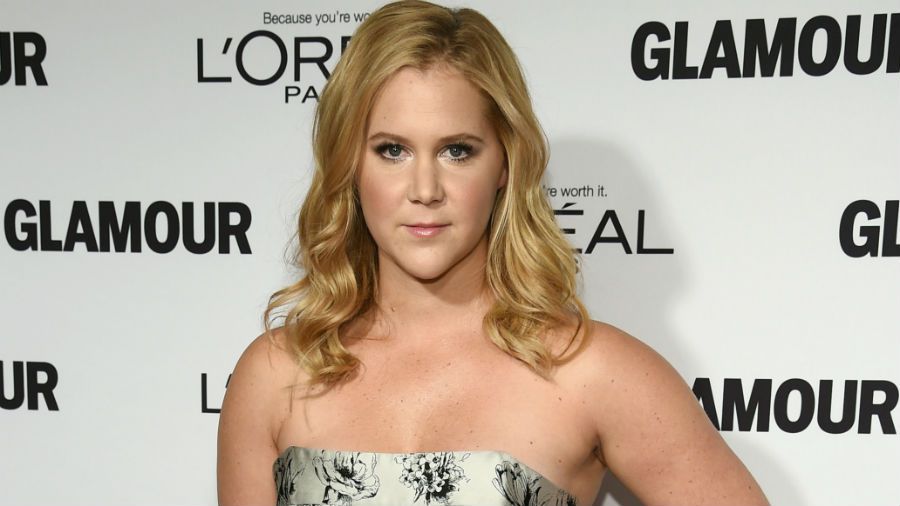 Add comedienne Amy Schumer to the list of women who have had to be hospitalized for severe morning sickness.
The comedic actor was set to perform her standup routine in Dallas, Texas on Thursday but instead checked into the hospital. The comedian has experienced extreme nausea in her pregnancy and now has been diagnosed with hyperemesis gravidarum, an acute morning sickness.
"I am in the hospital. I'm fine," the I Feel Pretty star captioned a photo of herself in a hospital bed. " Baby's fine but everyone who says the 2nd trimester is better is not telling the full story. I've been even more ill this trimester."
Good to know. This is Schumer's first child with her husband of about 10 months chef Chris Fischer.
photo: Getty