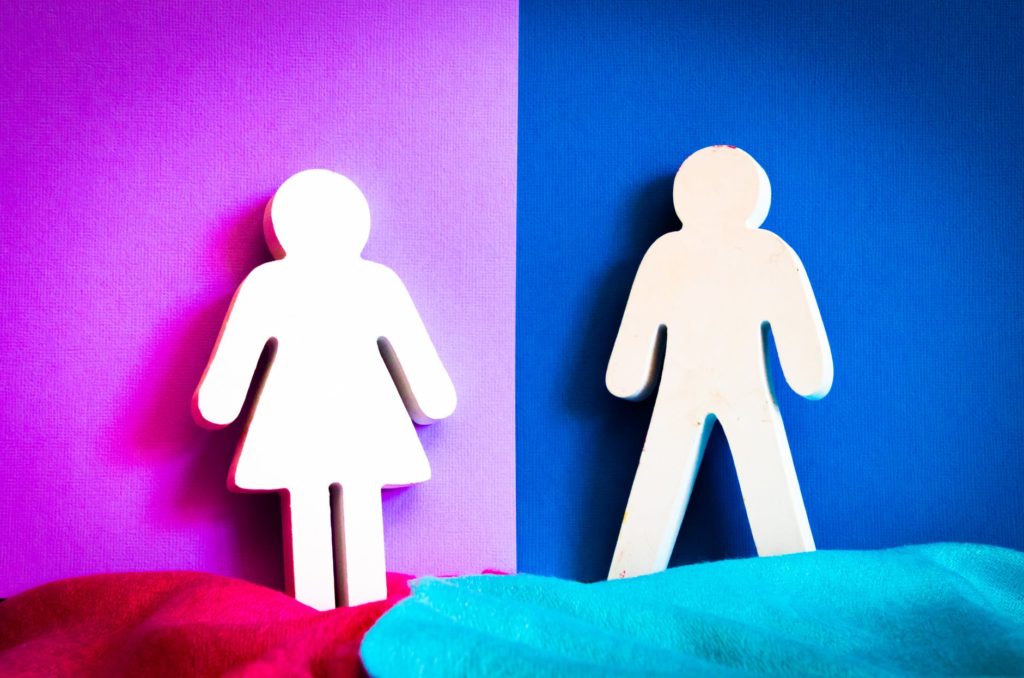 Here is another Flashback Friday gem of a post from the past including a PregnancyZone inforgraphic about how to tell if you're having a boy or girl that I'm resharing while the kids have me busy during Spring break:
Some old wife beliefs to know if it's a girl or a boy are given in the following part of the article. If you are having a boy then some of the indications include having a heart beat of more than 140 per minute, an out front bulge, basketball looking belly, large and dark nipples, bright yellow color of the urine and having amazing looks.
Some of the signs indicating a baby girl includes heart rate of less than 140 per minute, bulges in the back and the hips, watermelon looking belly, dull yellow urine color, breasts that are blossom and appearance less than normal.
If your wedding ring movement on belly is in circular motion then it is considered to be a boy whereas the sideways movement indicates baby girl. Craving for salty and sour foods are known to be there in case of baby boy whereas sweets and orange juice cravings indicate baby girl.
Another way to find out is by adding your current age to the month of perception and if the number comes in even then it is a boy and if it comes an odd number then it is considered to be a girl.
If you wish to conceive a baby girl then prescribed diet includes food items like corn, eggs, yogurt, coffee, beans, plums, fish, meat and liver. The restricted food items should be oranges, watermelon, alkaline foods and potatoes.
If you wish to conceive a boy then you should include lentils, pine nuts, sprouts, almonds, avocado and royal jelly in your diet.
Dairy products and foods having calcium and magnesium should be avoided.