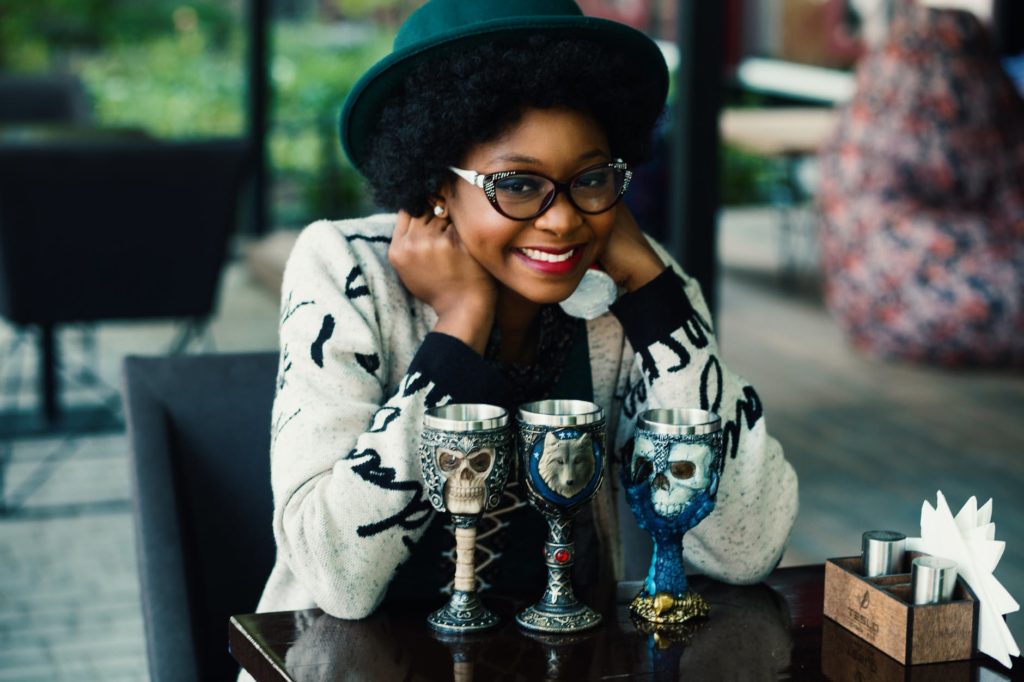 It's that time again…for a round up of the most popular blog posts you might have missed. I just sent this to my email newsletter subscribers and figured I'd share it here as well!
You can skip to the category that apply or resonate with you. No pressure.  Click. Read and if you like it, share! Thanks!
 ​Parenting

​New Mom
Pregnancy
TTC

Celebrity
Fashion
That's it for now! You're all caught up!