Spring is coming and very soon it will be time to start thinking of doing a thorough and comprehensive cleaning and overhaul of the family home. Spring Cleaning is a time to start fresh and get rid of all the accumulated dust, grime and dirt from everyone being crammed indoors.
A little while ago the Imperfect Homemaking blog came up with a pretty thorough list of over 100 tasks including some of these below to guide your cleaning: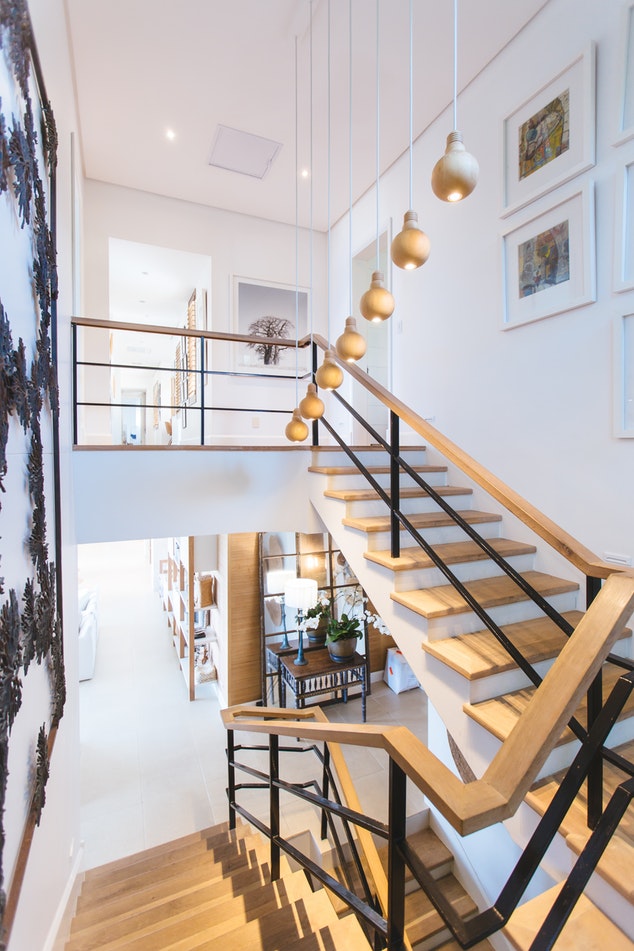 FOYER
1. Dust lighting fixtures.
2. Wash walls and trim
3. Wash doors, knobs and switch plates.
4. Wash bench or other furnishings. Launder bench cushion, if applicable.
5. Empty out coat closet. Wash walls and floor, if needed. Sort items as you return them to the closet. 6. 6. Store out of season items, donate unneeded items.
7. Clean or replace entry mat.
8. Sweep and scrub floors.
9. Reseal grout lines, if necessary.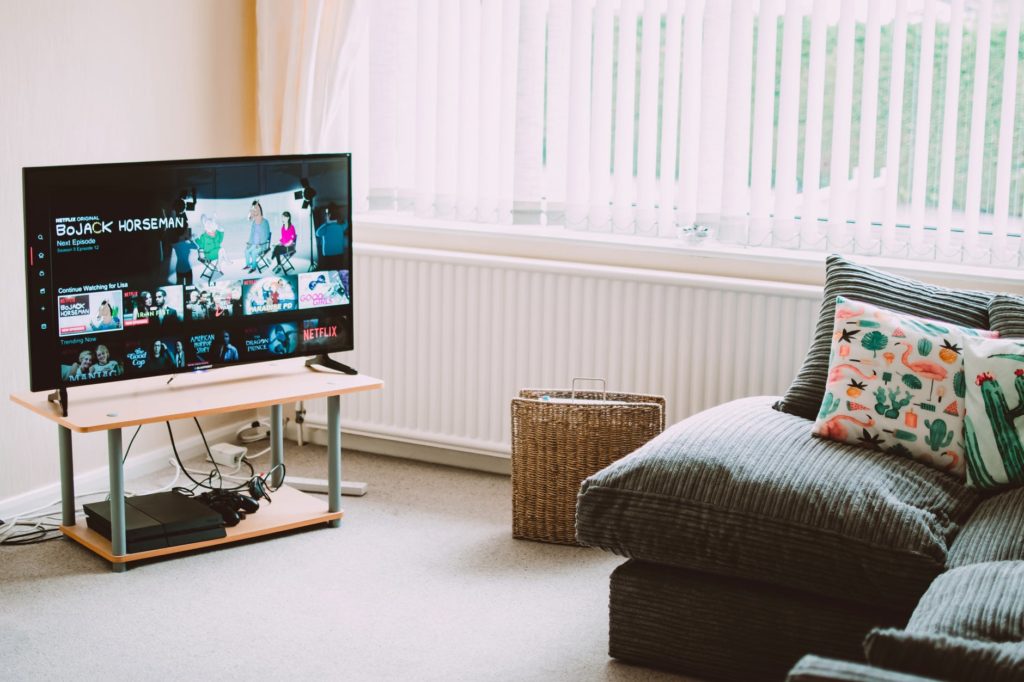 BEDROOMS
11. Open windows
12. Dust furniture.
13. For each drawer: remove items, wash drawer, place items back neatly. Donate Items you no longer need.
14. Remove everything from closets. Sweep and wash closet floor. Put everything back neatly. Donate items you no longer need. Try not to store things on closet floor.
15. Move Bed. Sort and put away anything that was under bed. Sweep or vacuum under bed. Try not to store things under bed.
16. Put bed back. Freshen mattress by sprinkling with baking soda, letting sit briefly, and the vacuuming it up.
17. Launder bedding and curtains. Wash pillows and duvet in hot water. Air out mattress pad, if you have one.
18. Dust lights. Clean lamp shades.
19. Wash windows and window sills. Take out and wash window screens.
20. Wash switch plates. Wash walls and trim as needed.
21. Wash mirrors or dust art.
22. Wash doors and doorknobs.
23. Wash floor registers and other vent covers.
24. Sweep and wash floor or vacuum.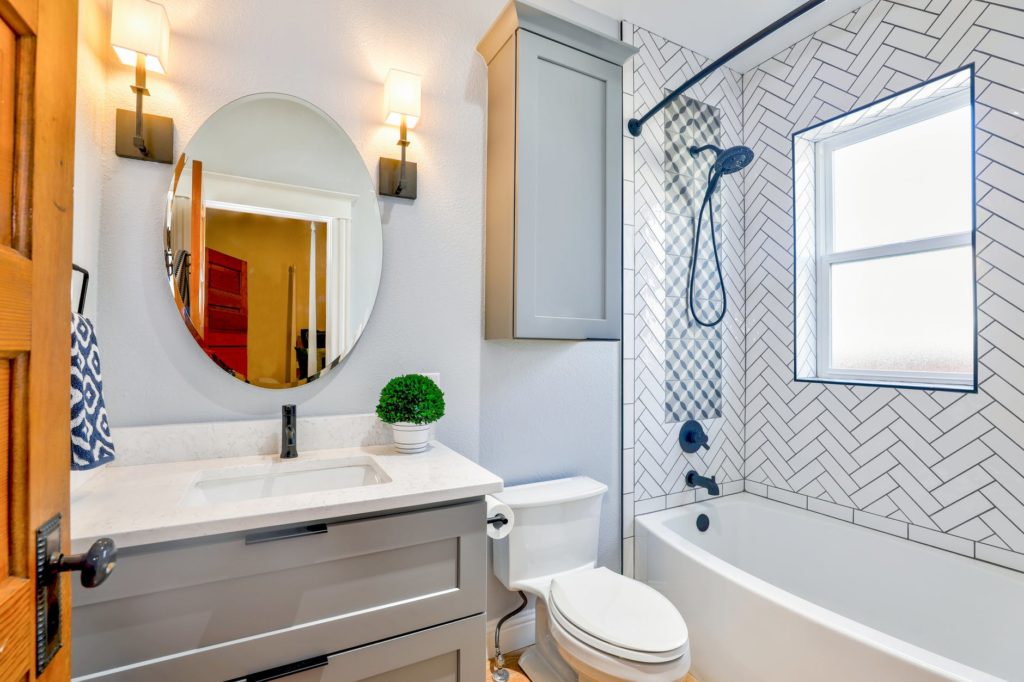 BATHROOMS
25. Open windows
26. Empty all cabinets and vanity. Wash inside, replace items neatly. Discard expired medications and cosmetics.
27. Wash outside of cabinets and vanities
28. Clean tub. Wax if necessary. Clean drain.
29. Clean toilet, inside and out. Remove seat and clean around seat bolts.
30. Clean sink and drain.
31. Shine faucets.
32. Clean mirror and frame .
33. Dust light fixtures.
34. Wash windows and window sills. Take out and wash window screens.
35. Wash switch plates. wash walls and trim. Wash doors and door knobs.
36. Wash floor registers and other vent covers.
37. Sweep and wash floors.
38. Reseal grout lines if necessary.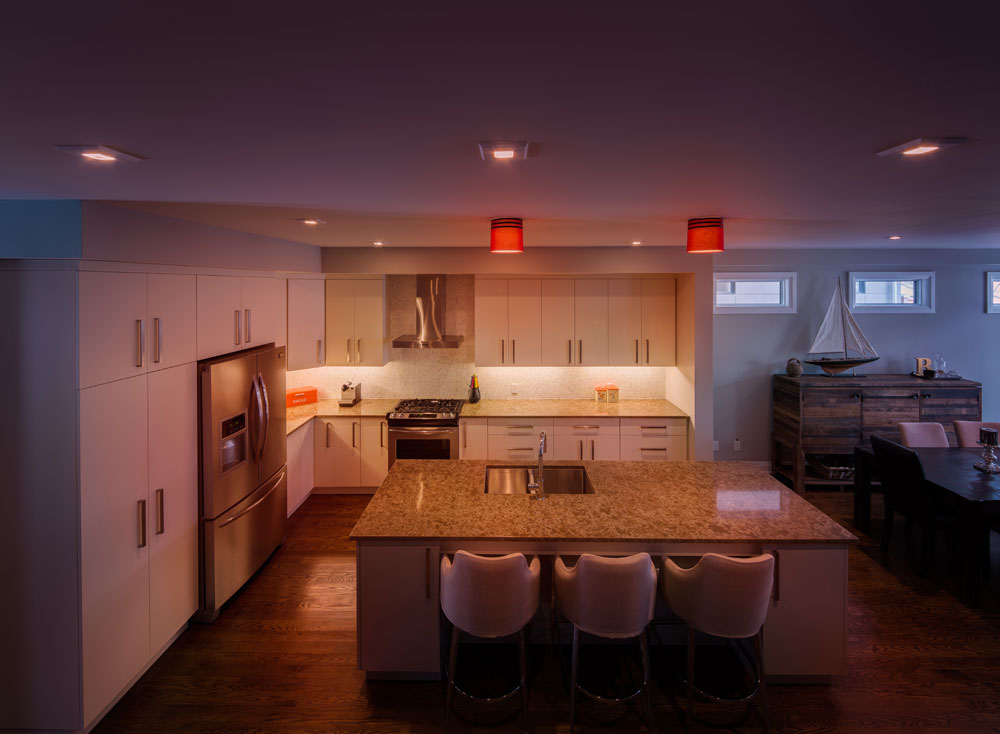 KITCHEN
39. Open windows.
40. Remove and clean window coverings. Click here for instructions on cleaning mini blinds.
41. For each cabinet or drawer: Remove items, wipe out drawer, place items back neatly. Donate unneeded items.
42. Wash and sanitize cutting boards
43. Sharpen knives
44. Wash cabinet doors and knobs
45. Clean and organize pantry. Check food expiry dates.
46. Clean oven.
47. Clean stove top. Remove elements and drip bowls, if applicable, wash and put back.
48. Clean and organize fridge and freezer. Defrost freezer, if necessary. Check food expiry dates.
49. Clean under fridge and stove.
50. Vacuum refrigerator coils.
Continue READING and get the rest of the list for other areas of the home at Imperfect Homemaking and download a PRINTABLE LIST HERE!

Happy Cleaning!
bellyitchblog.com+1 more Over 9 million people have enjoyed Bellyitch's Award-winning Celeb "bumpwatch" pregnancy and parenting blog. Trying to Conceive? Download our
FREE Fertility 100
ebook. Hunting for Top Maternity or Kids Brands? Our
Bellyitch 100
is the free resource for you. Baby Shower Shopping? Check out out
Top Picks on Amazon
or our
Gift Guides
.