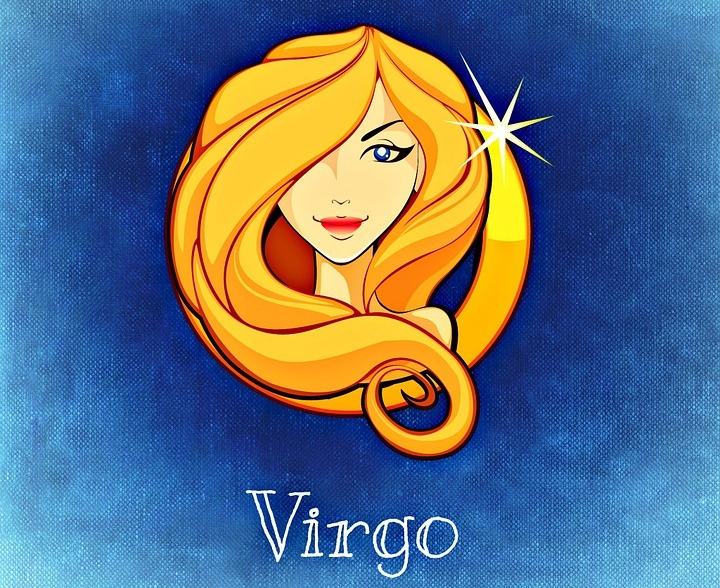 Virgo's are hardworking and practical, which make them likely to handle pregnancy with more grace than chaos. The Virgo's enjoyment of healthy foods and books make them one of the most common of the zodiac signs to read all of the books on pregnancy and motherhood and eat just right for a healthy pregnancy.
However, the Virgo's tendency to be overly critical of themselves means that they are quite likely to feel like "bad mothers" before the baby has even arrived. The Virgo is the most likely to take something as simple as slipping and having half a cup of fully caffeinated coffee and turn it into "I'm a bad mommy!"
That's my sign! Read about yours over at YourTango.com!
bellyitchblog.com+1 more Over 9 million people have enjoyed Bellyitch's Award-winning Celeb "bumpwatch" pregnancy and parenting blog. Trying to Conceive? Download our
FREE Fertility 100
ebook. Hunting for Top Maternity or Kids Brands? Our
Bellyitch 100
is the free resource for you. Baby Shower Shopping? Check out out
Top Picks on Amazon
or our
Gift Guides
.