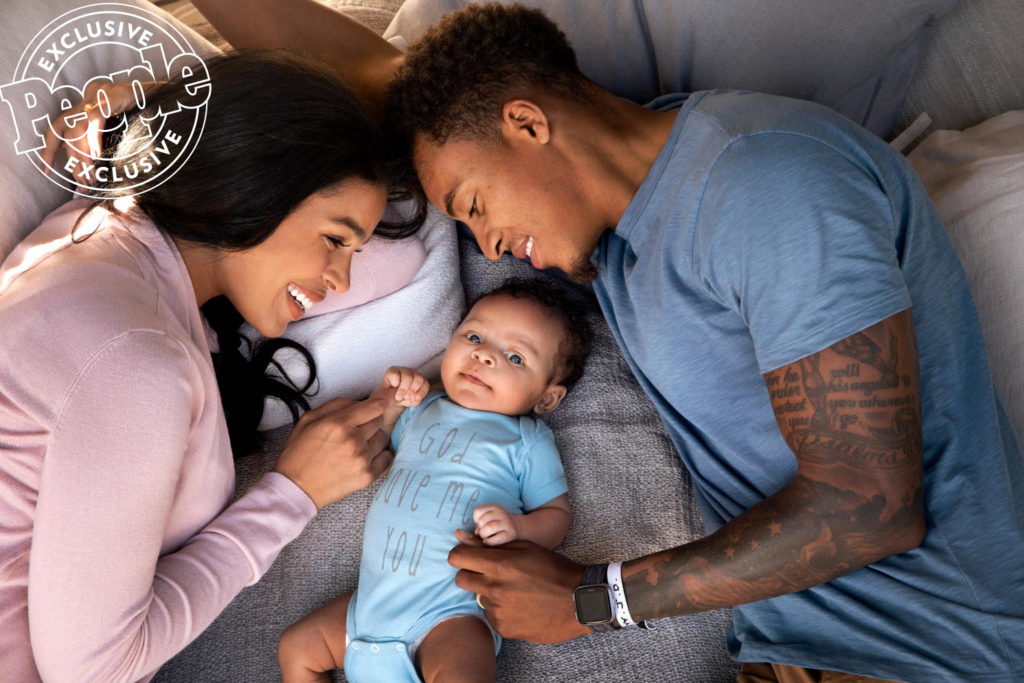 Season 6 American Idol winner Jordin Sparks opened up about her post birth experience and getting the "baby blues."
In a sit down with US Magazine, the "No Air" performer talked about the "fourth trimester" blues.
"Everybody knows about what postpartum depression is," Sparks told the magazine's Jackie Miranne. "But there's this thing called the fourth trimester, which happens after you have your baby""
She added: "It's dealing with everything that happens with your body. Your body goes and changes, your hormones are absolutely insane."
She talked about how it all caught her off guard because she wasn't expecting it but how relying on family and friends helped her get through it all:
"You're dealing with this baby and then something doesn't go right. … We've got tons of people to hold the baby, but who hold us? Who hold us together? Who helps us get through all that stuff? Obviously, people in your family who knows what you've been through and had kids before, but sometimes it feels hard to reach out because you're like, 'How do I feel so lonely when this amazing thing just happened."
In the end, Sparks says a friend who had recently given birth was there for her to commiserate and validate concerns.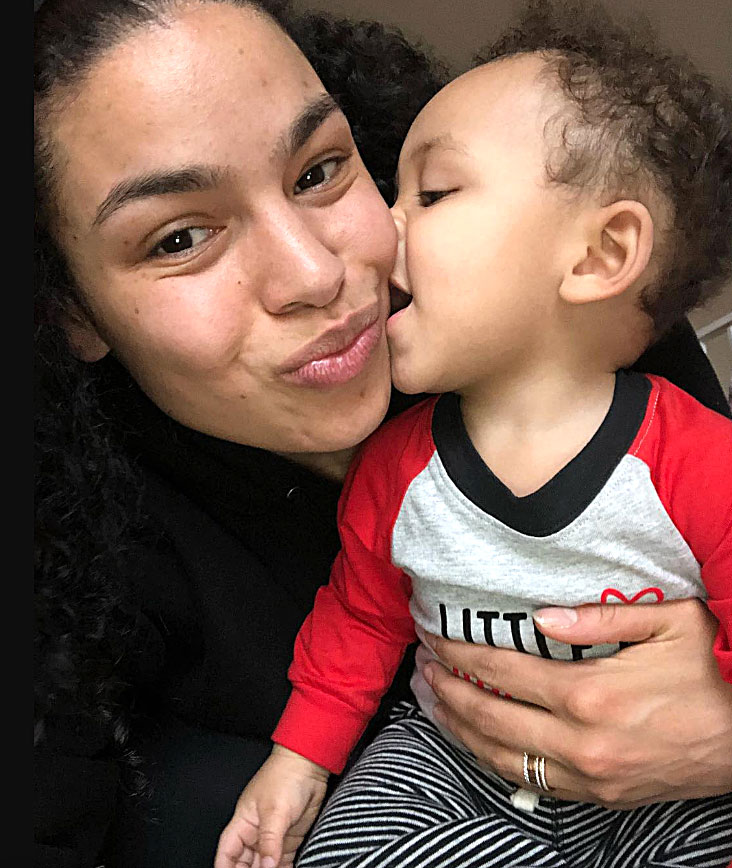 She also used the opportunity of the interview to also talk about Sickle Cell Disease foundation she is working with.
Her step sister Bryanna Jackson-Frias, 16, died  of the disease last year following a life-long battle with the condition that disproportionately affects black Americans and people of African descent.
"It's called Generation S and S stands for sickle," the Arizona native told Us. "So what we're doing is we're encouraging people who have been affected by it in some way – whether a family member or a caretaker, or they've been dealing with it themselves – to go online, to joingens.com, and to share their story because we want to rewrite the face of what sickle cell looks like because you can't tell that somebody has it by looking at them."
[Editor's note: Personally, my little sister has the disease as well so I'm happy to support Sparks effort and charity]