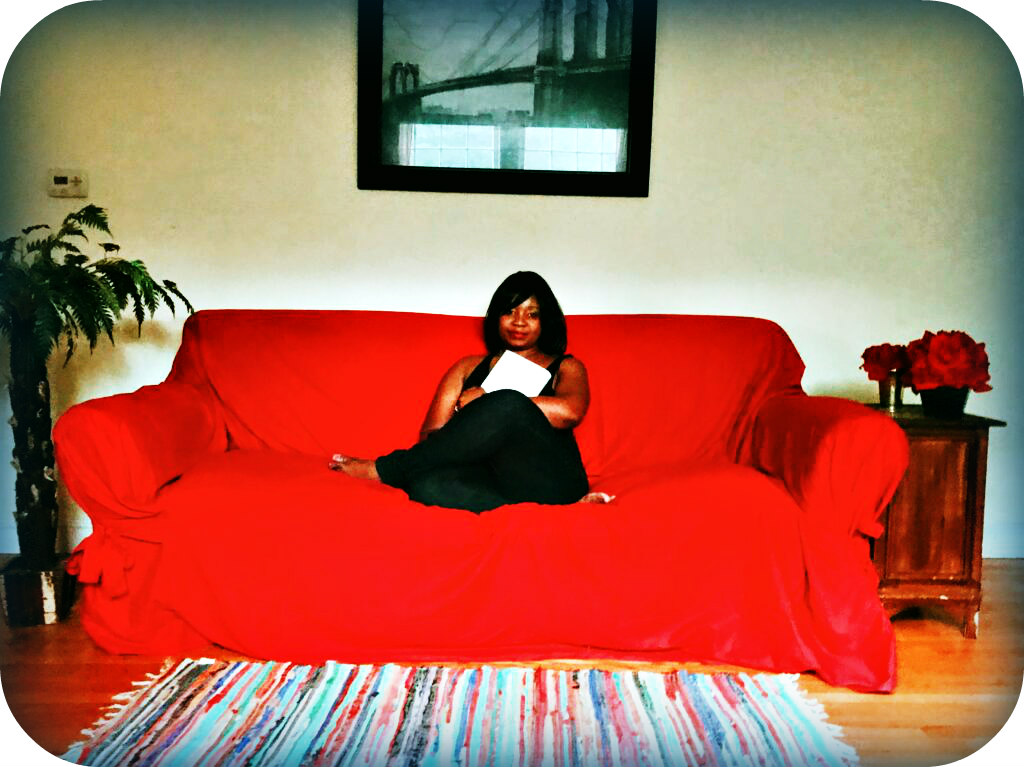 Even though Spring is usually associated with cleaning and sprucing up the home, actually Fall is a popular time to update, upgrade and redecorate your abode.
One of the easiest ways to breathe new life into a room is to swap out the decorations, add new frames, bring the outdoors in with plants and for furniture, throw on a slipcover onto a sofa or chair.
It's not easy or cost efficient to go out and purchase an entire new couch but you can add texture, color or design using a slip cover. You can get a custom slipcover but that can be expensive so using a retail one works perfectly to enhance a room.
The Classic Slipcover Company, for example, offers a line of high-end slipcover products that make your furniture look brand new.  From chairs to sofas and even dog furniture, they offer a variety of fits and styles and offered my the opportunity to brighten my front room with one if its quality items.
I was able to use a review sample to update my front room which has an Aztec print.  Classic Slipcover's twill one piece twill sofa slipcover ($94) Iwith bow ties was relatively easy to set up and keep cover in place and turn the space into a warm and inviting place to read, receive visitors, and kick back and unwind after a long day.
It fits sofas from 84″ to 96."
I also used the company's armchair slip cover in the same material and chair to refurbish an old raggedy chair that was in the basement. I brought it upstairs and threw on the cover (I need to affix it better than in this photograph) and it brought my office to life! Love it!
I love their options because they suit my style and tastes: simple, classic, customizable, crisp and clean. Perfect!
Check out the other offerings, including covers for pet beds!!