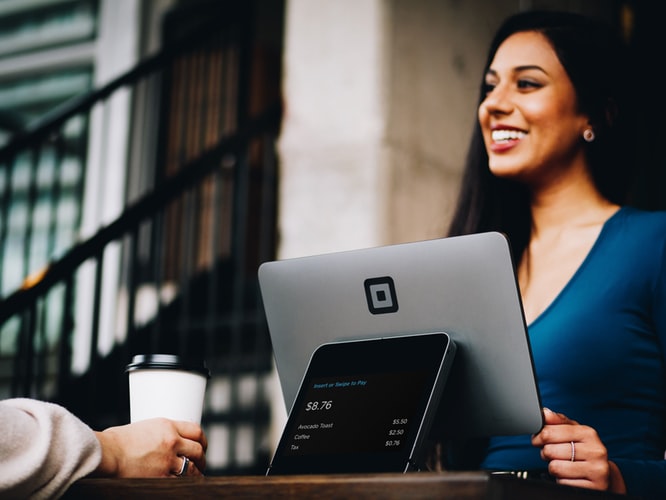 It is Small Business Saturday!
Last year, I encouraged my readers to support the brands for which I am an affiliate for but this year, I've opened up three online shops and am offering discounts and deals in hopes that you will continue to support this platform and purchase from me.
This year, I also opened up a consulting company, JayJayGhatt, where I counsel, consult,  guide and train those who want to earn a living in social media or blogging to do it. Sign up for a consultation here!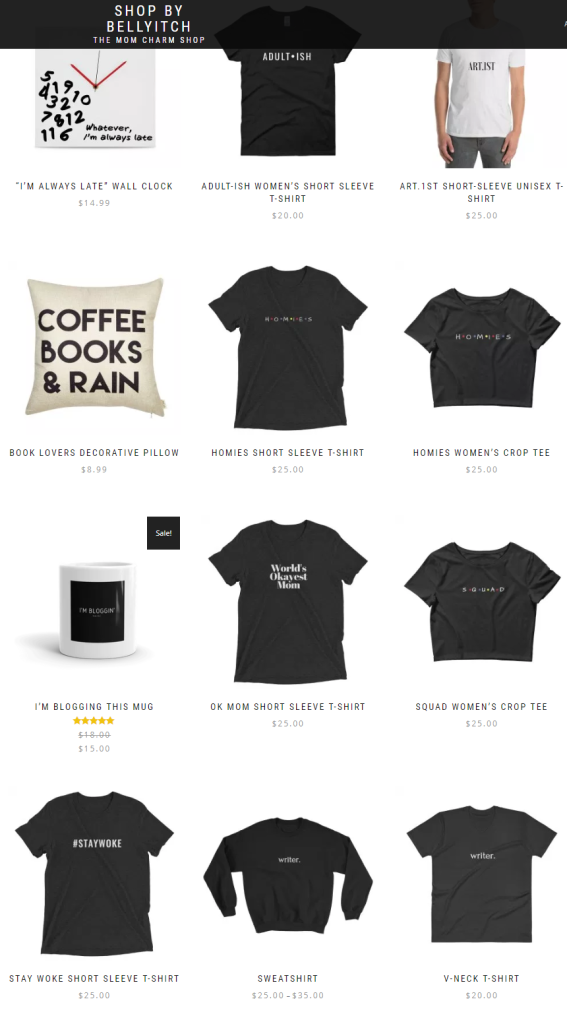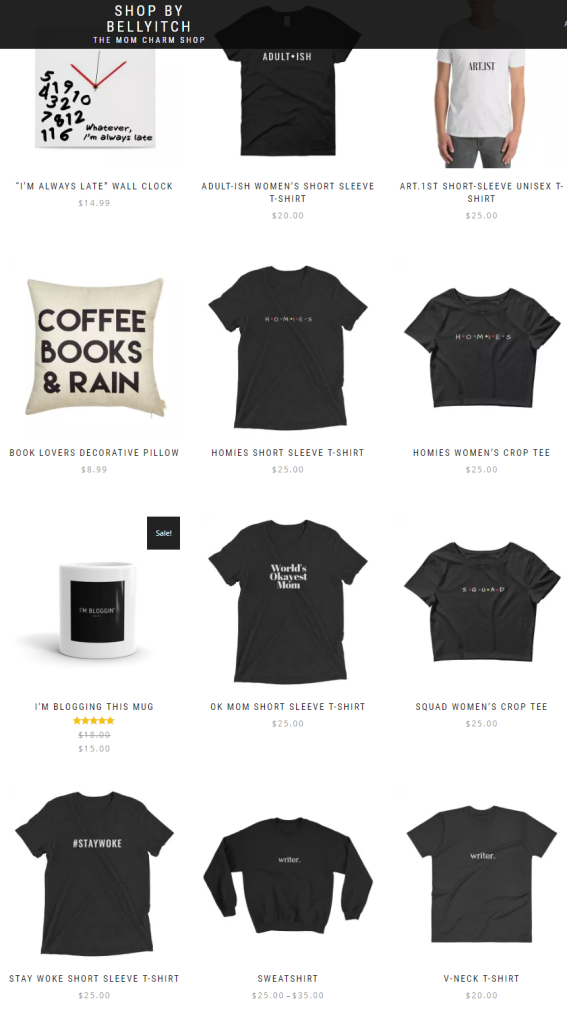 My Mom Charm Store is an online store of  this Parenting blog and it sells novelty tees, and lifestyle items like mugs, pillows, a fun quirky clock and more.
My Etsy shop Digital Publishing Academy sells legal, marketing and productivity templates for online digital business owners like Podcasters, YouTubers, Bloggers, Vloggers and eCommerce shop owners!
Get 20% off any item when you purchase today, Small Business Saturday thru Cyber MONDAY! ENTER Promo CODE: ETSYCYBER2018 at checkout for discount!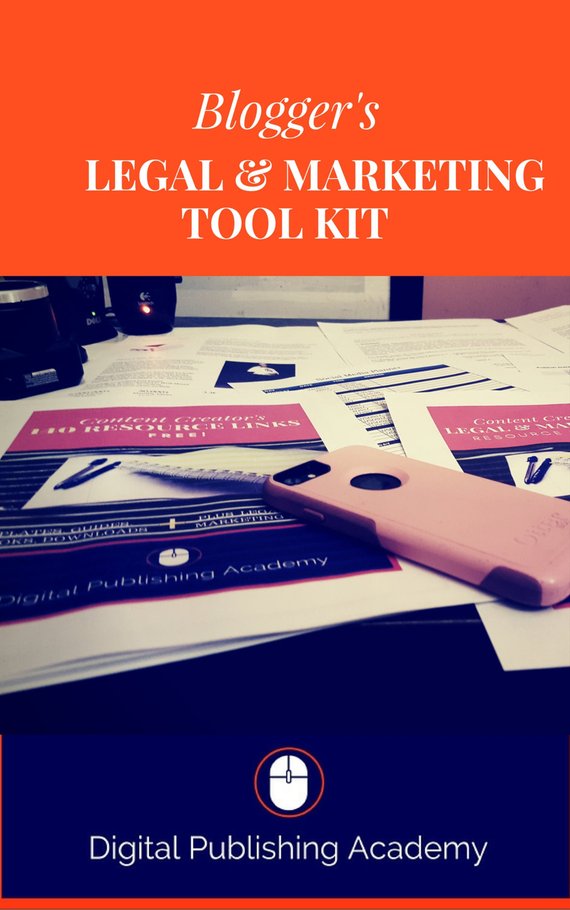 Also, I'm offering a steep discount of $20 OFF for my Blogger's Legal and Marketing tool kit, regularly priced $29! This Brings the price down to $9!!!! Available to the First 25 buyers!
---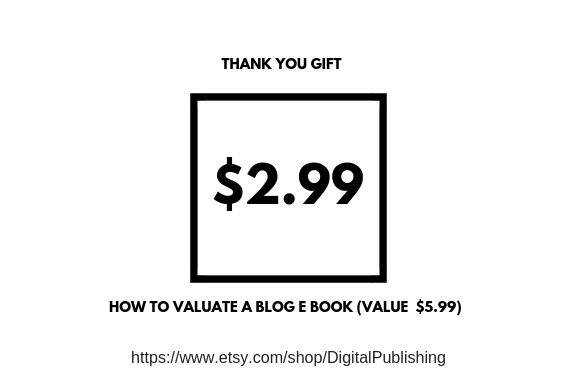 Get my Ebook on "How to Valuate Your Blog for Venture Capital Sale" for just $2.99, which is 60% off the Original Price. GET IT HERE! 
Get Over 500 Stock Photography Images from Picnoi for $34.00 OFF the Original Price!
USE CODE CYBERWEEK at Check out of CLICK HERE!
THANKS FOR YOUR SUPPORT!
Photo: Gift Habeshaw