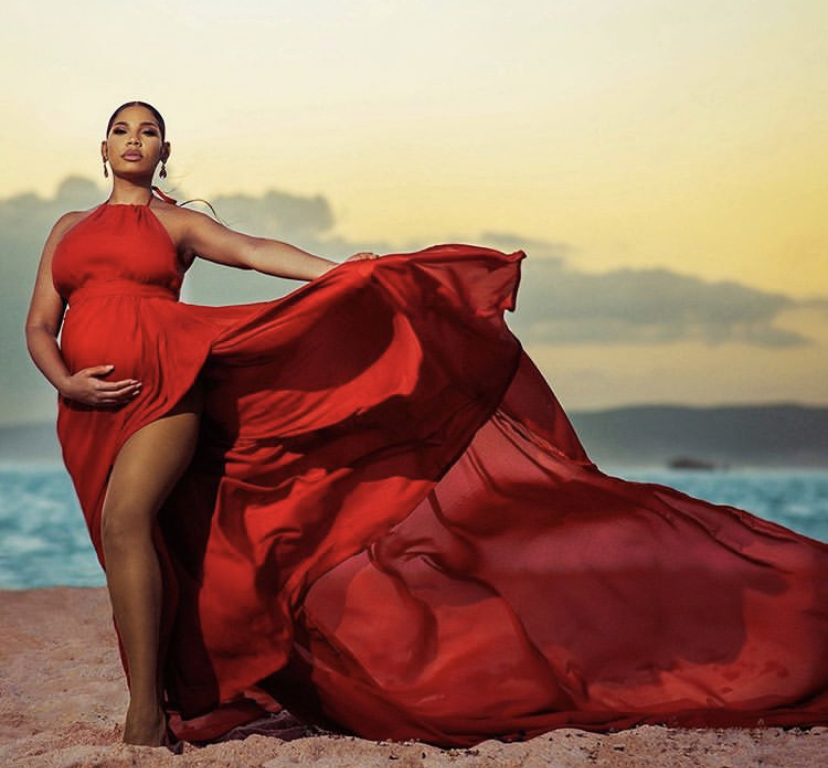 Congrats to Jamaican Olympic and world champion track star Usain Bolt who is expecting his first child with girlfriend of five years, Kasi Bennett.
Thia past Thursday, the multiple world-record holder took to Instagram to announce the news.
"I just want to say a KING or QUEEN is about to be HERE," he captioned a breathtaking photo of Bennett in a flowing red wind dress maternity photo
Bennett, a marketing director,  then peppered her own Insta with the news adding captions on a series of images: 'Our golden child. Coming soon… Our greatest celebration… Our biggest blessing'.
The two have been low key with their romance so it's a big step to see them coming out now with this news!
congrats!