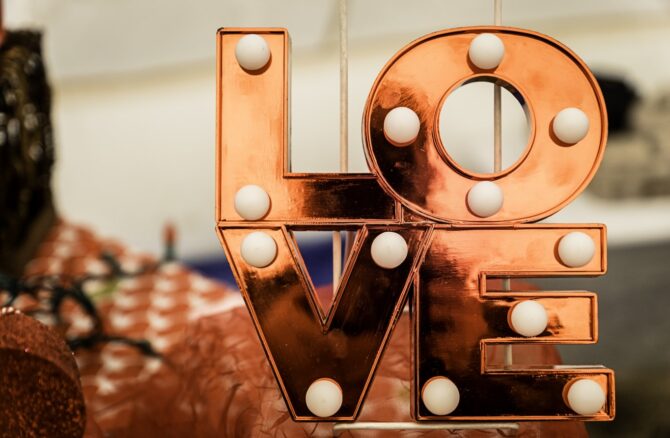 Valentine's Day is around the corner and it's not just a time for lovers but also for loved ones so, if you are scrambling for ideas to celebrated this holiday of Love with your offspring(s), here are 20  last-minute ideas of things you guys can do
There are some great at-home activities in here you can do nonetheless, with a few resources scrubbed off the internet!
1. Have an Indoor Picnic in the Living Room
2. Have a Movie Night. Rent movies you both like, pop some popcorn and snuggle under the covers.
3. Make Pizza. Be your own Italian Chef.
4. Go for a Drive to the Country a little way from home and back. Use the time to talk and catch up.
5. Go out for Dinner. Get dressed up and go to a fancy restaurant.
6. Go Roller Skating. Have some physical fitness and fun while skating to the hits and oldies at your local rink.
7. Make Soup for the Week. If you live in a climate experiencing winter, whip up several batches of different soups to eat and save for later. You can pick different recipes from online resources or your crock pot cook book
8. Go Bowling. You can never go wrong having a Bowling night.
9. Make Desserts. Cakes, Brownies, Cookies and Decorating fun designs is guaranteed fun.
10. Paint. Roll up the Sleeves, Get out some paper or a canvase and some paint and get creative. Frame your masterpieces and hang them up in your home.
11. Craft. There are loads of crafting projects online. Taking the time to create some crafts is fun and functional if you make some thing that you can use later like an oven mit or a frame.
12. Write Short Stories. Get your creative juices flowing. Get out some paper and pen and write up some fun stories to share or use to enter into writing contests.
13. Have a Game Night. Haul out the Connect Four, Checkers and Monopoly board games and have fun.
14. Head to the Beach. If you live near a beach and in a climate that works, pack a picnic and head down to the beach.
15. Have a Dance Party. Put on the Music Video Channel or Crank up the Stereo and Dance in the Basement or in the living room.
16. Have a Karaoke Night. Find Videos with Lyrics on YouTube and set it up so you can have a performance.
17. Do Puzzles. Get out different puzzles, get on the floor and put together some pieces.
18. Tell Scary Stories. If you're caught in the storm and without power still, it sucks but you can use that time under the dim lights to tell spooky ghost stories to pass time until the light comes back.
19. Go to Dave & Busters or Chuck E. Cheese. Fun Activity Centers always are good for a fun time.
20. Go to the Movies. Whether a matinee or to the theater that plays dated movies, get up and get out and head to the Cinema.
Good Luck and have fun!