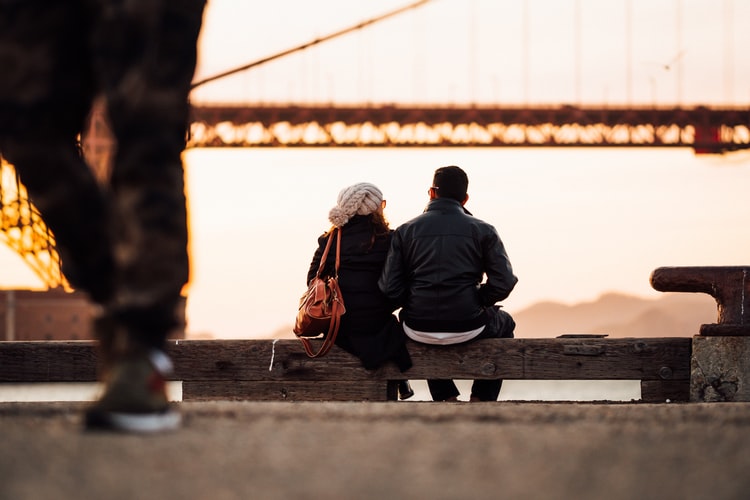 Valentine's Day is around the corner. For those of you with partners or spouses, this day is usually a day for going out on a date.
My husband and I date regularly and routinely all year long so I think this Valentine's Day could be a great opportunity to make dating more often a priority.
In my opinion, it is essential for keeping the spark alive and making sure you remain a couple even after children start to take precedence over your time, resources and energy.
Whether you are pregnant, have a new baby, or a vet parent, going out with your partner or spouse without the children (if you already have them) is essential to keep the spark in your relationship alive!
Here are 25 Date Night ideas of things to consider for a night soon with your sweetheart!
Go dancing at a night club
Get Dinner and a go to a movie at the cinema
Go shoot some pool and grab beer at a local watering hole and chill
Plan and go out for dinner with other couples
Go see an exhibit at the art gallery and grab lunch afterwards
Find a drive in or second run theater and catch an old movie on the big screen
Go Rollerskating or Iceskating (if its' winter) at a rink
Go to the Driving or Shooting Range
See an outdoor concert on the lawn when a favorite act comes to town
Go Bike Riding (or Running, Jogging or Kayaking or whatever active sport you both enjoy)
Check out a local jazz club and sip wine while enjoying the performance
Test our your own vocal skills and go to Karaoke night
Go Bowling
Go on a road trip to a nearby town, book a room and stay overnight (if you have a sitter for that long of course)
Check out a Comedy Show, Order the 2 drink minium
Go Miniature golfing
Go Go-Kart racing
Check out a professional sports game like Baseball, Basketball, Hockey or Soccer
Have a picnic in the living room after the kids are asleep
Go for a walk on a beach
Have a movie night in the basement and pop your own popcorn
Use a Living Social or Groupon deal for a cooking class or rock climbing or something else you wouldn't ordinarily do unless you got it at a really good price
Go RockClimbing in an inside rock climbing center
Go for drinks at a lounge and chill
Find one of the highest elevation points in the city, get out a blanket and star gaze
There you have it! Plenty of ideas to get you thinking! Enjoy!