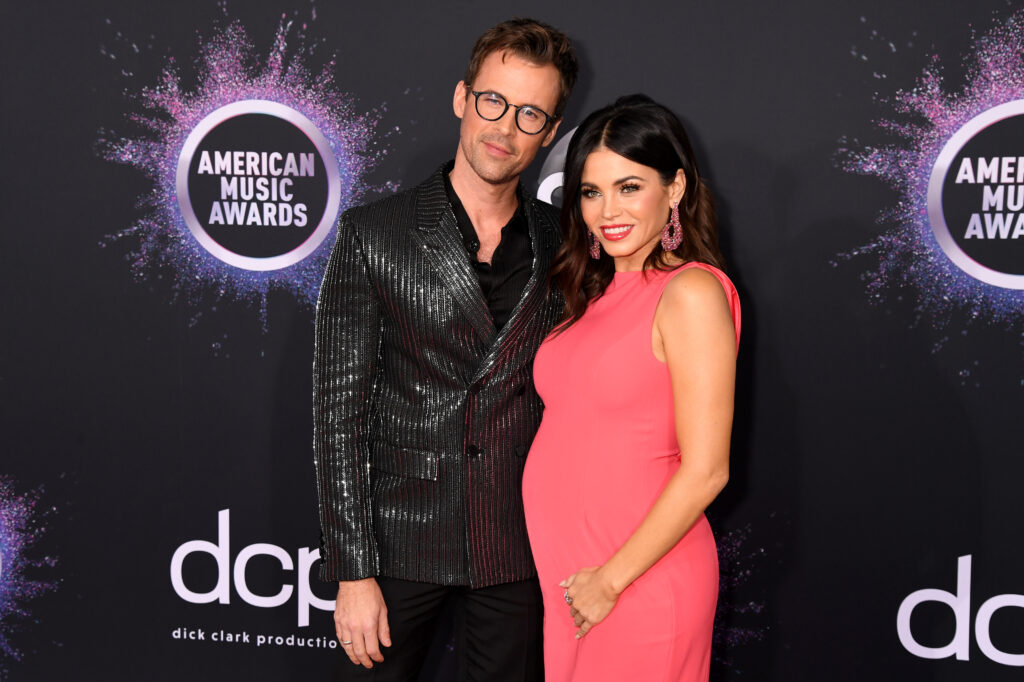 Getting married before a baby arrives is traditional  but not that common among Hollywood celebrity couples who often times raise families and skip the formalities of nuptials altogether.
A few like  Ne-Yo and his wife Crystal Smith, Cassie, Cardi B, Tatyana Ali and Offset and Teresa Palmer and her husband, opted to have "shotgun weddings" – an old euphemism for wedding while the bride is pregnant to guarantee the baby will be born within wedlock.
Now that news is out that dancer, TV host and actress Jenna Dewan just got engaged to her boyfriend and father of her unborn second child, Steve Kazee, we wonder if they will do the same, or buck the old fashioned formalities!
"A lifetime to love and grow with you…you have my heart
️" Dewan captioned a photo of herself and Kazee after the engagement.
"When you wake in the morning I will kiss your face with a smile no one has ever seen," he wrote,channeling the words of Water Liars' song  "Let It Breathe". "When you wake in the morning I will kiss your eyes and say it's you I have loved all these years."
Soooo sweet!!!
Congrats.