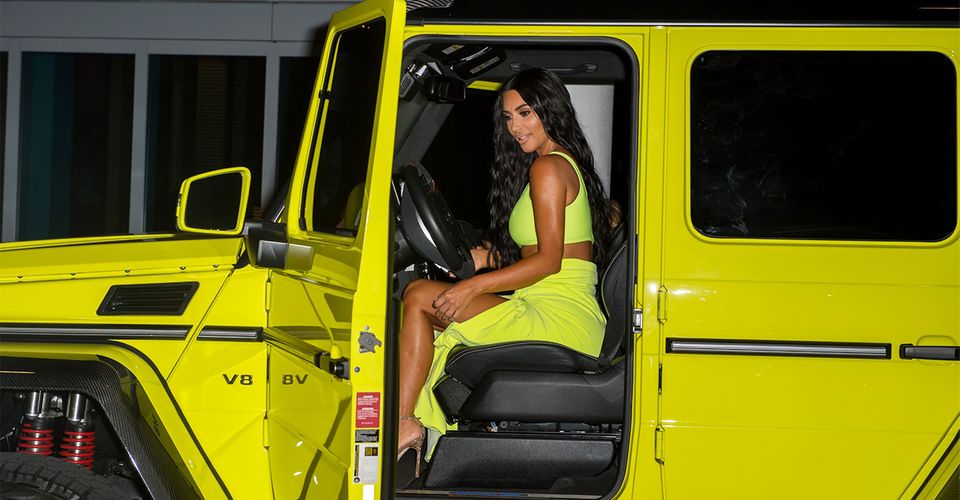 For most people, the glamorous life is a fantasy and something some aspire to attain. It's why we love celebrities and high profile people.
It's why shows like Lifestyles of the Rich and Famous and more recently, the Real Housewives of Beverly Hills and half of the Bravo TV line up do so well.
If we were to be totally engaged with that lifestyle, here is one of the ways we would make our 2020 amazing.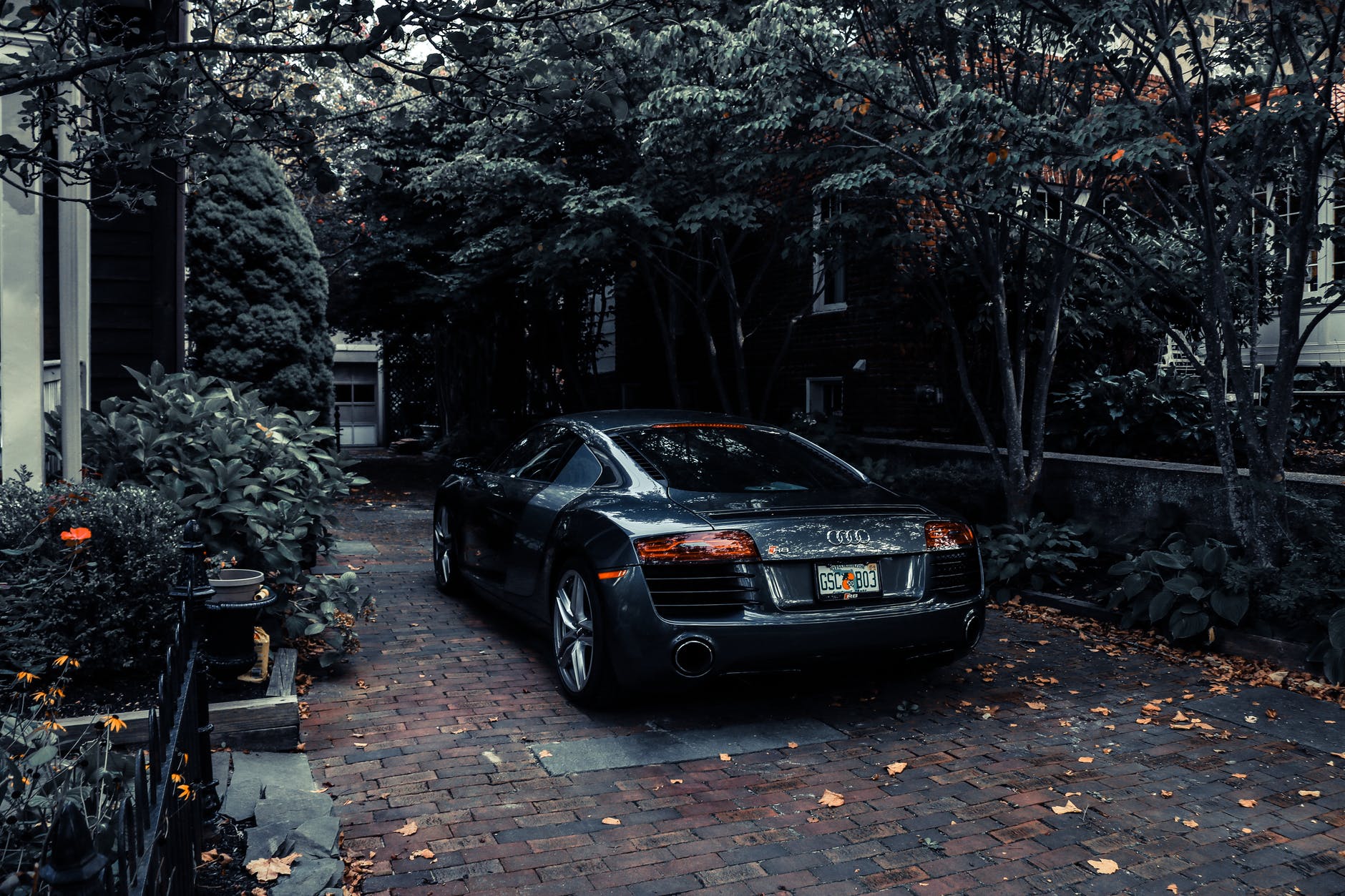 Get Extravagant PUSH presents like Sports Cars
One of the best ways that you can make your 2020 more glamorous if you are a celebrity is to invest your money in a new sports car. Travis Scott famously gifted his ex Kylie Jenner a $1.4M Ferrari after she welcomed the couple's first child together, Stormi Webster.
Take Luxury Babymoons
Us peons may take a Babymoon to Miami to get away before baby arrives.
Celebrities have access to more luxurious locales. Ciara who is expecting her third child, but second with her husband Russell Wilson announced the news while chilling on a rock in Turks and Caicos.
They just whip out their list of some of the most glamorous destinations that you can visit and close their eyes and pick!
Start a Maternity Fashion Line
When we get pregnant and can find something chic to wear, we hold on to our non maternity clothes for as long as we can before having to break out the overalls and succumb to the belly. Celebrity women just call up a few sponsors and brands and start an entire fashion line. Several famous women like Heidi Klum, Victoria Beckham and Jessica launched maternity fashion lines while expecting.
If we wanted to emulate that sort of extravagance we would have to do stuff like hit the vintage shops or sell our old clothes on sites like Depop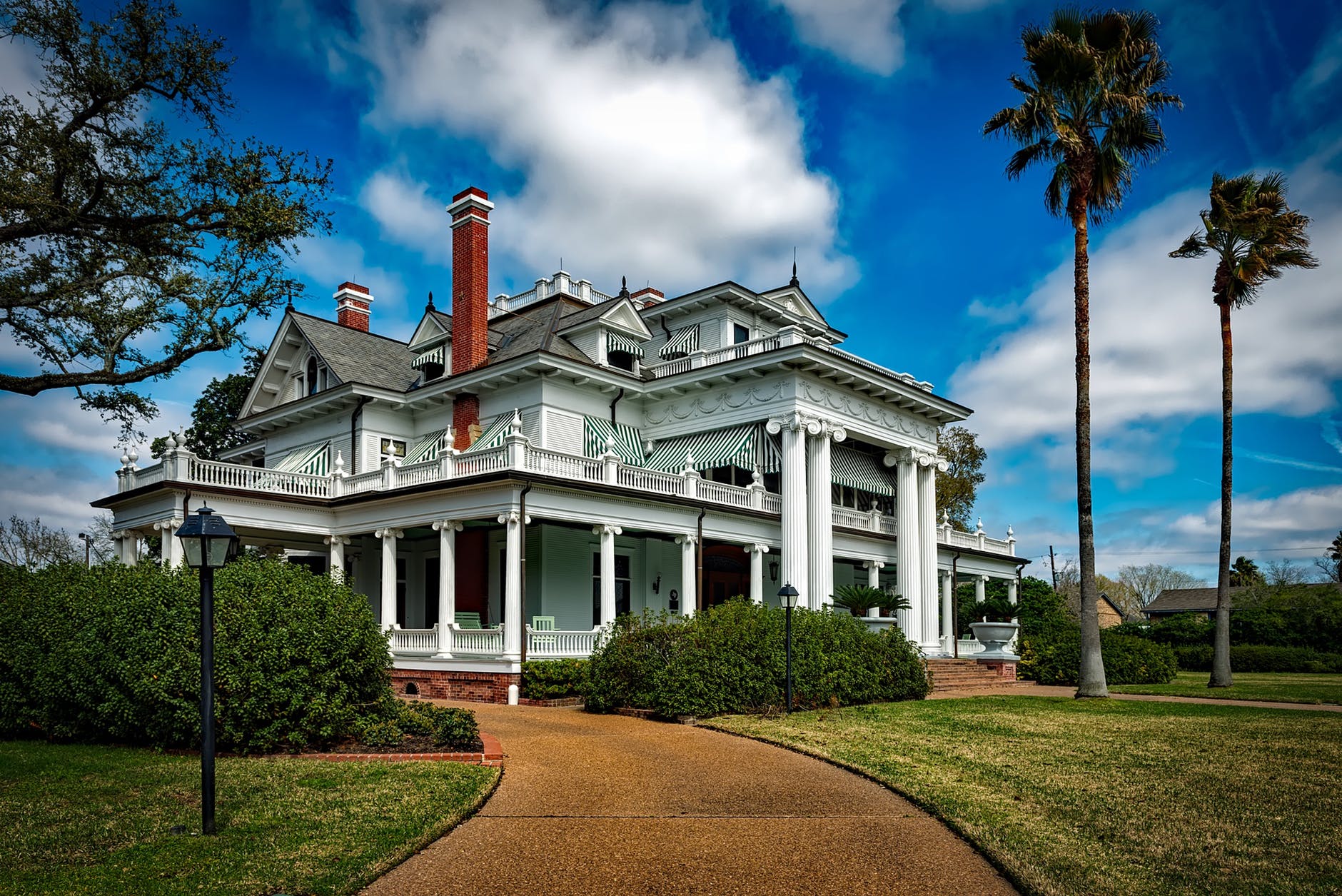 Buy New Homes for Baby
When baby makes three, the average new family convert the old study into a nursery or clean out the spare room. Stars purchase a larger home to accommodate the nanny and extra staff that will be on board to help them navigate parenthood.
To prepare for the arrival of their first child together, Ashton Kutcher and Mila Kunis upgraded their home and purchased a $10M 3 bedroom, 4 bath Beverly Hills home to accommodate their growing family, according to US Weekly. They aren't the only ones.
Purchase the Most Expensive Crib
Finally, while the rest of us are scouring sale ads and stalking Groupon for deals on strollers and car seats, celebs like Beyonce splurge on high price top of the line products like purchasing a $3,500 lucite crib for her first child Blue Ivy.
And not just cribs, these high paid figures can afford to get the most expensive car seat, designer new born clothing and more. It's part of the perk of being wealthy.
In the meantime, we gawk and point and admire from our computer screens.