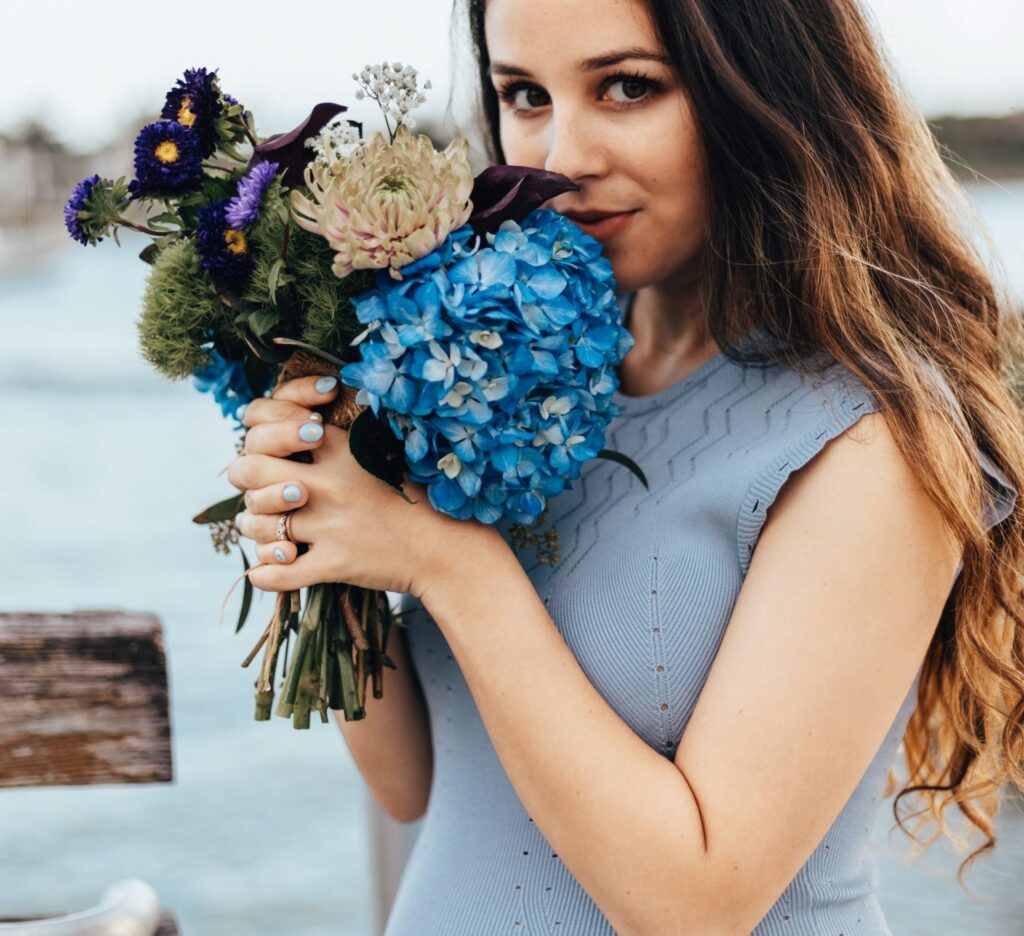 If you will find yourself pregnant in the Spring, you can certainly look forward to looking chic in some cute warm weather outfits. After the long, harsh winter, a lot of fashionistas and preginistas a like look forward to sprucing up their wardrobe and adding color to their life.
Even in these difficult times, these days, you can always experiment with new clothes and ways to accentuate your growing bump.
Here is a list of Spring Staples that you might want to add to your Maternity Spring wardrobe:
It is unconventional and different and something that you wouldn't think to wear while pregnant given how hard it is to put on and take off, but a jumpsuit may be the fresh element to make your maternity look pop. Opt for one with side snaps or fixtures for ease of taking on and putting on during bathroom breaks. You can also repurpose a jumpsuit for the unofficial fourth trimester.
When it comes to accessorizing during pregnancy, it's easy to get carried away by the numerous choices in stores. However, you can stick to the essential items that lift your mood. Consider also selecting a scarf in a soft and romantic or bold and geometric print. The beauty of investing in a quality scarf or shawls is that they are quite a great way to layer up and still look fashionable. Also, think about a bright belt to punctuate a solid-colored dress.  Instead of fastening it on the waist, you can do so just above the baby bump for an empire waist look.
When you are shopping for maternity clothes, you mustn't forget about maternity leggings. These pieces serve a dual purpose of putting your look together and as support for your aching legs and are a valuable addition to your wardrobe. Not only are they cozy, but they also offer a continuous fit throughout the pregnancy and into postpartum. If you get thick leggings, you can also easily wear them under layered tees or tops for a casual look.
While you're pregnant, you know that you'll get hot and cold as you experience rises and drops in your body temperature. For this reason, every maternity collection should include a nice light jacket. Get a jacket that can be dressed up or down, and worn at work, or at play, at a corporate meeting or while going for an evening walk on the weekend.  Consider one in a breathable material like cotton so you don't get overheated and risk having to take it off and add it to your load of stuff you need to lug around.
Maternity tops & t-shirts 
As your bump starts to grow, you will need to swap out your smaller tops for larger sizes. You can start to invest some few maternity tops, t-shirts as well as tanks at this time. Get them in standard solid colors like pink, grey, white and black so you can easily mix and match and pair them with your maternity leggings, jeans, breathable yoga pants or shorts when you are at home or out and about running for errands. They also come in handy when you want to engage in some light bodywork exercise.
If you stick with these staples, you'll find that they can carry you through your entire pregnancy, into the other seasons and during your post-partum days as well.