Today is the first day of Women's History Month.
What better way to celebrate it by digesting a title from a woman author. In coordination with my partner at Audible, I've assembled a list of 6 titles to get today and digest this month for FREE when you sign up.
1. "Emma" by Jane Austen (a classic)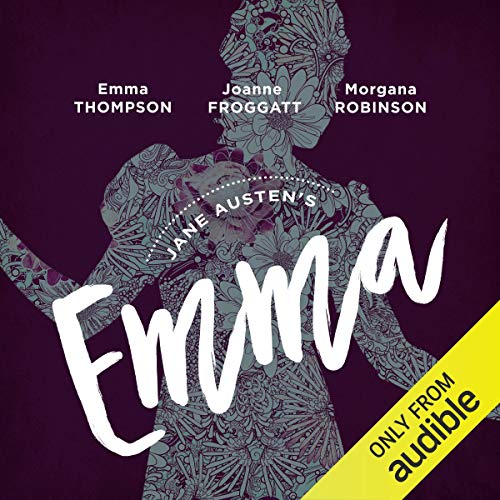 " What a delightful way to enjoy a Jane Austen story! This dramatized version alternates between dialogue and Emma Thompson's narration over music. I thought the narrators were all excellent, and the sound effects and music really pulled me into the world of Emma. If you are an Austen fan, be aware that this is not a word for word reading. Rather, it is a new way to enjoy a familiar story. " – Reader Reviewer
GET IT FREE WITH YOUR AUDIBLE TRIAL
2. "Where the Crawdads Sing" by Delia Owens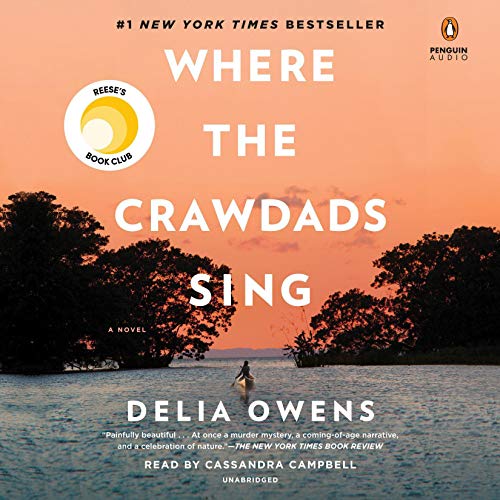 "Narrator Cassandra Campbell serves up a bushel of Carolina accents in this debut novel by nature writer Delia Owens. Campbell's accents give the mix of classes and regions in the story the same realistic detail Owens provides for the marsh…. Prepare to be enchanted and haunted." (AudioFile)
GET IT FREE WITH YOUR AUDIBLE TRIAL
3. "Sing, Unburied Sing" by Jesmyn Ward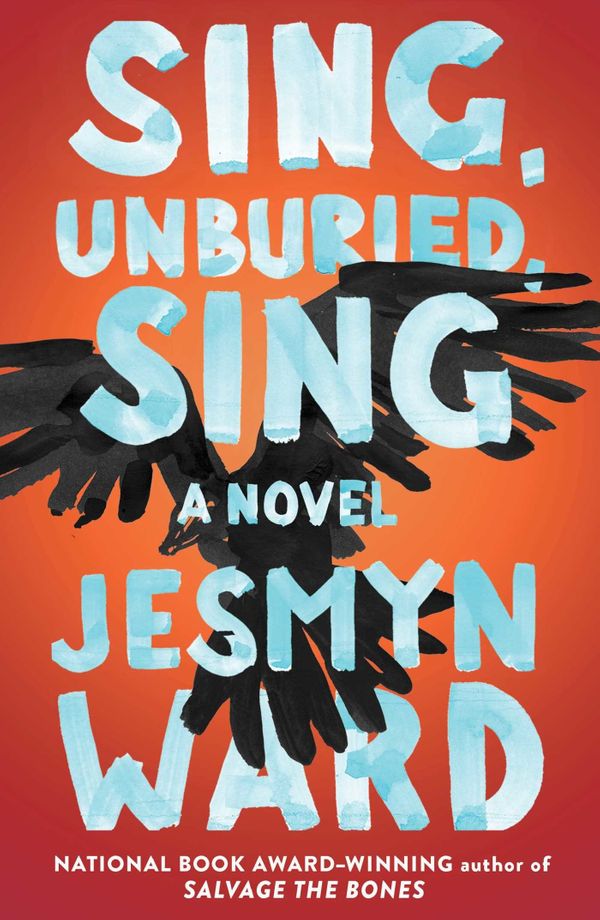 "While the magical element is new in Ward's fiction, her allusiveness, anchored in her interest in the politics of race, has been pointing in this direction all along. It takes a touch of the spiritual to speak across chasms of age, class, and color. … The signal characteristic of Ward's prose is its lyricism. 'I'm a failed poet,' she has said. The length and music of Ward's sentences owe much to her love of catalogues, extended similes, imagistic fragments, and emphasis by way of repetition. … The effect, intensified by use of the present tense, can be hypnotic." — The New Yorker
GET IT FREE WITH YOUR AUDIBLE TRIAL
4. "City of Girls" by Blair Brown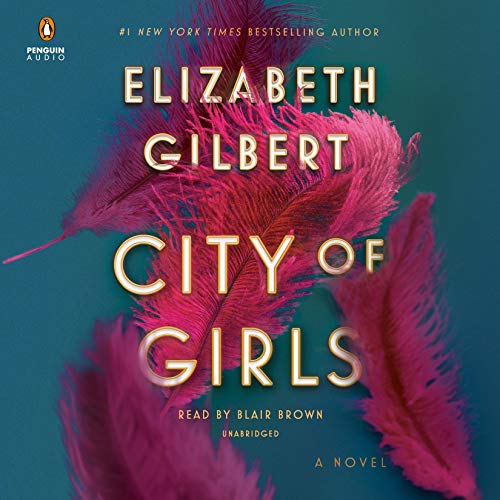 From the number-one New York Times best-selling author of Eat, Pray, Love and The Signature of All Things, a delicious novel of glamour, sex, and adventure, about a young woman discovering that you don't have to be a good girl to be a good person.
Named a most anticipated book of 2019 by Oprah.com, Real Simple, Buzzfeed, Cosmopolitan, GoodReads, PureWow, Vulture, The Millions, and more.
GET IT FREE WITH YOUR AUDIBLE TRIAL
5. "Becoming" by Michelle Obama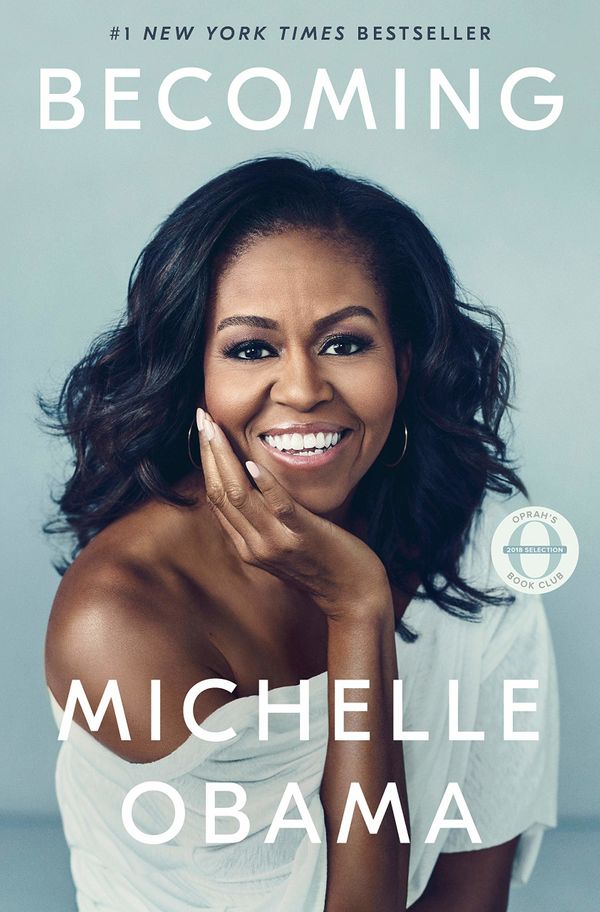 "Obama writes with a refreshing candor, as though her keen awareness of her celebrity is matched only by her eagerness to shed the exhausting veneer that helped enable her husband's political rise. 'My husband is making his own adjustments to life after the White House, catching his own breath,' she writes at the end of the preface. 'And here I am, in this new place, with a lot I want to say.'" — The Atlantic
GET IT FREE WITH YOUR AUDIBLE TRIAL
6. The Hate U Give by Angie Thomas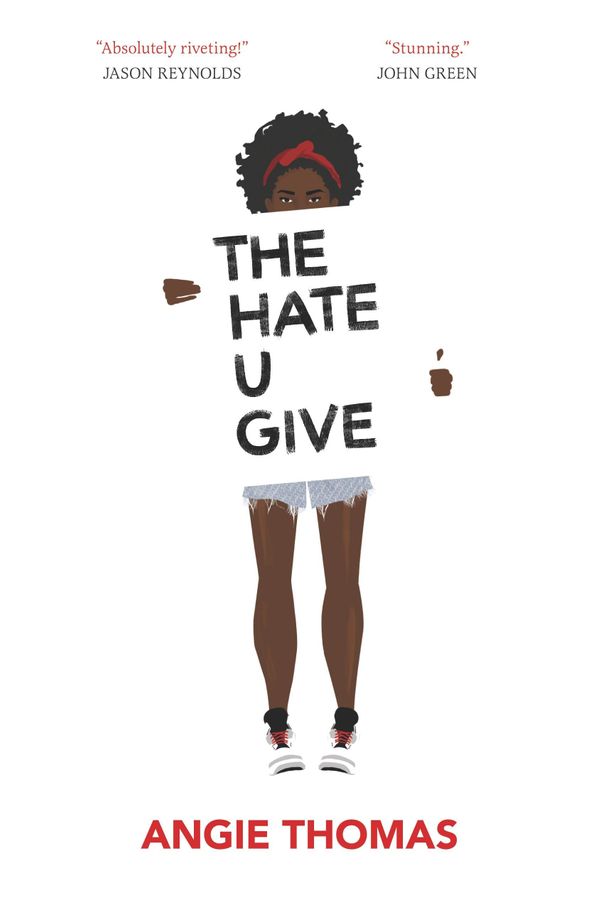 "Though Thomas's story is heartbreakingly topical, its greatest strength is in its authentic depiction of a teenage girl, her loving family, and her attempts to reconcile what she knows to be true about their lives with the way those lives are depicted — and completely undervalued — by society at large." — Publishers Weekly
GET IT FREE WITH YOUR AUDIBLE TRIAL
OR EXPLORE THOUSANDS OF OTHER TITLES! GET YOUR FREE MONTH HERE!