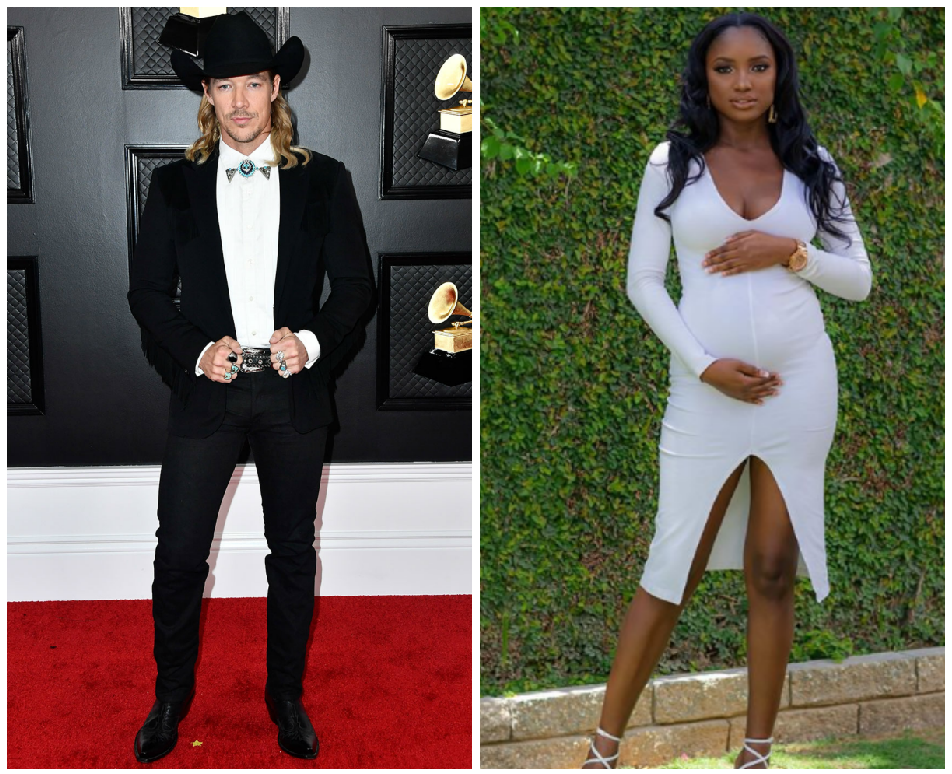 Mega Popular DJ, producer and songwriter Diplo just welcomed a new baby with Miss Universe Trinidad and Tobago 2014, Jevon King.
Diplo, real name  Thomas Wesley Pentz has not confirmed the news but King announced the arrival on her Instagram page that she welcomed a baby boy on March 20 and Diplo was among those who "liked" the photo.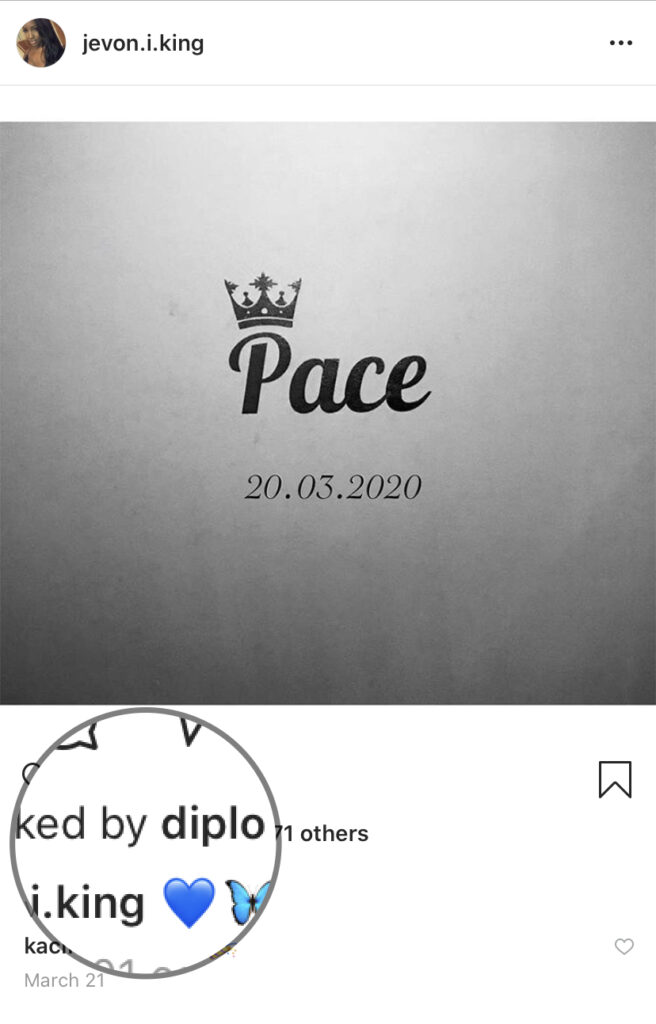 A simple blue heart and butterfly was all she used to caption a logo of the newborn's name, Pace, and his birthrate.
Diplo is currently in self-isolation to protect his two other children, sons Lockett and Lazer, with ex-girlfriend Kathryn Lockhart. The boys are currently living with their grandmother, therefore, Diplo has decided to practice social distancing to protect her.
From her Instagram photos, King documented her pregnancy journey well though never revealed who her child's dad is.  Congrats!