Bellyitch Rewind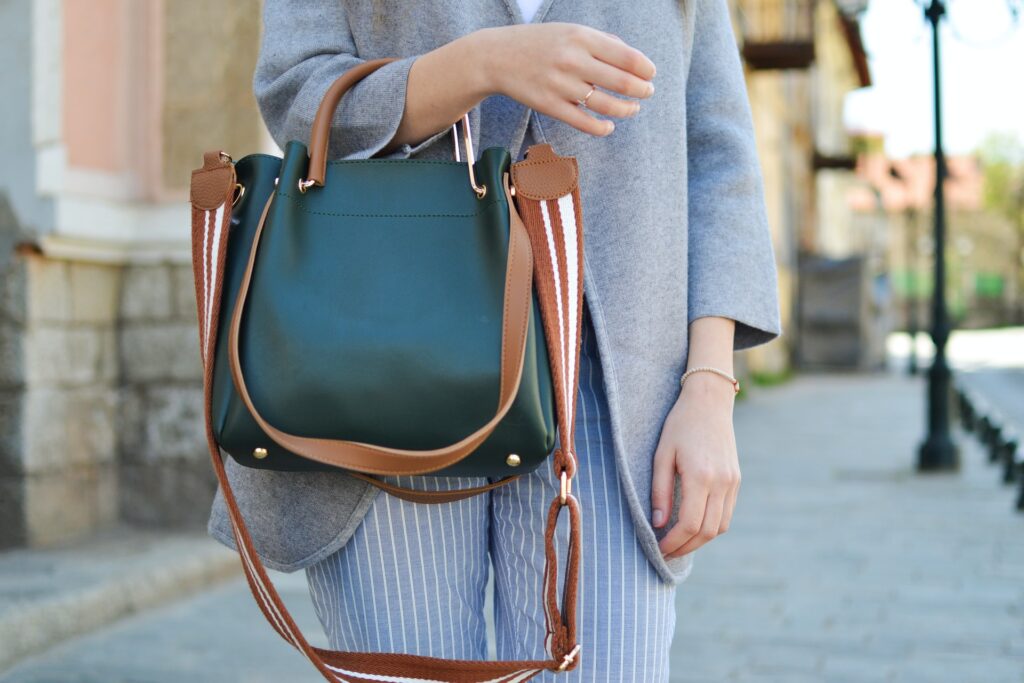 A fashionista is known for her effortless style and impeccable taste.
That applies not only to her choice of clothing but also to her accessories, and nothing makes a statement more than a fabulous bag. Moministas and Preginistas will not let go of their style just because they are moms and moms-to-be.
They just adjust and get a bigger bag!
I searched my partners at Shopstyle and identified what I think are the 5 bag (or types of bags) that every Mominista must own.
Here they are, in no particular order of gawgeousness:
The Everyday Bag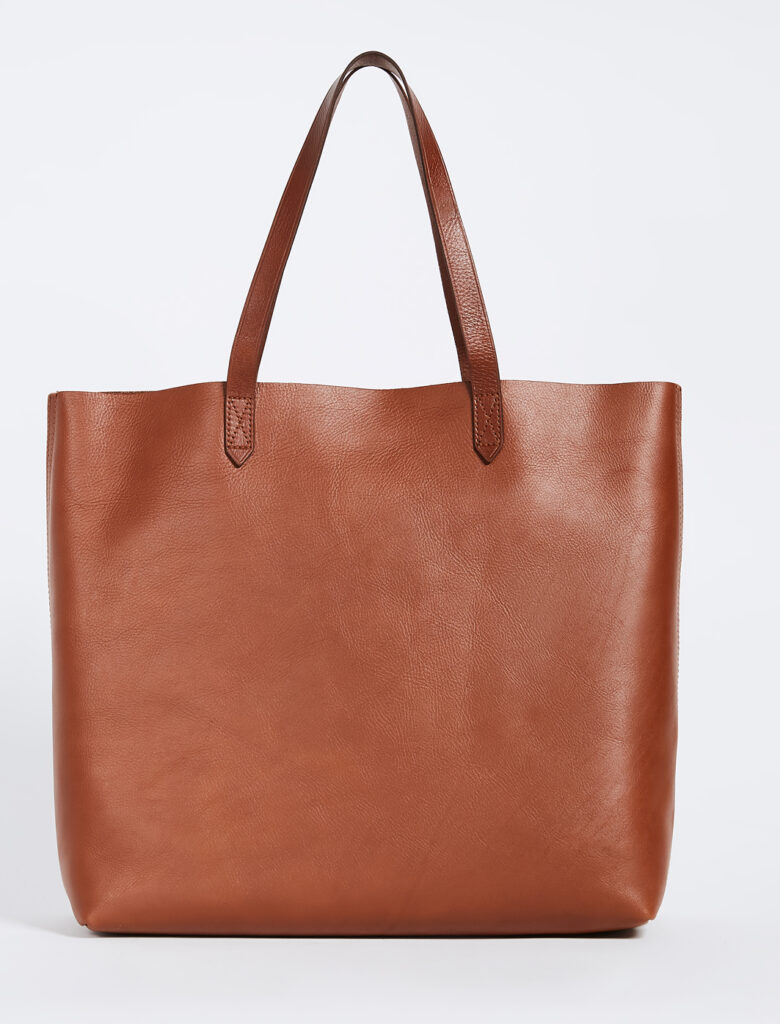 I like this Madewell's cowhide tote because of its earthy color and the fact that it is also versatile and would complement any outfit. It's made of pebbled leather. and is spacious inside so it would fit all of your stuff and more!
The Weekender
A sports duffle is great to use to throw in any item for a quick weekend getaway or girls night away. I love them beause they are expandable, easy to clean and look gret.
The Travel Tote

If you want a durable bag that will stand the test of time and is also an iconic luxury bag, then the Louis Vuitton Monogram Cabas Piano Tote is your bag. It is spacious, and has well stitched straps which can withstand the weight of your mini laptop, changing pad, a few diapers, your wallet and more.
The Earth Friendy Bag
Every person, man, woman and chilld, should be thinking about being good earth citizens and doing as little damage to the planet for the next generation of humans. A woman who is concerned for her planet and can should consider having in her closet a bag  that is made of sustainable, ethicially sourced materials and ideally, from labor paid an earnest livable wage. This Second Eco Bag is simple and does the trick.
The Glam Bag
When you're going to a more formal occasion, such as a reception or a fancy event, you want to go more upscale with your tote.
Sometimes a clutch just isn't large enough so you can get a tote that can also fit on a red carpet.
There you have it.  Do you own one or more of these totes? Are you an official mominista?