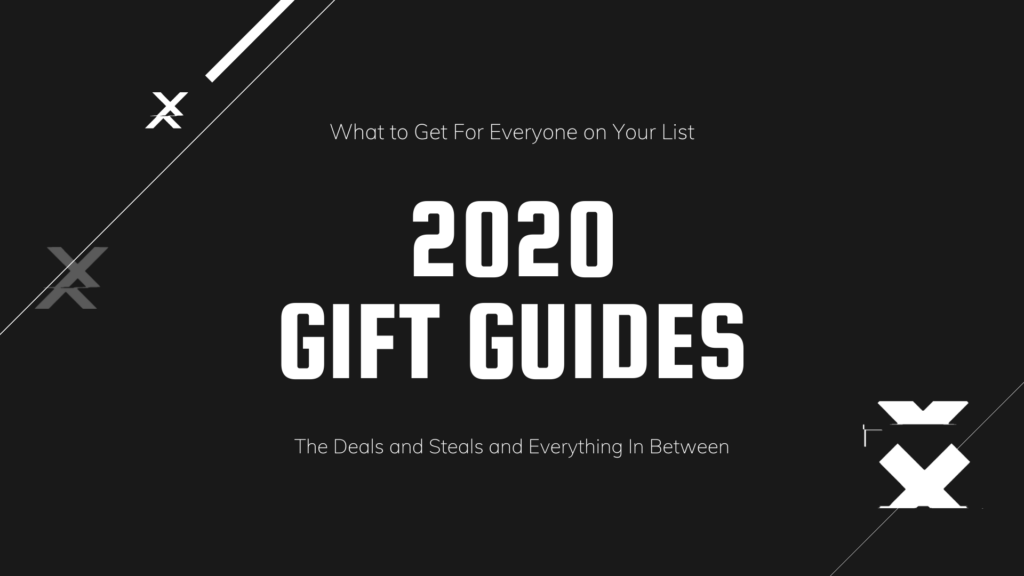 It's the first week of December and many families are scrambling to decide what to get their loved ones for Christmas this year.
As per usual, I am compiling gift guides to help out my readers and will be updating them all here on this singular blog post.
Keep checking back for more guides and links.