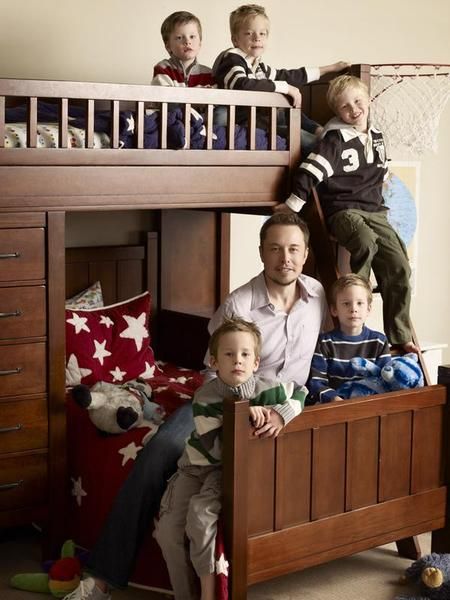 Elusive Tesla Founder Elon Musk gave an hour and a half interview to podcasters on the audio only app Clubhouse last night and confirmed that YouTube and Reddit educated his children.
In context, the world's richest man agreed to be interviewed by the founders of the "Good Time" club on Clubhouse and during the conversation, one of the fan interviewers asked him for advice on educating a 5-year old.
To that query, he then responded, "My kids were mostly educated by YouTube and Reddit" 
following up with "generally, with education, you want to make it as interesting and exciting as possible." 
This morning, I saw a few people try to decode what he meant by that, wanting him to extrapolate and expand on his pronoucement.
Twitter user Jhony Guttierez added his spin which I believe got it right.
"The gist of it being that learning by doing is better than just learning and that a narrative is much better instilling relevancy as you learn," Gutierrez hypothesized. "I think he's spot on because we learn best when we're driven by curiosity."
He added: "My extrapolation from that comment is that they're doing their own research based on curiosity, thus better and longer-lasting learning. Also, kids nowadays have access to digital resources we didn't."

It is quite true. Without prodding, guidance or cuing them, my children have managed to discover the lyrics to old 90s songs I used to dance to, they have visited other cultures, watched documentaries, found odd webseries that incorporate ethical decisions into common problems and more…all on YouTube.
My now 18-year old used to get into deep philosopical discussions and debates with his Reddit friends and go deep with it. I don't recall having such intellectual conversations with my friends at the mall and arcade as was the common hang outs when I was a child.
I am always amazed and surprised when I discover that my children are aware of a certain concept, and I ask did they learn it in school and they shake their heads leading me to say in my head, "YouTube!"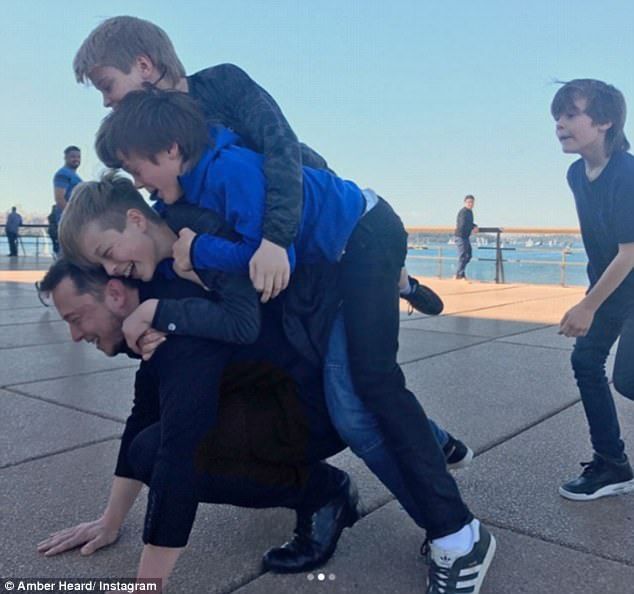 So it is quite true that they discover through exploring and engaging and interacting with their peers online.
Musk's comment is almost the exact opposite of Apple CEO Tim Cook who has said that children should not use social media, stating in 2017 that "it can also be a place where basic rules of decency are suspended and pettiness and negativity thrive." Similarly, the heads of other Tech Giants at Microsoft, Google and even Steve Jobs have said they too limit their children's access to technology.
Agreed that social and digital media has its problems with bullying, misinformation, toxic behavior, age inappropriate materials and creeps, but it can be quite the tool for developing sharp and intellectually curious minds.
The SpaceX founder recently welcomed a son with his partner Grimes last May and also has five children with his first wife, Justine Wilson. 
The two were married from 2000 to 2008, and they utilized IVF to help Wilson's pregnancies that lead to the birth of twins, Griffin and Xavier, in 2004, and triplets, Saxon, Kai, and Damian, in 2006.  
They lost their first child together, son Nevada Alexander, to Sudden Infant Death Syndrome in 2002 when Nevada was just 10 weeks old.