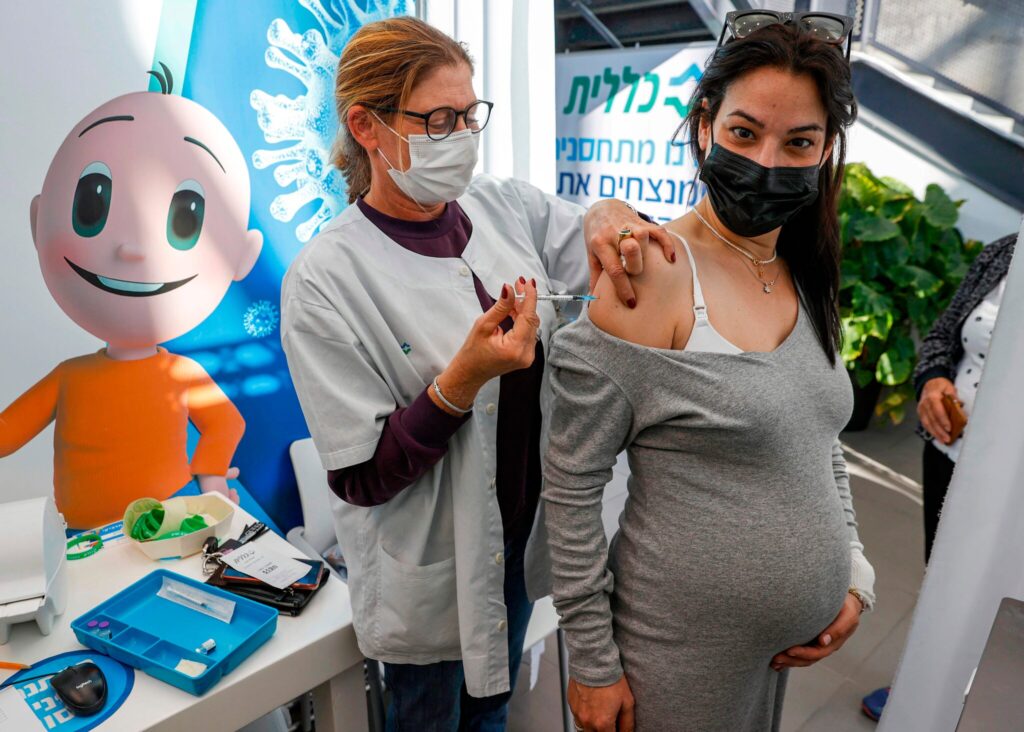 The World Health Organization on Friday changed its guidance for pregnant women considering a Covid-19 vaccine, abandoning opposition to immunization for most expectant mothers unless they were at high risk.
The change followed an outcry to the W.H.O.'s previous stance, which stated that the organization did "not recommend the vaccination of pregnant women" with the vaccines made by Pfizer-BioNTech and Moderna.
Several experts had expressed disappointment on Thursday with the W.H.O.'s earlier position. The experts noted that it was inconsistent with guidance on the same issue from the U.S. Centers for Disease Control and Prevention, and would confuse pregnant women looking for clear advice.
The vaccines made by Pfizer-BioNTech and Moderna, while they have not been tested in pregnant women, have not shown any harmful effects in animal studies. And the technology used in the vaccines is generally known to be safe, experts said.
read more