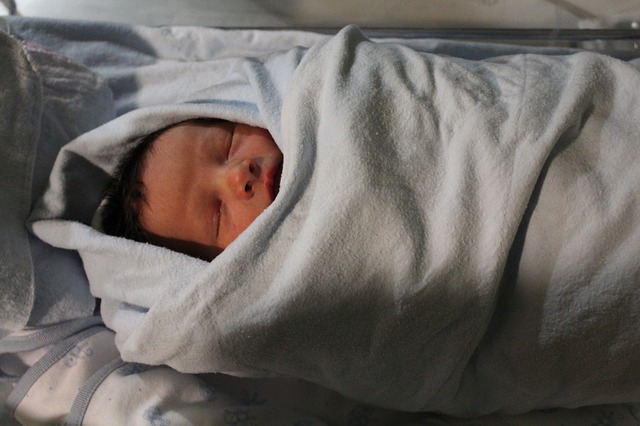 Swaddles can be a lifesaver when you have a newborn.
Before you leave the hospital, you will probably learn how to do a blanket swaddle. But getting those perfect every time can be difficult, especially when it's 2 a.m. and all you want to do is go back to sleep. Thankfully, there are several different types of swaddles on the market, but there are some factors you should consider. 
What many parents and caregivers don't realize is that swaddles are not a one-size-fits-all, so you'll need to buy the appropriate size for your baby's age. You'll also want to consider the material, making sure it's breathable or warm enough, depending on where you live. Moreover, think about the purpose of the swaddle, as some help with reflexes while others assist with transitioning out of the swaddle. 
Here are some of the best swaddles to keep your baby snug and comfortable.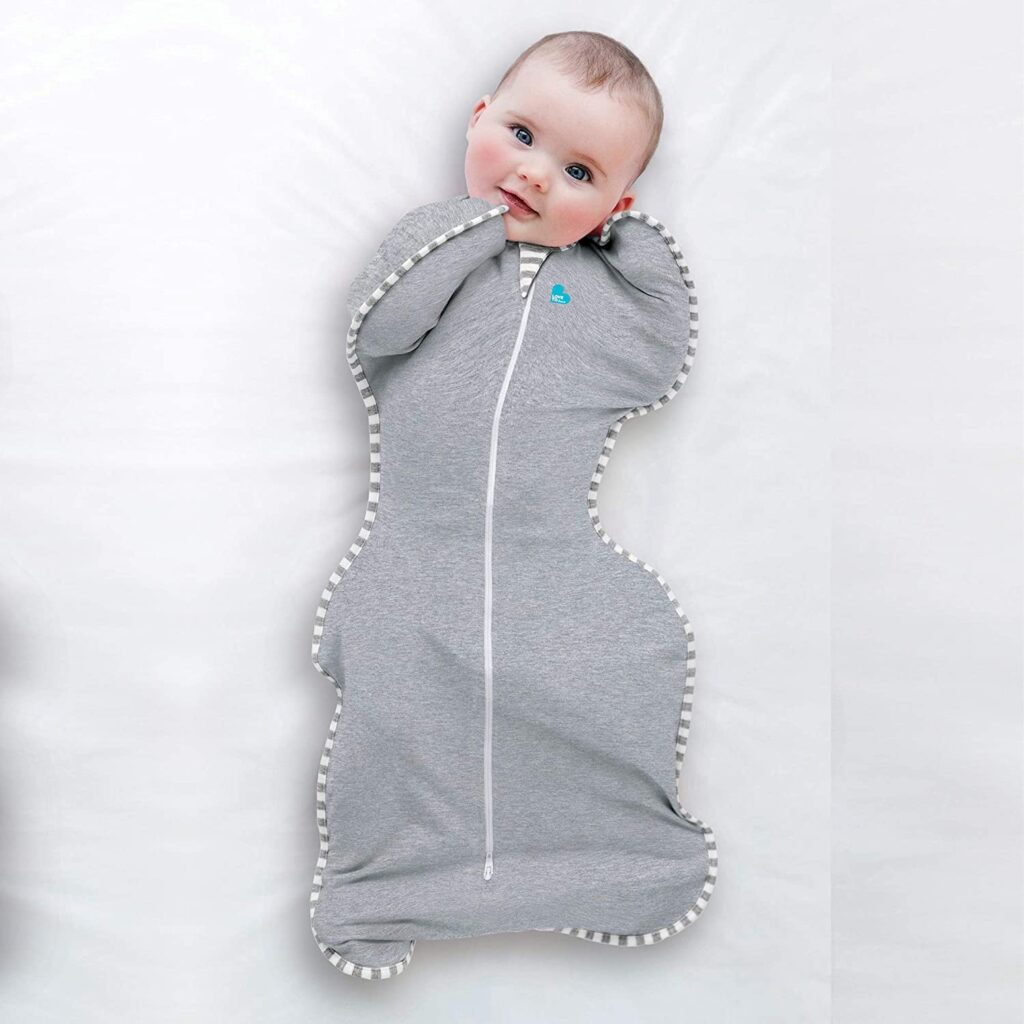 Love To Dream Swaddle UP
$30
While some babies feel more secure with their arms snuggly nestled beside or across their bodies, other babies sleep more soundly in the natural "arms-up" position, which allows them to self soothe. This swaddle from Love to Dream allows them to do just that, but also offers the snug, secure feel of a swaddle to calm the startle reflex and help them sleep better. A simple twin-design zipper keeps it secure and makes diaper changes easy with no Velcro or other fasteners to master.
Ergobaby Original Swaddler
$24
This swaddle is specifically designed to help prevent hip dysplasia, a condition in which an infant's hip joints don't form properly. It's designed to keep their legs in an ergonomic position, which promotes healthy hip growth, and keep their arms in a "hands to heart" position. While fasteners keep them securely in place, there's also a removable leg pouch to make diaper changes easy.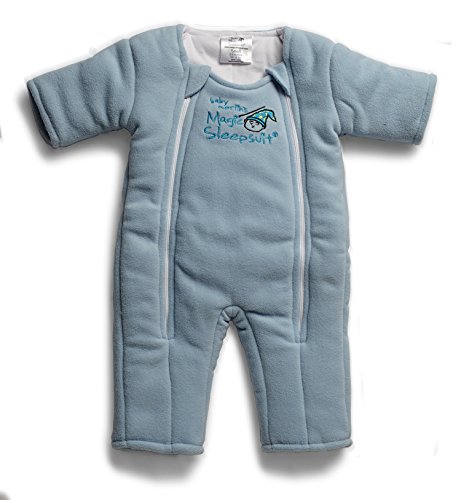 Baby Merlin's Magic Sleepsuit Microfleece
$40
Babies can't be swaddled forever (most manufacturers recommend you discontinue their use once baby can roll to their stomach, while the AAP suggests 2 months), and this microfleece "magic" sleepsuit from Baby Merlin will help make the transition out of one easier, since it still calms their startle reflex but they won't be able to roll over in it. It's designed for babies 3-6 months and 12-18 pounds, and it also comes in larger sizes as well.
With full arms and legs, it keeps them warm and cozy, but there's no wrapping necessary. You simply put baby in, then zip up the double zippers on the front of the suit. The hands and feet are open. It's made of microfleece on the outside with an inner layer of breathable cotton.