These books can ease worries and make back to school more exciting.
Whether your child is strapping on a backpack for the first time or just starting a new year, the first day of school is nerve-wracking even in the best of times. With school schedules changing and new precautions around coronavirus, parents can expect even more back-to-school jitters this year.
Parents can ease first-day jitters is by establishing the new routine ahead of time and reading books to prepare for the big day.
Books about starting school range from tender to hilarious. Try one of these picture books, a mix of old favorites and titles as new as your little student.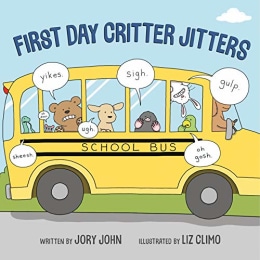 "First Day Critter Jitters," by Jory John and Liz Climo
$ 17.99
If you think your child is nervous for the first day of school, just imagine how hard it would be for a snake to strap on a backpack. This funny picture book shares the first day anxieties of all sorts of critters, and will show little ones that everyone gets a little nervous.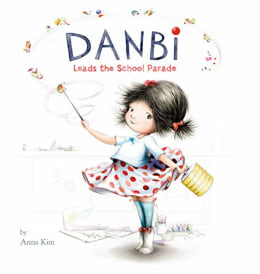 "Danbi Leads the School Parade," by Anna Kim
$ 17.99
Danbi has an extra-tough adjustment to make as she arrives at her first school in America. She'll use communication — verbal and non — to connect to her new classmates.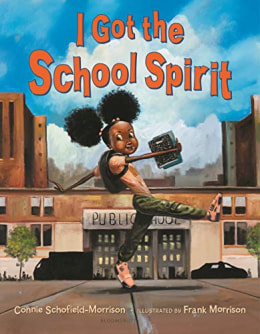 "I Got the School Spirit," by Connie Schofield-Morrison and Frank Morrison
$ 17.99
The little girl at the heart of this story has nothing but enthusiasm for her first day of school. Use it to drum up excitement before school starts.
See more here