When it comes to Halloween costumes for your baby, it's all about balancing irresistible cuteness and absolute comfort. We've combed the web, read reviews, and spent hours on social media to find some of the comfiest, cutest, and coolest baby Halloween costumes available right now.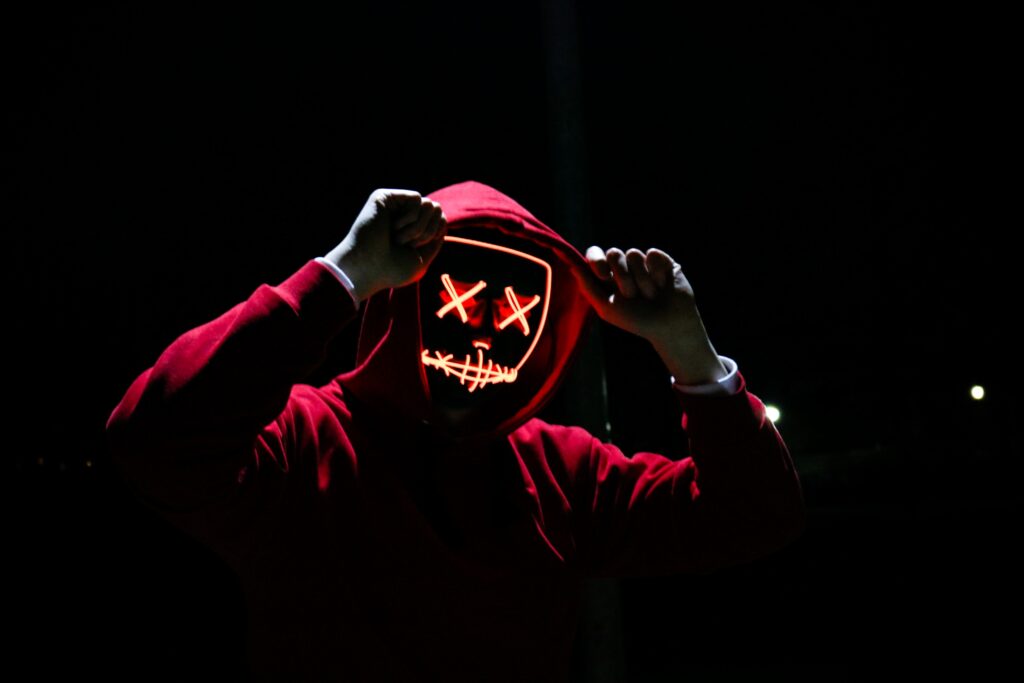 They may not be able to walk or talk yet, but all eyes will be on them when they wear one of these super cute baby costumes. No matter how your child is going to celebrate the holiday — trick or treat, trunk to trunk, or just hanging out at home — they'll be the cutest guest in attendance. (And since they can't eat their candy yet, it's all yours!)
Whether you want to dress them up as their favourite cartoon character or their favourite fruit (or somewhere in between), we have your baby's first Halloween covered. As for the candy hangover? We suggest naptime and water.
CHECK THESE OUT
Baby Owl Costume Halloween Costumes
$59.00
Your little one will be a real hoot in this owl costume. It's delicately made, but sturdy enough for your little bird. Made of faux fur designed to look like soft down feathers, this could easily become a cherished piece that you pass down.
Fun World Lil' Lobster Costumes
$29.99
If your baby is mastering tummy time, this will be the cutest lobster roll you've ever seen. Those claws are perfect for snatching up extra pieces of candy for Mom and Dad, too … 
Subway Sandwich Costume
$10.99
If your baby is mastering tummy time, this will be the cutest lobster roll you've ever seen. Those claws are perfect for snatching up extra pieces of candy for Mom and Dad, too …