Are there tricks for how to tie a scarf?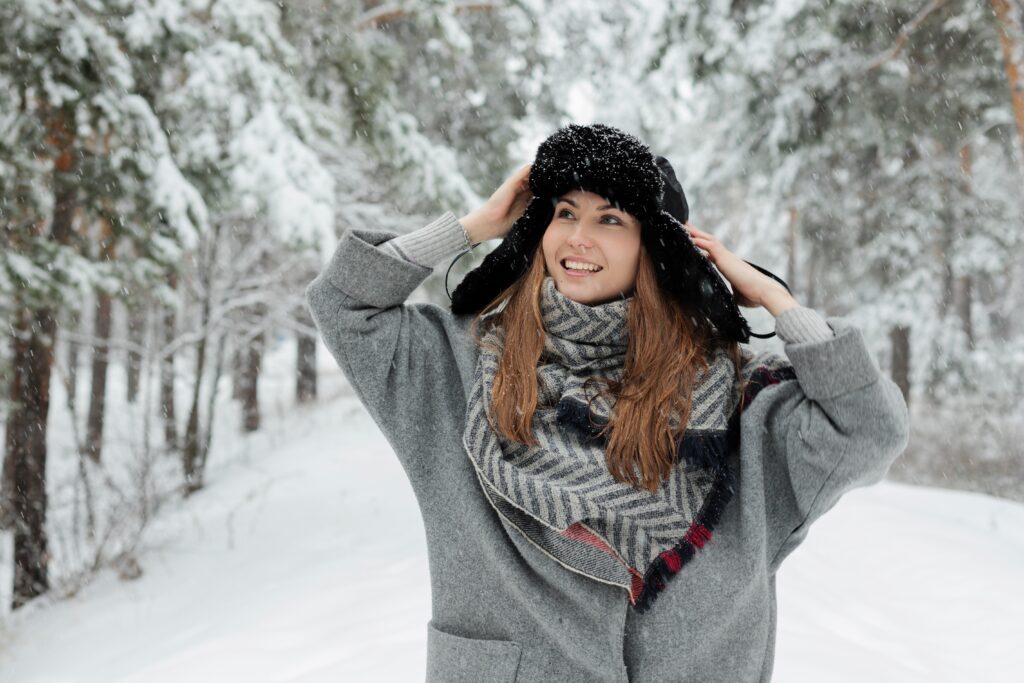 Sure, we love our drop earrings and ankle socks, but once fall and winter roll around, our go-to accessory tends to be a scarf. Aside from providing warmth, this little extra is often our outfit's missing piece, taking looks from meh to whoa. However, we have gotten tripped up before, struggling to find the right way to style one.
As it turns out, there are many ways to wear this tiny piece of material — and we've a total found 18. Using a 30" x 80" scarf, we've created a handy guide using GIFs, showing you how to drape, knot, and twist like a pro.
You'll definitely want to bookmark this one for later.
CHECK THESE STYLES OUT
Belted Drape
Step 1: Drape the scarf evenly around your neck and let it hang. 
Step 2: Fasten a skinny belt over the scarf at the waist. 
$20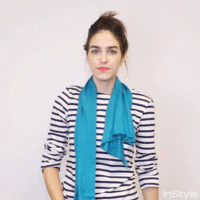 The Basic Loop
Step 1: Drape the scarf unevenly around your neck (the short end should hit the chest area).
Step 2: Loop the longer end around your neck twice before letting it hang.
$20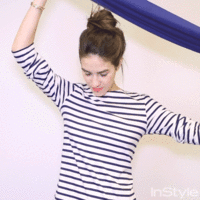 The Basic Loop
Step 1: Fold your scarf in half and drape around your neck. 
Step 2: Feed the top end through the loop. 
Step 3: Twist the loop to create a second hole.
Step 4: Feed the bottom end through the second hole. Adjust accordingly. 
$20