Sure, you can scroll through TikTok and find the latest dance craze or mouth-watering recipe, but you can also come across the hottest beauty and fashion trends.
Fashion and beauty expert Makho Ndlovu stopped by the 3rd hour of TODAY to show give us the scoop on what exactly is trending on TikTok right now, along with all of the ways to get in on the hype before these hot finds are gone — some of these viral picks have already surpassed one million views.
Though Gen Z seems to dictate some of the trends on the app (like the revival of the mom jean), don't be fooled — anyone can pull them off. From snakeskin booties to a beauty tool that can combat dry skin, Ndlovu found everything you'll actually want before fall arrives.
CHECK THESE OUT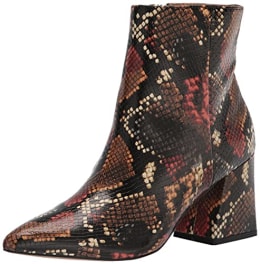 Steve Madden Women's Nix Fashion Boot
$119.95
These booties have over 447,000 views on TikTok and are a must-have for any fall wardrobe. Since they come in a range of sizes and prints, it's easy to find a pair that suits your style. From jeans to dresses, you can wear these chic shoes with anything, all season long.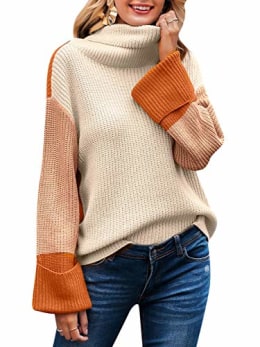 BerryGo Turtleneck Knit Sweater
$39.99
This sweater went viral after it was spotted on one TikTok user's page, in a video with more than 54,000 likes. It comes in a bunch of fun colors and is easy to style with jeans or leggings and boots.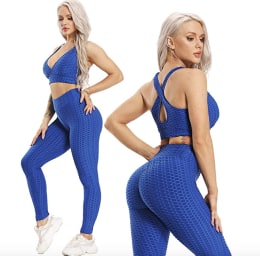 Seasum High-Waisted Butt-Lifting Leggings
$22.99
Do we even need to tell you that these leggings are everywhere? People are loving these "magical" leggings for their butt-lifting effect, and it seems that over 46,000 five-star reviewers agree.