Victoria's Secret Angel Lily Aldridge totally tricked her fans and followers on Instagram with her reveal-less "gender" reveal photos!
In a trio of photos, the model posted on her social media, she, her husband, Kings of Leon bandmember Caleb Followill and their 6-year old daughter Dixie Peal appear to be prepared to pop two ginormous balloons to reveal the sex of the impending arrival.
Well, they do pop the balloons and colored confetti pour out and everyone look pleasantly surprised only…the photos are in Black and White so we still don't know. Womp Womp Womp!!! (laugh)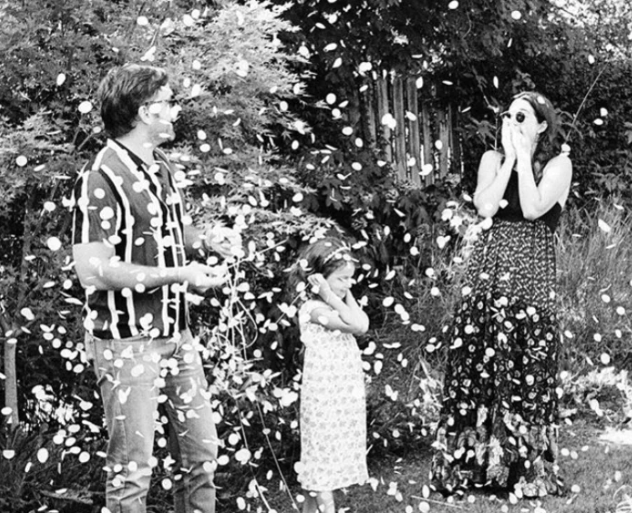 "Any Guesses? 💗👶🏽💙," Aldridge, 32, teased in the caption.  My guess by her total look of surprise is a baby boy!
If you'd like to know more insider tips, want a critique of a site you've created or if you are interested in starting a blog or website yourself but do not have the time, patience, bandwidth, know-how or ability to get it done, let me set it up for you and train you on how to keep it going with my "Do-It-For" you consulting service,
Visit my Personal Consulting Site and Book a spot today!