Celebrity Pregnancy round-up
Rappers featured prominently in a roundup of pregnancy related news, including some unexpected and unusual references related to Drake and Lil Nas X's respective album releases.
Kylie Jenner confirmed what's been speculated for weeks: She's pregnant with baby No. 2. 
The Kylie Cosmetics mogul documented her pregnancy journey thus far in a moving video she shared on social media on Tuesday. The clip starts off with Kylie holding a positive pregnancy test. She appears to film boyfriend Travis Scott's reaction to the happy news as he can be seen hugging her in the bathroom. 
Kylie also reveals exactly how she told mom Kris Jenner — with Stormi handing the momager an envelope filled with sonogram photos. Read the Rest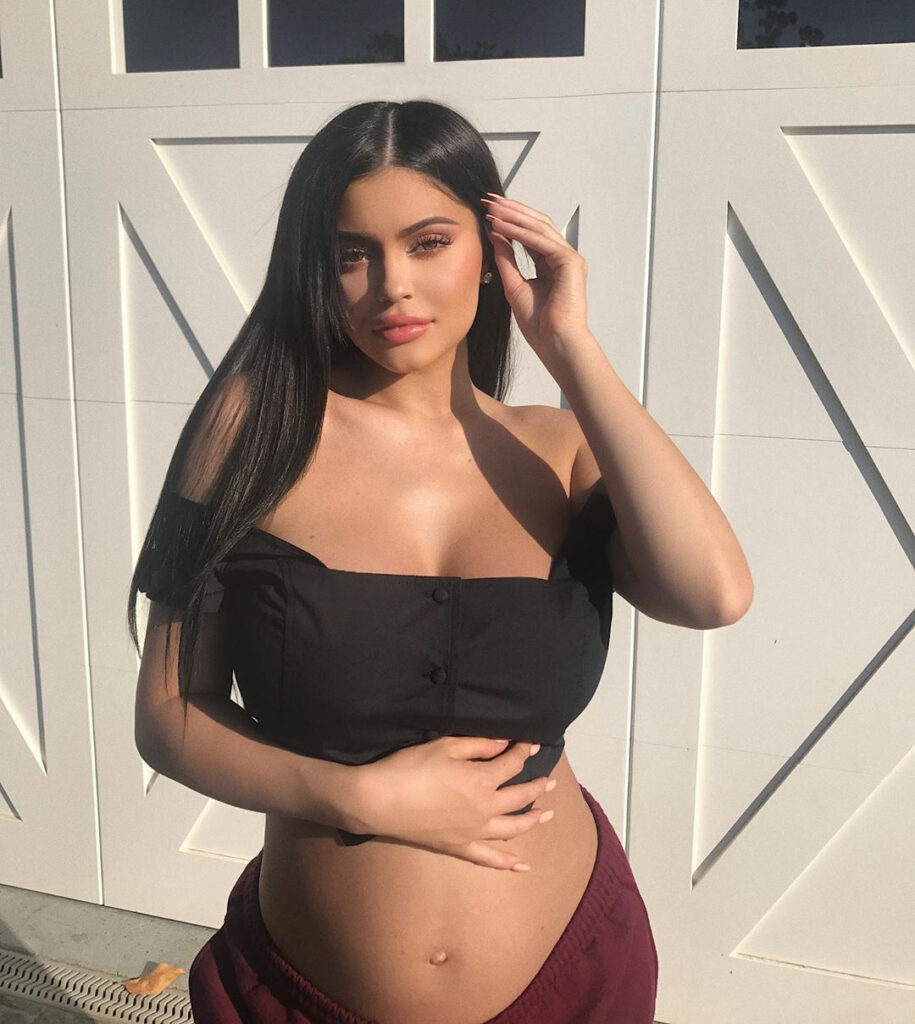 And the hip hop community had a few odes to pregnancy recently.
Rapper Cardi B and her husband Offset from the rap group Migos welcomed their second child, a son.
The "Up" singer shared a tender Instagram photo of her and Offset sitting on a hospital bed cradling their newborn. She captioned the photo, "9/4/21" with a set of three emoticons including a blue heart, dinosaur and tiger.
The couple's 3-year old daughter Kulture Kari was born on July 18th after they secretly married in September 2017.
Similar to her first, Cardi kept most of her second pregnancy secret, this time revealing it this past June during a performance at the BET Awards in June.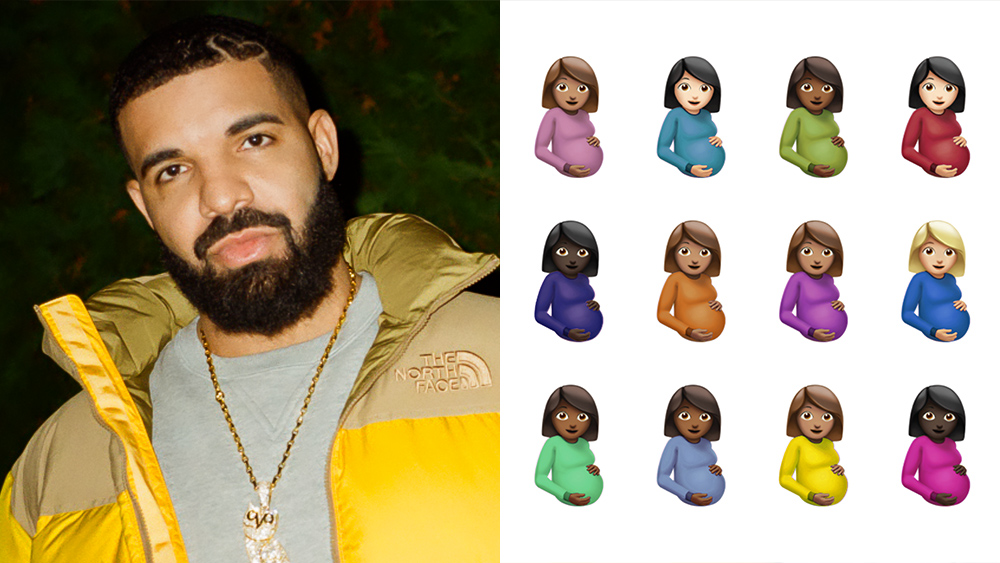 Rapper Drake released his much-anticipated latest album, "Certified Lover Boy" with a cover art that features a grid of 12 multiracial "pregnant woman" emojis wearing differently colored shirts.
British artist Damien Hirst designed the cover which Internet sleuths have stated looks to be a cross between the artist's Spot Paintings with monochromatic canvases covered in rows of dots painted in complimentary colors and colourful dots and his work, sculptures of pregnant women is what seems to have inspired Drake's CLB.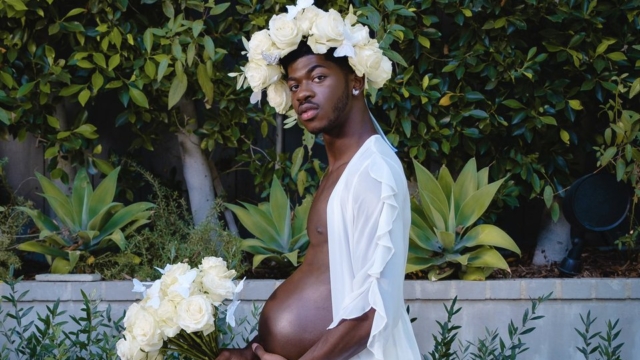 Rapper Lil Nas X stirred up some noise when he decided to do a maternity style photo to announce the birth of his latest album project. In photos, featured in a PEOPLE magazine spread, the "Montero" performer wears a prosthetic bump.
There was a lot of buzz and chatter over the social media display, including among women advocates who said it make a mockery of pregnancy, child birth and fertility struggles.
Maybe to difuse some of the hate, the "Old Town Road" singer invited expecting women to share a photo of themselves and their bump along with their CashApp account