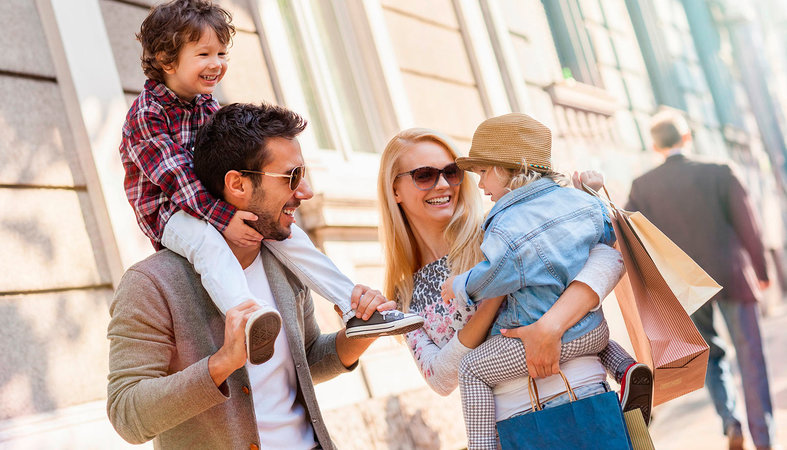 If you want to live in the nation's capital, it'll cost you. While DC is great for relatively cheap family vacations thanks to an abundance of museums, living there is a different story.
DC tops the list of most expensive cities to raise kids thanks in large part to childcare costs. This hasn't gone unnoticed by people, either: national news outlets have reported that the cost of an average DC daycare is more expensive than the average public college.
The other place where DC hits the wallet hard? Taxes. Between income taxes, Social Security, and Medicare, DC residents pay a hefty amount each month. Remember, though, that there are ways to reduce your taxes if you're smart about it, like using tax-friendly investment products like IRAs, taking advantages of tax deductions, and hiring a professional to find deductions and write offs for you.
Parents want the best for their children, but how much does development, growth, and health cost in the "best city?"
If you live in Washington, DC you're paying close to $1,500 in housing and $3,000 per month for child care alone!  We investigated how much basic necessities, schooling, child care, transportation and healthcare will cost the average family each year.
PolicyGenius looked at the costs parents face every day, from setting aside money for savings to paying for school to sending your kid to summer camp, and pinned down the highest priced categories to bring you the most expensive cities to raise children – so you know where your next move will take you (and where you should just vacation) – along with some tips on making them a little more affordable.
Read more about the other 6 cities at Policy Genius. Watch its report here.
,
bellyitchblog.com+1 more Over 9 million people have enjoyed Bellyitch's Award-winning Celeb "bumpwatch" pregnancy and parenting blog. Trying to Conceive? Download our
FREE Fertility 100
ebook. Hunting for Top Maternity or Kids Brands? Our
Bellyitch 100
is the free resource for you. Baby Shower Shopping? Check out out
Top Picks on Amazon
or our
Gift Guides
.