I've always admired the new nail stiletto nail trend but never was bold enough to try it. Next same the Unicorn nails with all the jewels and fancy spiral horns and chrome polish. Sooo pretty but still too extravagant and elaborate for my vanilla tastes. So afar but never have been bold enough to actually get them done. The closest I came tonight was going with a nice purple color for my nails. Boring.
But nonetheless, in the tradition of all the nail art we've featured on the blog over the years, I am sharing some of the fave amazing examples of Unicorn nails combines with the Stiletto claws trend I've seen on the Internet in recent days. It coincides perfectly with me wrapping up my binge watch of the new Neicy Nash TNT channel TV show about nail techs who got risky night jobs, Claws.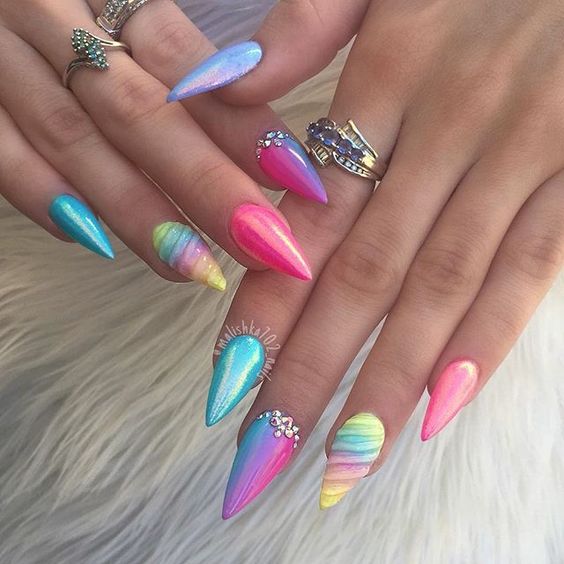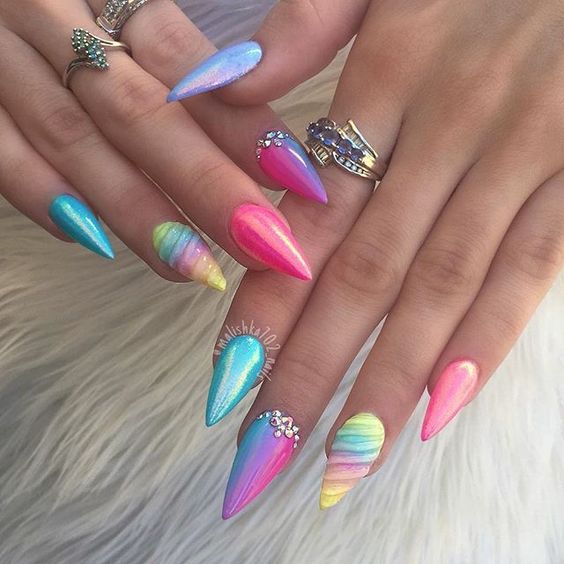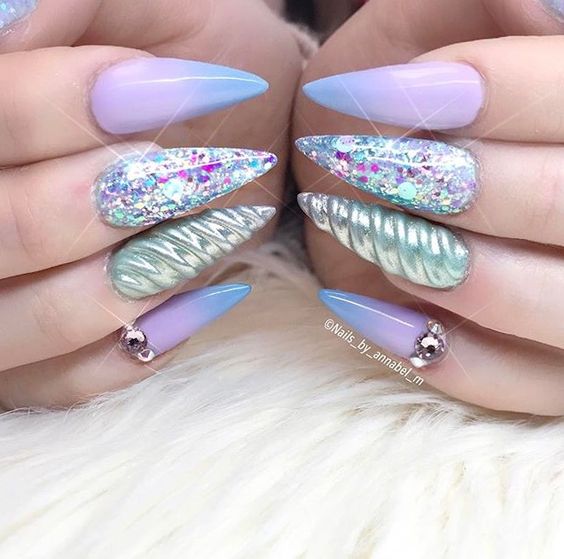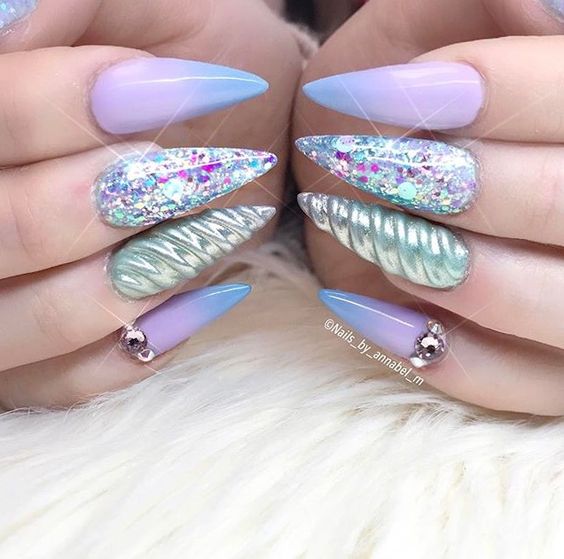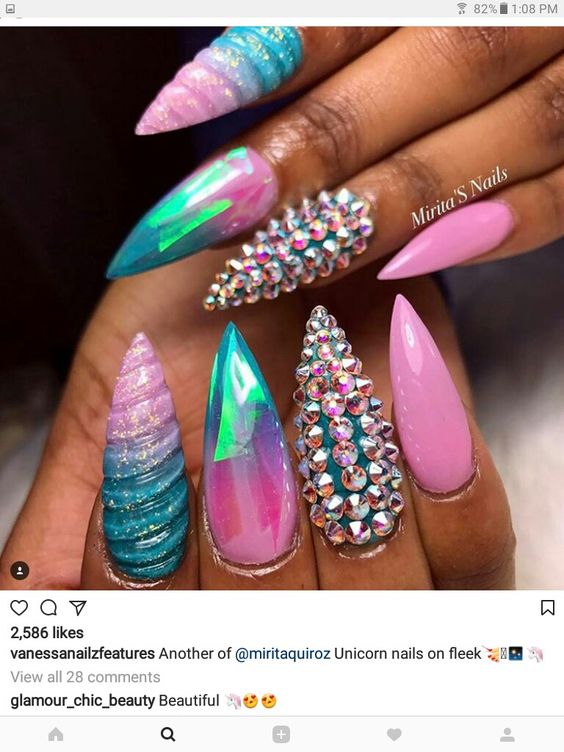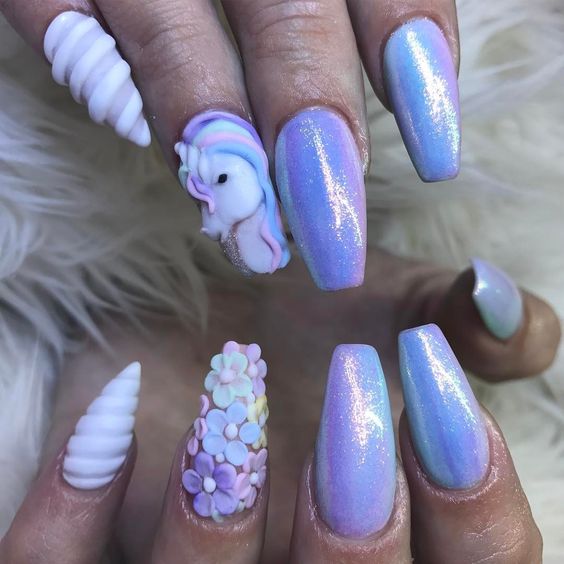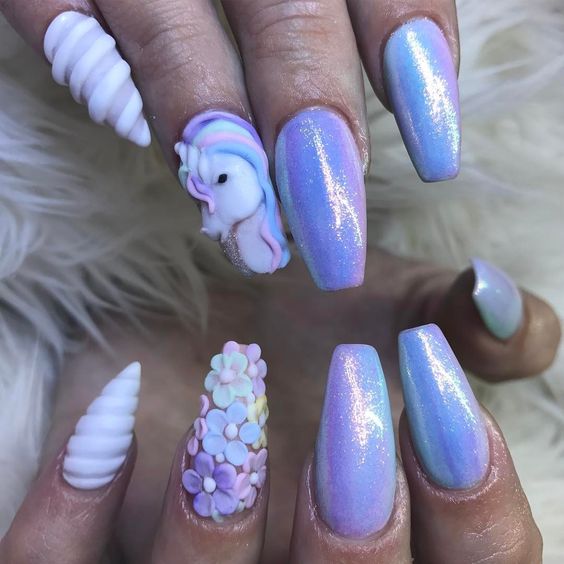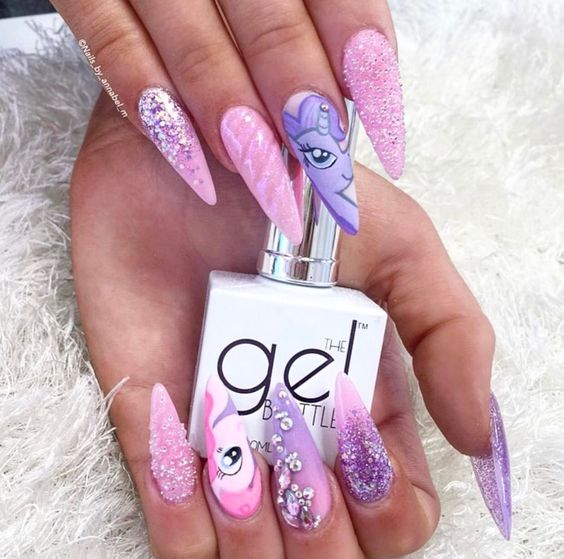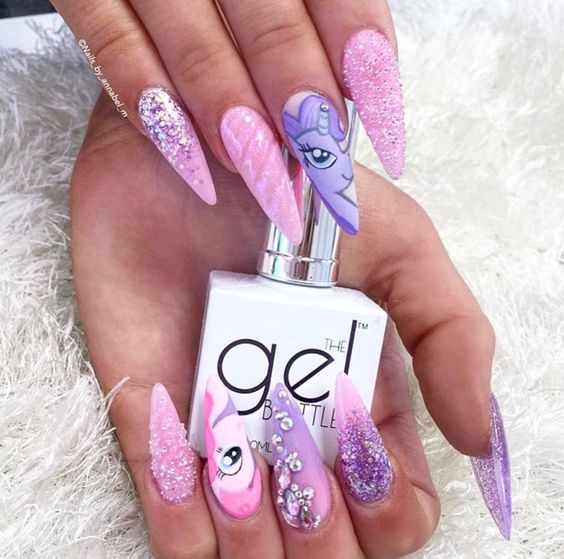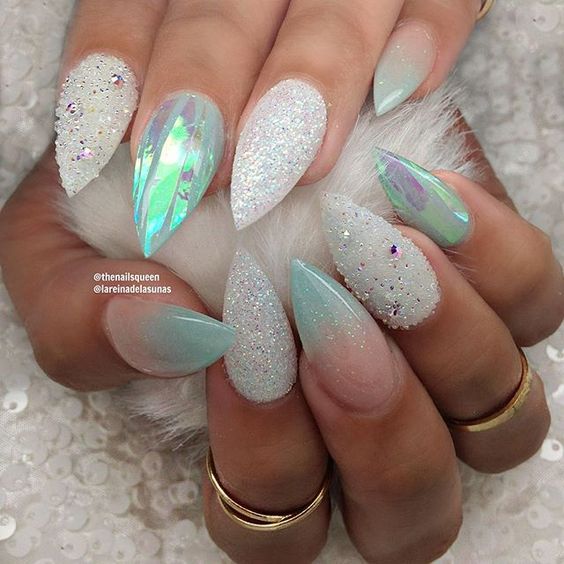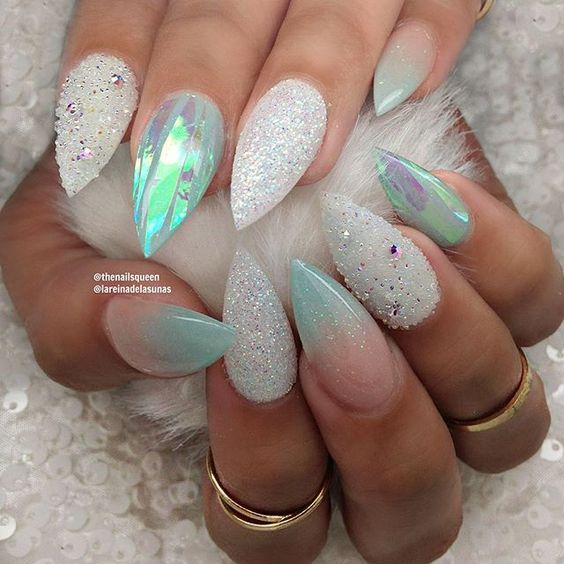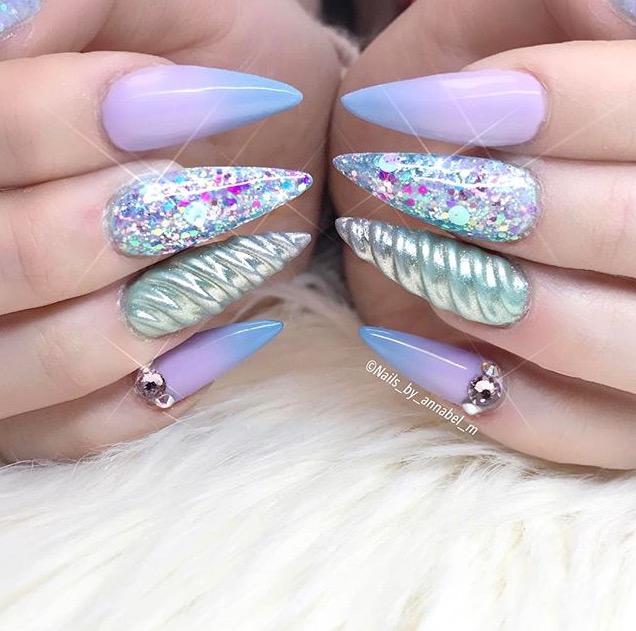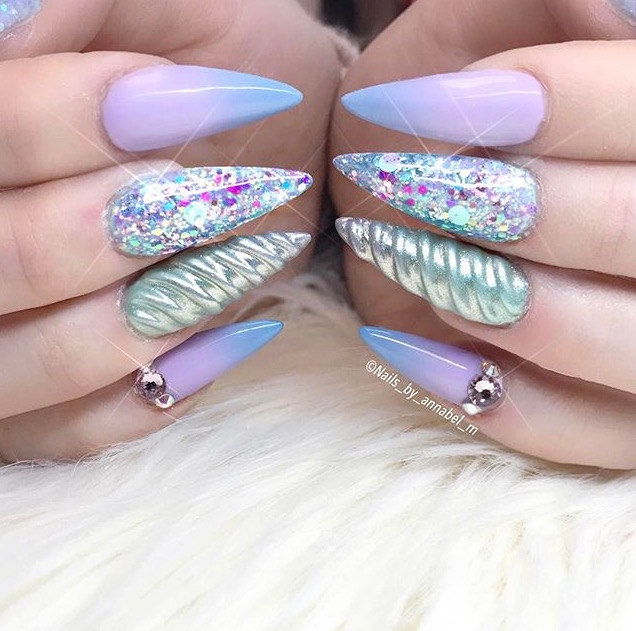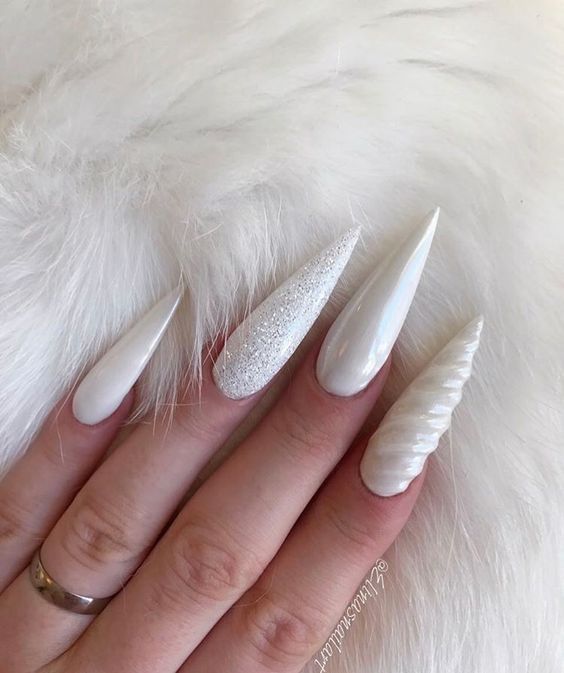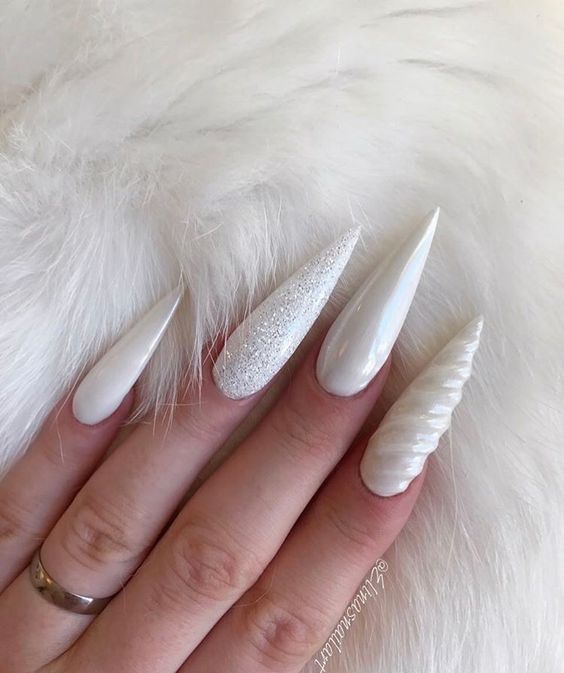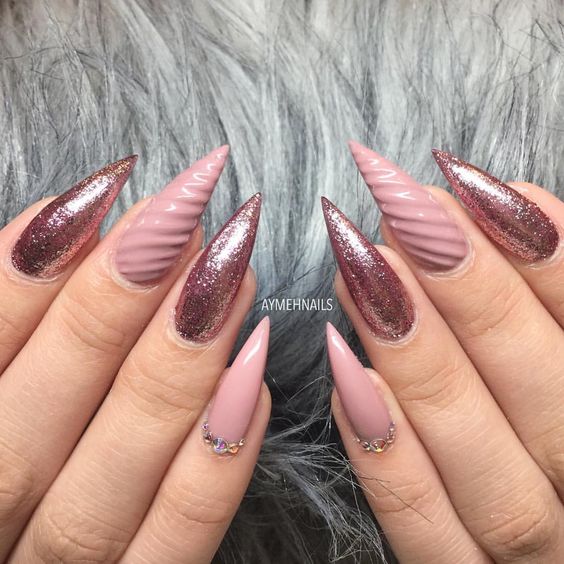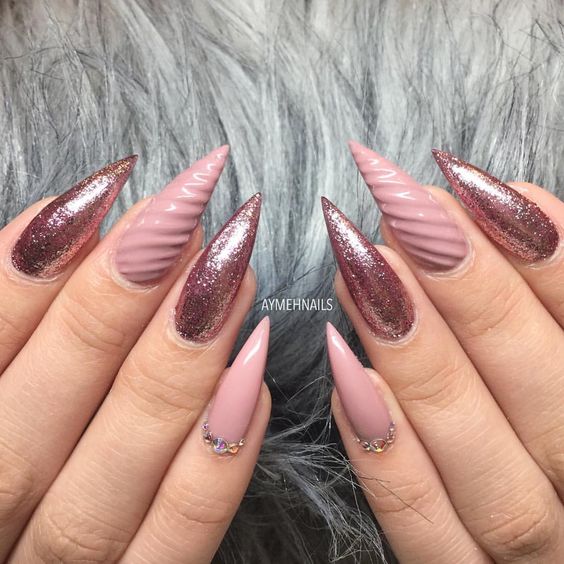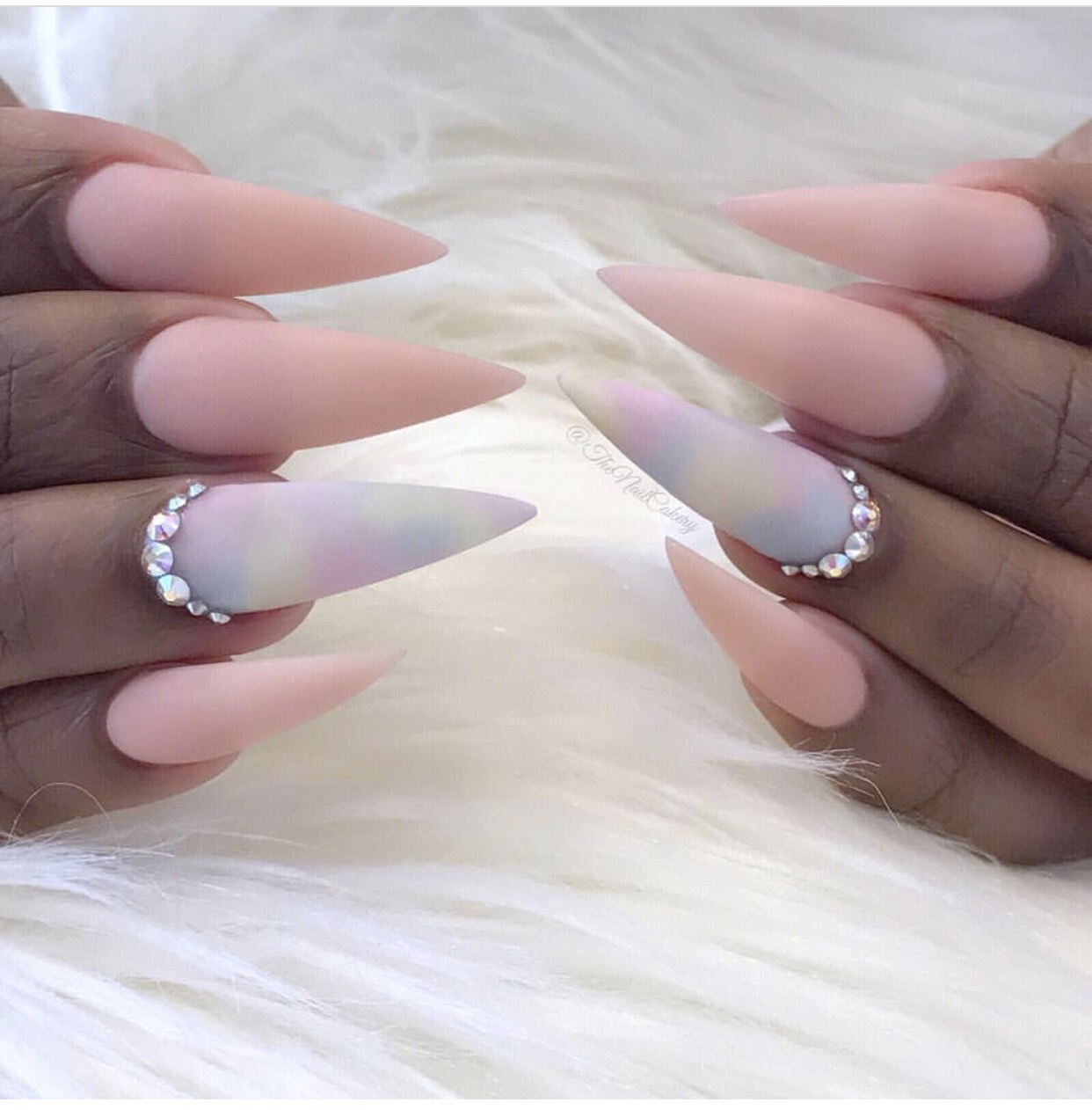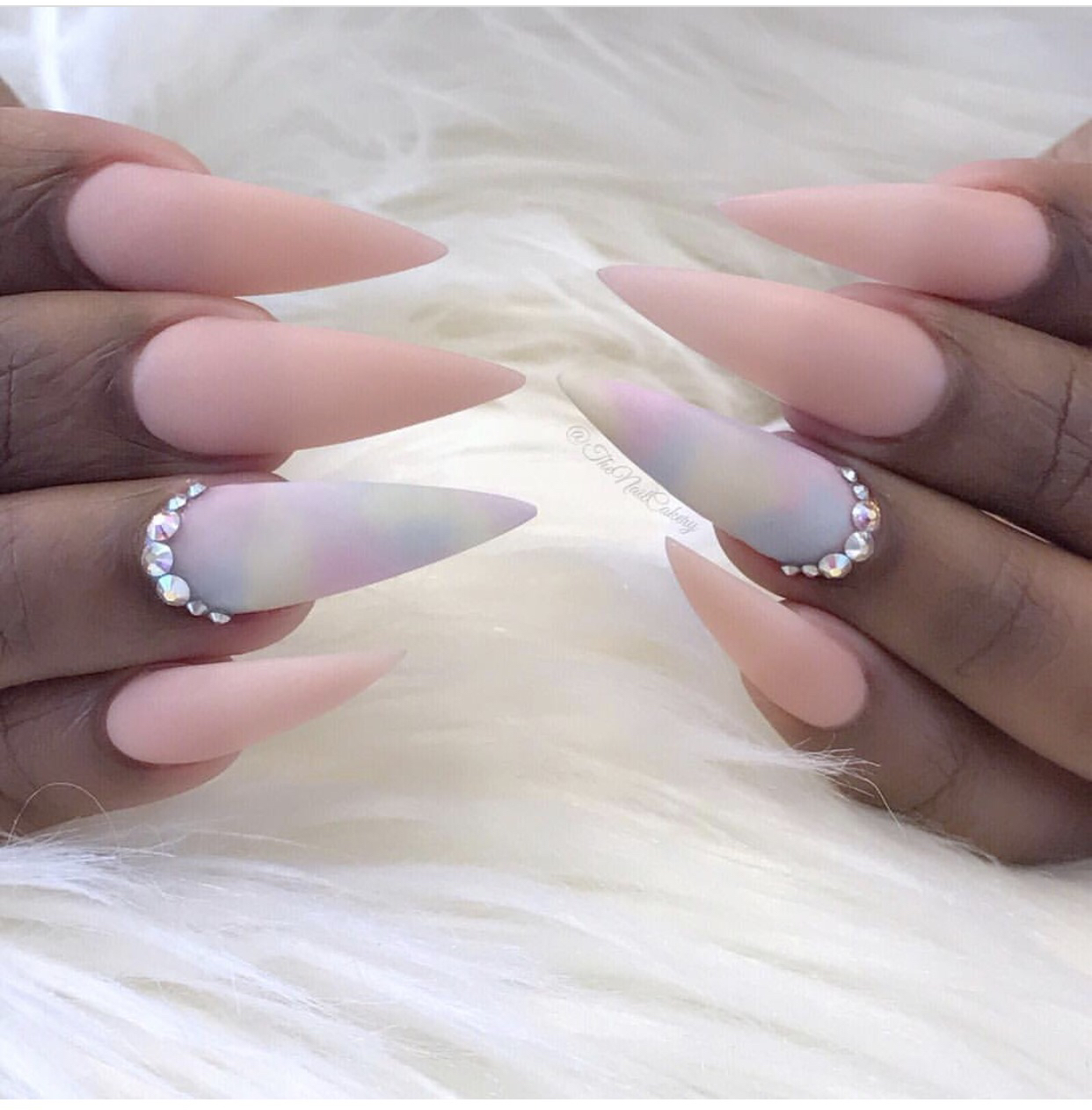 FREE Fertility 100
ebook. Hunting for Top Maternity or Kids Brands? Our
Bellyitch 100
is the free resource for you. Baby Shower Shopping? Check out out
Top Picks on Amazon
or our
Gift Guides
.