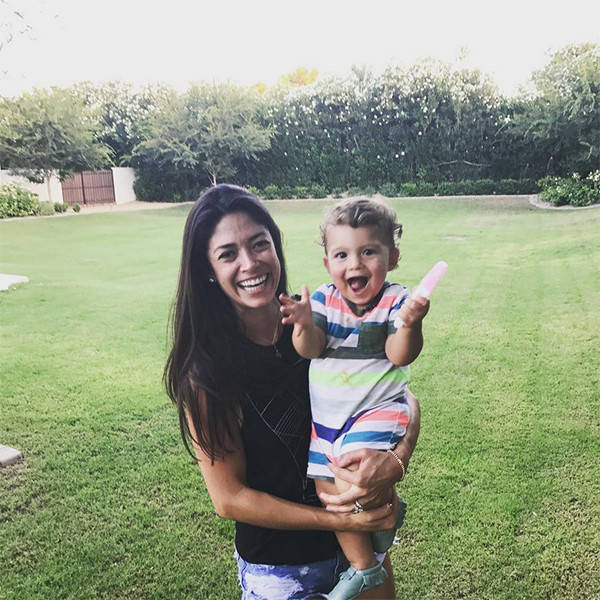 Congrats to 23 Gold-Medals holding  swimming sensation Michael Phelps and his wife Nicole Johnson on expecting their second child.
"Number 2 on the way!!!! So excited!!" the decorated Olympian wrote in an Instagram caption Tuesday. "Wonder if it's a boy or a girl??"
Johnson posted a photo of herself holding their 15-month-old son, Boomer Phelps, and captioned the sweet pic, "Lil mans going to be a Big Brother!!!"
And on their son's page, a photo of Boomer alone was captioned, "So excited to see what mama is having!! Do I get to have a brother or a sister?!?"
congrats!
bellyitchblog.com+1 more Over 9 million people have enjoyed Bellyitch's Award-winning Celeb "bumpwatch" pregnancy and parenting blog. Trying to Conceive? Download our
FREE Fertility 100
ebook. Hunting for Top Maternity or Kids Brands? Our
Bellyitch 100
is the free resource for you. Baby Shower Shopping? Check out out
Top Picks on Amazon
or our
Gift Guides
.