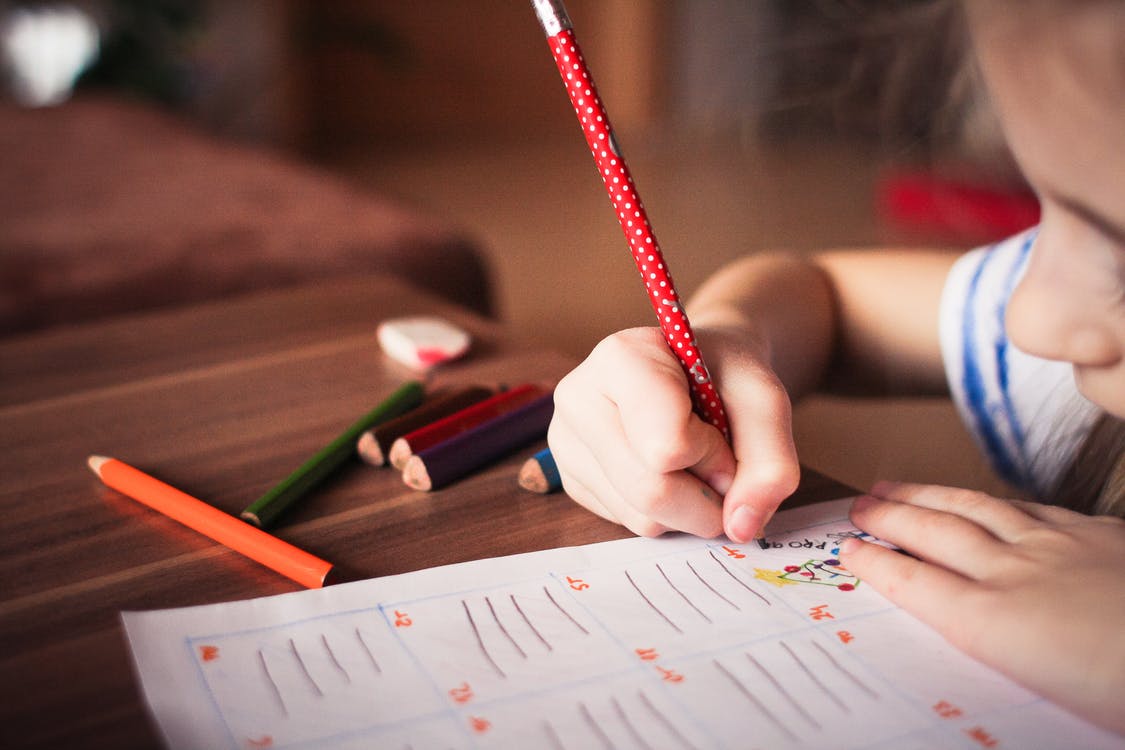 Children are increasingly finding it hard to hold pens and pencils because of an excessive use of technology, senior paediatric doctors have warned.
An overuse of touchscreen phones and tablets is preventing children's finger muscles from developing sufficiently to enable them to hold a pencil correctly, they say.
"Children are not coming into school with the hand strength and dexterity they had 10 years ago," said Sally Payne, the head paediatric occupational therapist at the Heart of England foundation NHS Trust. "Children coming into school are being given a pencil but are increasingly not be able to hold it because they don't have the fundamental movement skills.
"To be able to grip a pencil and move it, you need strong control of the fine muscles in your fingers. Children need lots of opportunity to develop those skills."
Payne said the nature of play had changed. "It's easier to give a child an iPad than encouraging them to do muscle-building play such as building blocks, cutting and sticking, or pulling toys and ropes. Because of this, they're not developing the underlying foundation skills they need to grip and hold a pencil."
continue reading
bellyitchblog.com+1 more Over 9 million people have enjoyed Bellyitch's Award-winning Celeb "bumpwatch" pregnancy and parenting blog. Trying to Conceive? Download our
FREE Fertility 100
ebook. Hunting for Top Maternity or Kids Brands? Our
Bellyitch 100
is the free resource for you. Baby Shower Shopping? Check out out
Top Picks on Amazon
or our
Gift Guides
.