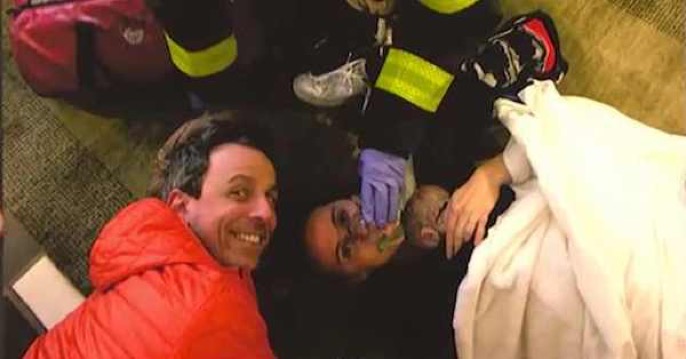 The Late Night with Seth Meyers host, revealed during Monday's show that his wife gave birth to their second son, named Axel Strahl, a day earlier in the lobby of their apartment building.
Meyers began his opening segment by recalling that his first son was nearly born in an Uber two-years prior, before joking, "Move over that story, because that's so normal compared to what happened yesterday."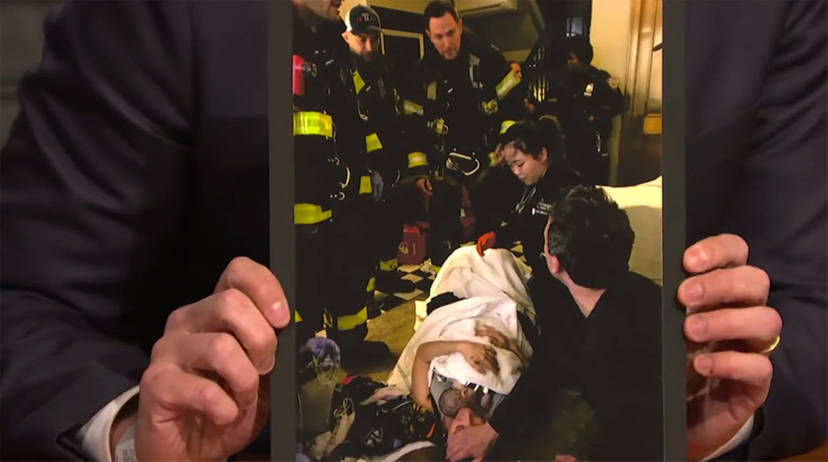 On Sunday, Meyers' wife Alexi Ashe began having contractions, and Meyers called an Uber. However, Ashe was adamant that the car wouldn't arrive in time. "My wife just says, 'I can't get in that car. I'm going to have the baby right now. The baby is coming,'" Meyers said. He added that he looked at his wife and it was "like someone hiding a baby in a pair of sweatpants." The couple's doula then confirmed that the baby was coming, and Ashe lay down on the lobby floor.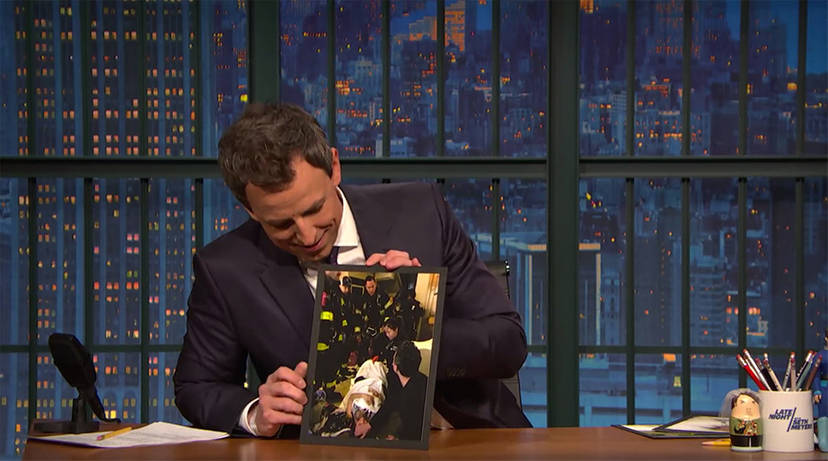 "I called 911 and over the course of a minute conversation, I said, 'We're about to have a baby — we're having a baby — we had a baby," Meyers quipped.
continue reading