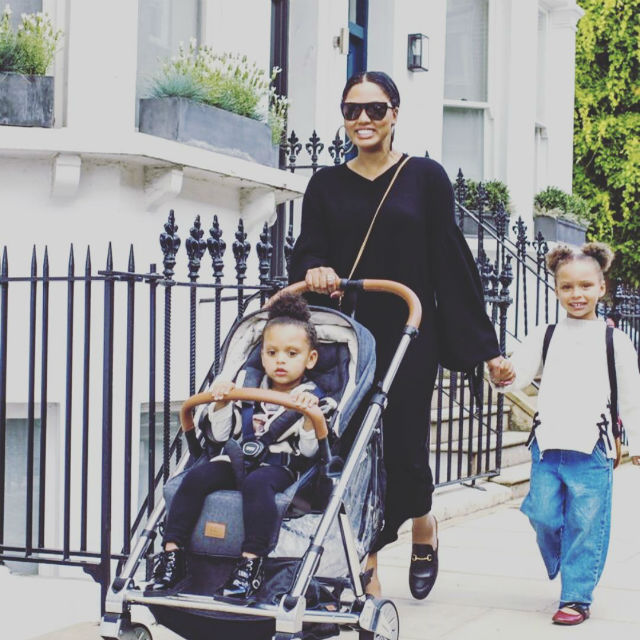 Ayesha Curry tweeted Friday that a Houston Rockets fan "bumped me" in "8 month pregnant belly" after the Warriors lost Game 5.
A video was posted on Twitter that shows a Rockets' fan trash-talking Stephen Curry's wife and father, Dell.
Curry responded to the video claiming the man said "doesn't losing feel like getting punch in the gut?"
HAHAHAHAHA @ayeshacurry HEY SAVE THAT SALT FOR YOUR SHITTY COOKING SHOW!! LMAO MAD AF #ROCKETS pic.twitter.com/l7IHuguUXo

— Houston Corey (@HoustonCorey713) May 25, 2018
She also said he continued to follow her and taunt her with his camera.
In a series of tweets, Curry went on to say she thought it was an accident at first but then started to heckle her.
Continue reading
bellyitchblog.com+1 more Over 9 million people have enjoyed Bellyitch's Award-winning Celeb "bumpwatch" pregnancy and parenting blog. Trying to Conceive? Download our
FREE Fertility 100
ebook. Hunting for Top Maternity or Kids Brands? Our
Bellyitch 100
is the free resource for you. Baby Shower Shopping? Check out out
Top Picks on Amazon
or our
Gift Guides
.