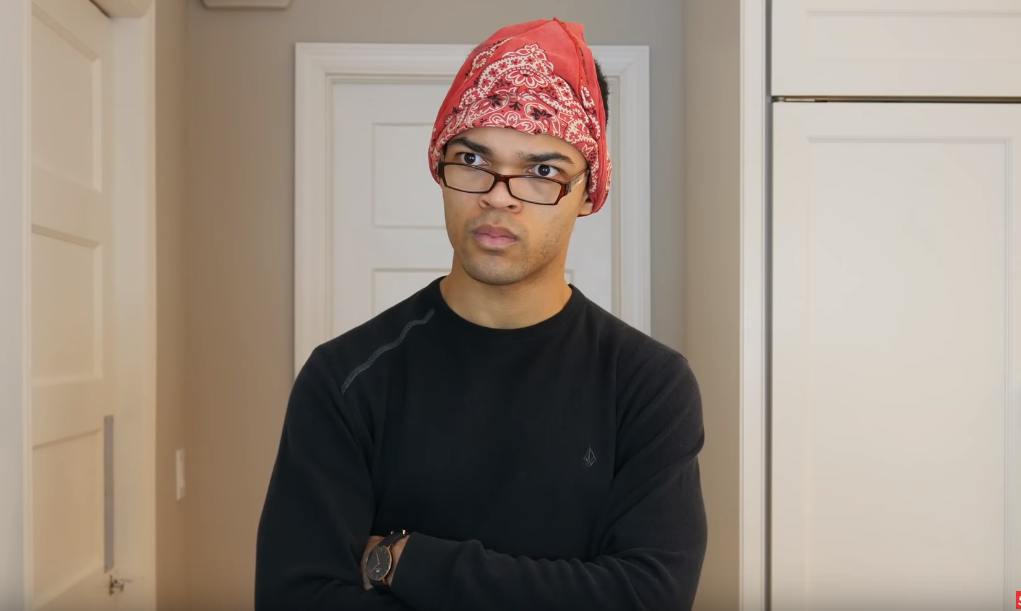 From the brilliant mind of the young Vine turned YouTube skit comedian extraordinaire Kyle Exum who brought us the hilarious "Dad's Plan" viral video and equally funny "The Mom Rap" comes his latest hit: a parody of Travis Scott and Drake's song "Slicko Mode" called "Mama Mode"!
This spoof cracked me up because (take out the corporal punishment), it describes my relationship with my eldest son, his phone, my aversion to having unnecessary lights on in our home and dislike of bad math grades!
It's too funny! Watch:
And watch Mom Rap for old time's sake while you're at it:
bellyitchblog.com+1 more Over 9 million people have enjoyed Bellyitch's Award-winning Celeb "bumpwatch" pregnancy and parenting blog. Trying to Conceive? Download our
FREE Fertility 100
ebook. Hunting for Top Maternity or Kids Brands? Our
Bellyitch 100
is the free resource for you. Baby Shower Shopping? Check out out
Top Picks on Amazon
or our
Gift Guides
.