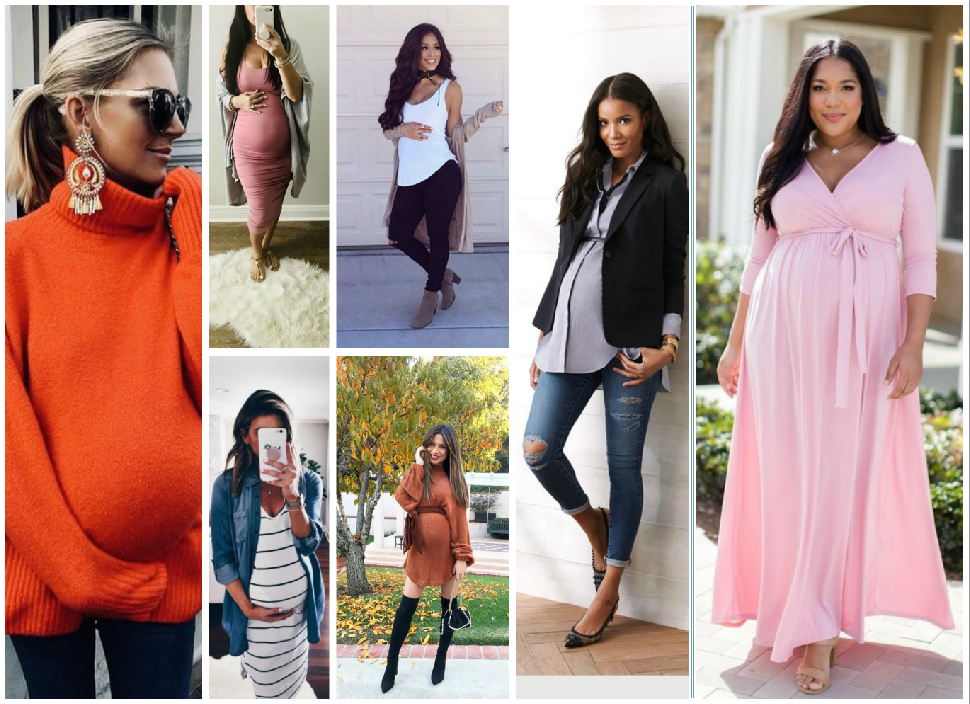 I was motivated by a recent quasi-viral tweet about Meghan Markle where the "tweeter", while commenting on Markle's amazing fashion sense, pointed out that she refuses to wear maternity clothes.
It was a compliment on the Duchess of Sussex ability to stay fashion forward "despite the fact" that she is pregnant and should be wearing maternity clothes.
As those of you who follow this blog know, for over a decade, I have showcased hot maternity designers who have been coming out with chic, stylish and very adorable and cayooot dresses, outfits, clothing for women who are expecting.
The idea that maternity clothes should be relegated to muu muus and overalls is outdated.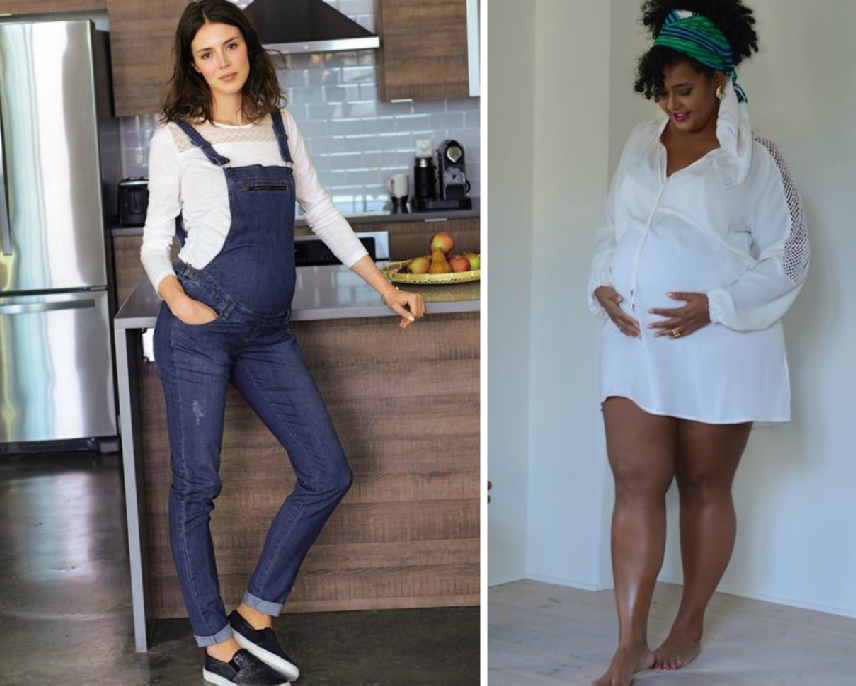 And even then, maternity brands and chic preganista are finding a way to even make those two items trendy!
So in response to the tweet, I told the person who sent out the message that she inspired me to do this post highlighting the way influencers and maternity brands have proven, once again that maternity fashion is very fashionable and nothing that any mom-to-be should be afraid of or avoid!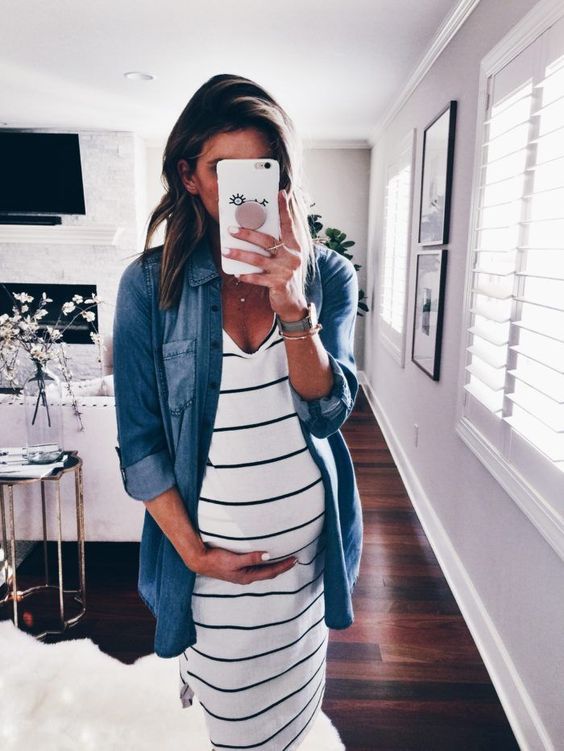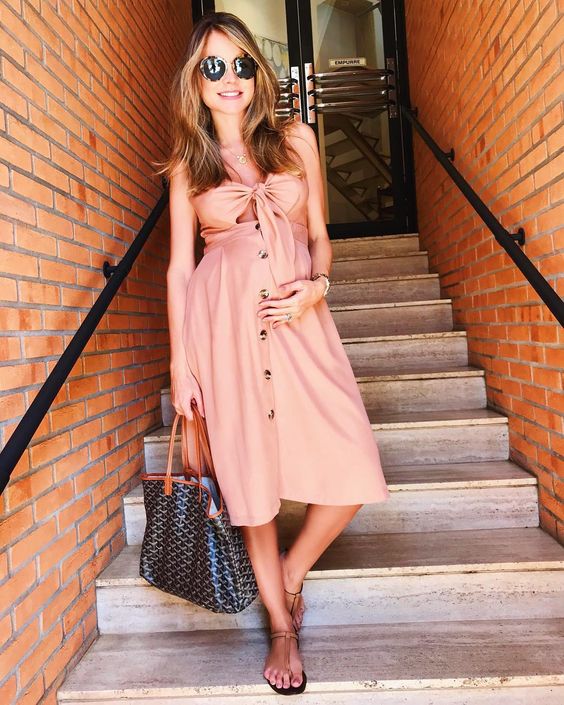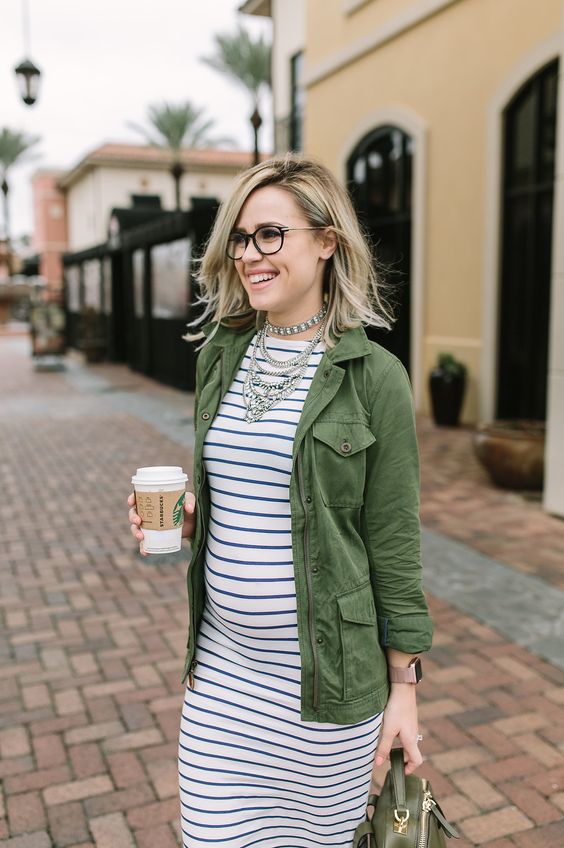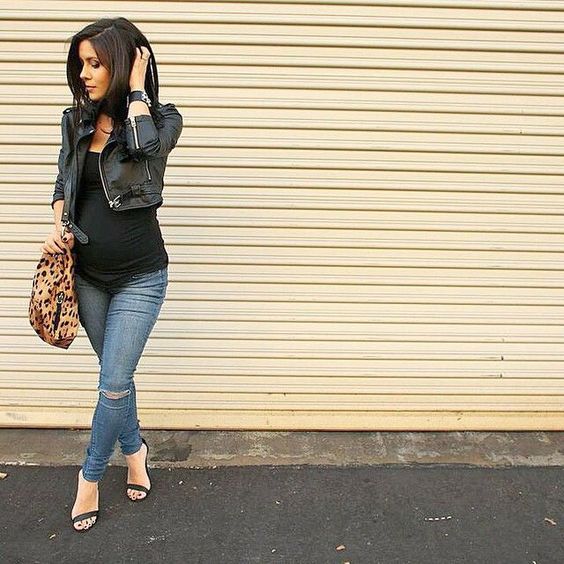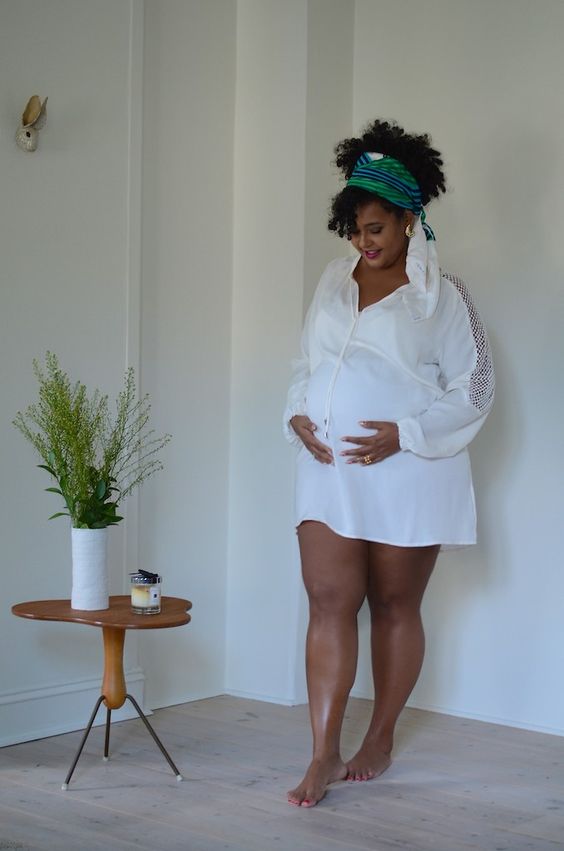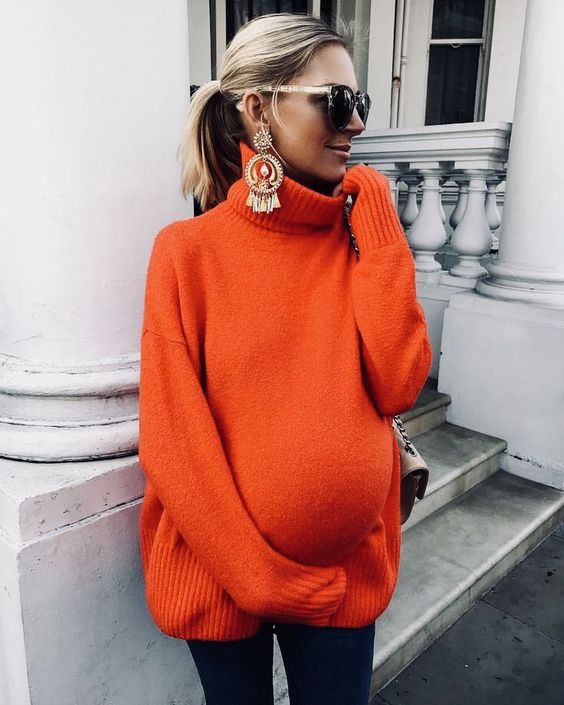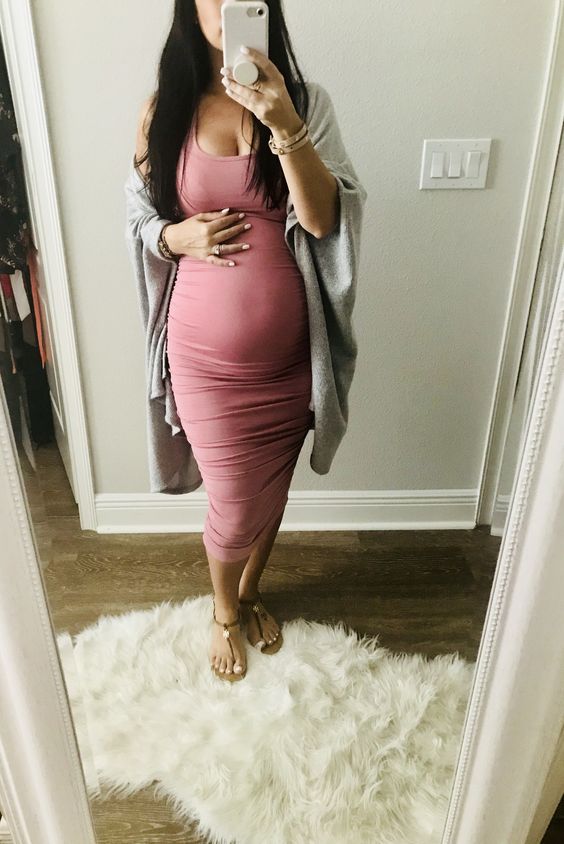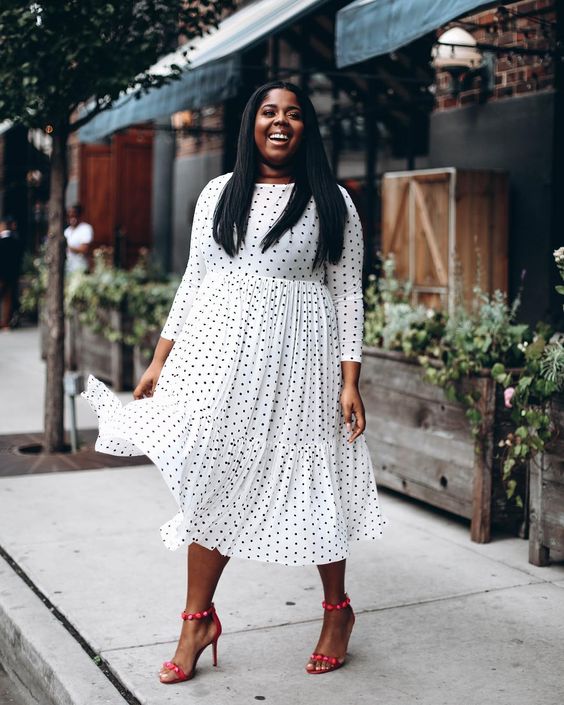 Hayet Rida (not maternity but can be worn as one)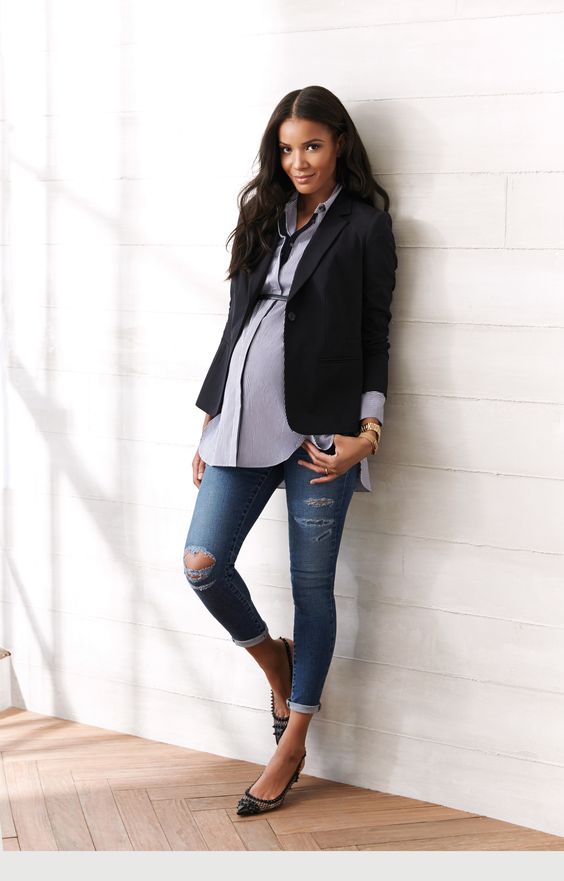 A Pea In The Pod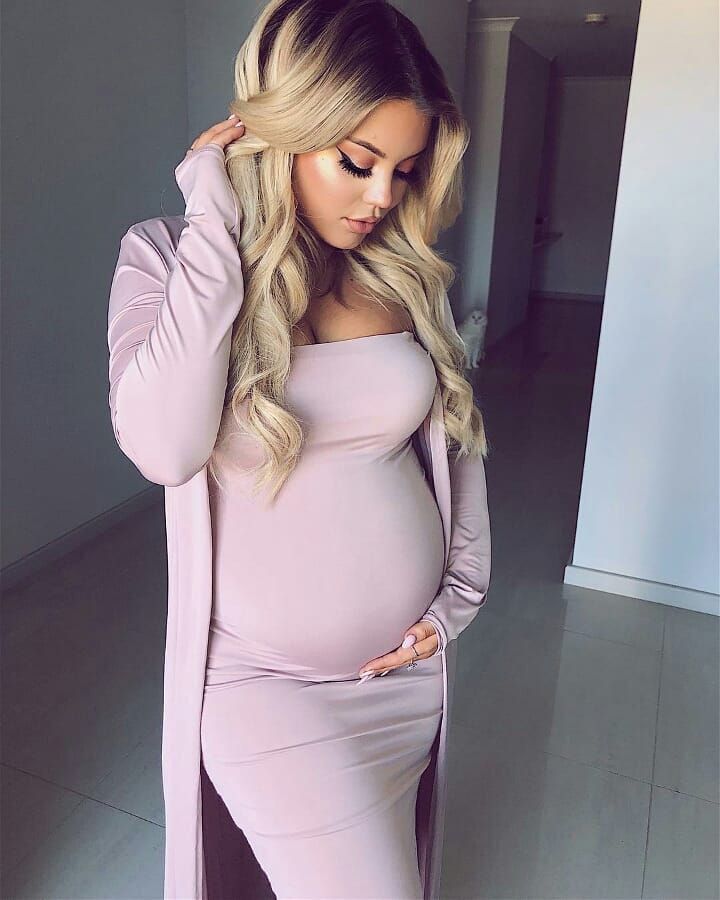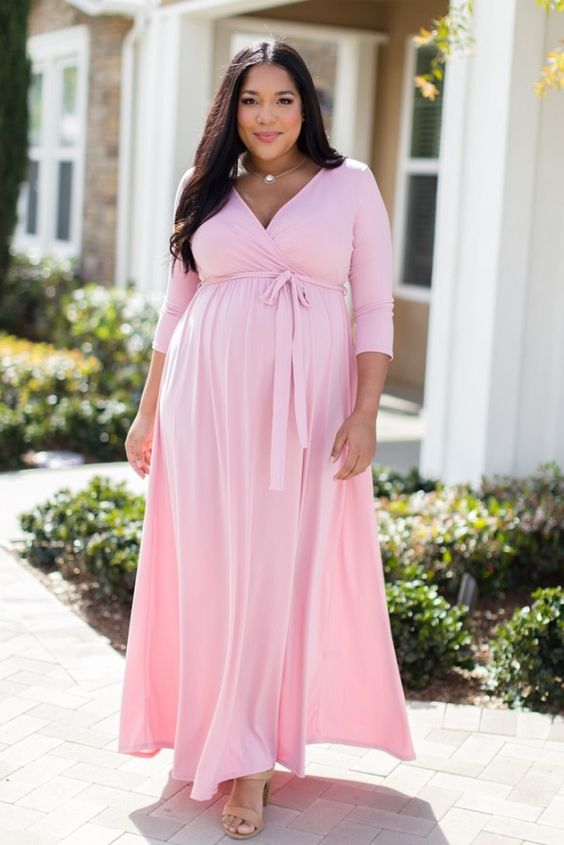 Motherhood Maternity
Jessie Malay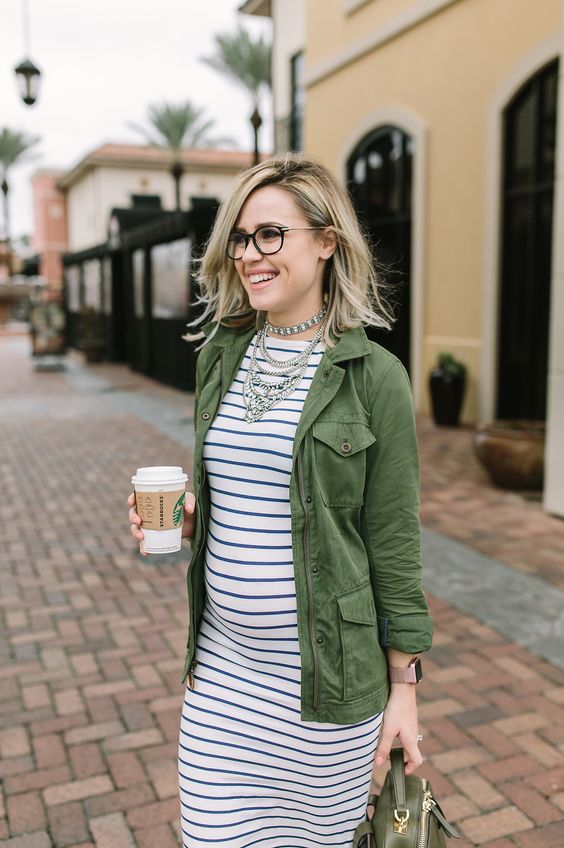 Elly Brown
Elly Brown